Interior Design
Chức năng bình luận bị tắt

ở Interior Design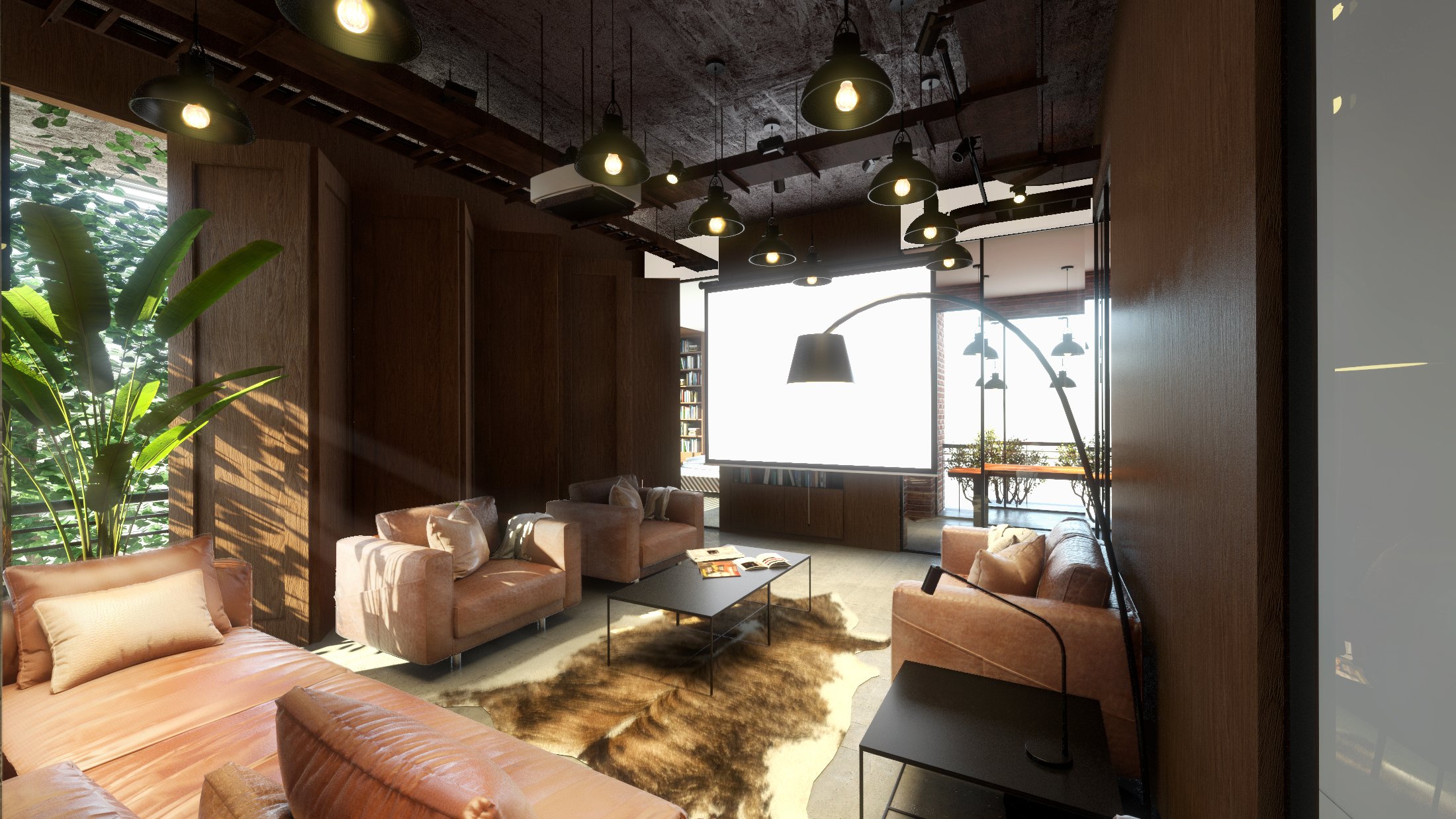 INTERIOR DESIGN
Interior design is an extremely important construction stage that is worth investing in for your house. The interior industry is really enormous, but they all have to comply with the principles of interior design to serve the homeowner.
Interior design is the design of the interior space of architectural work to serve the needs of working, living, entertaining or relaxing. Allocating functional areas include rooms and living facilities to optimize the use. There are also smaller details such as the combination of light, color, and materials for separate areas to create the most beautiful, comfortable and convenient living space for the homeowner.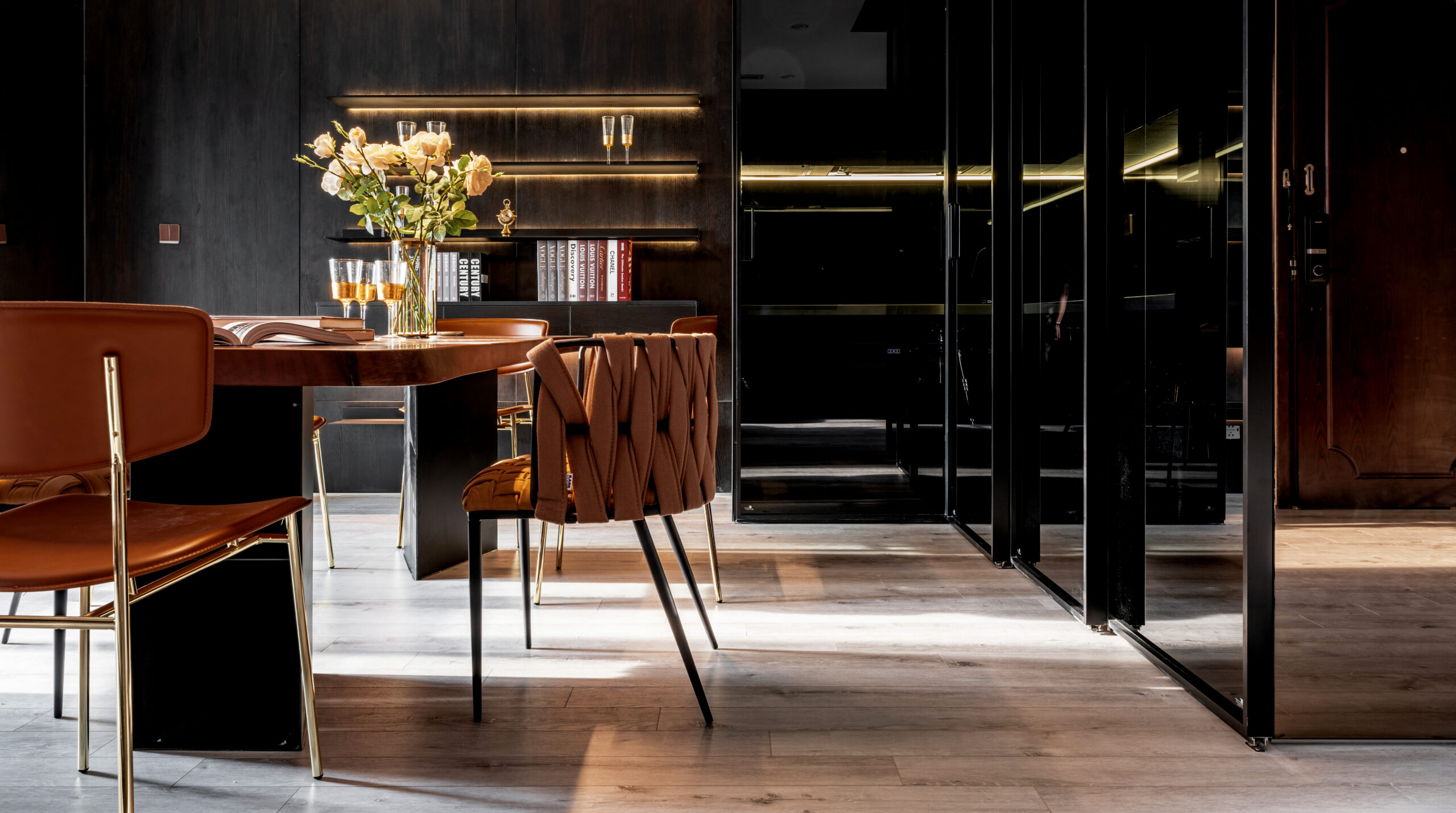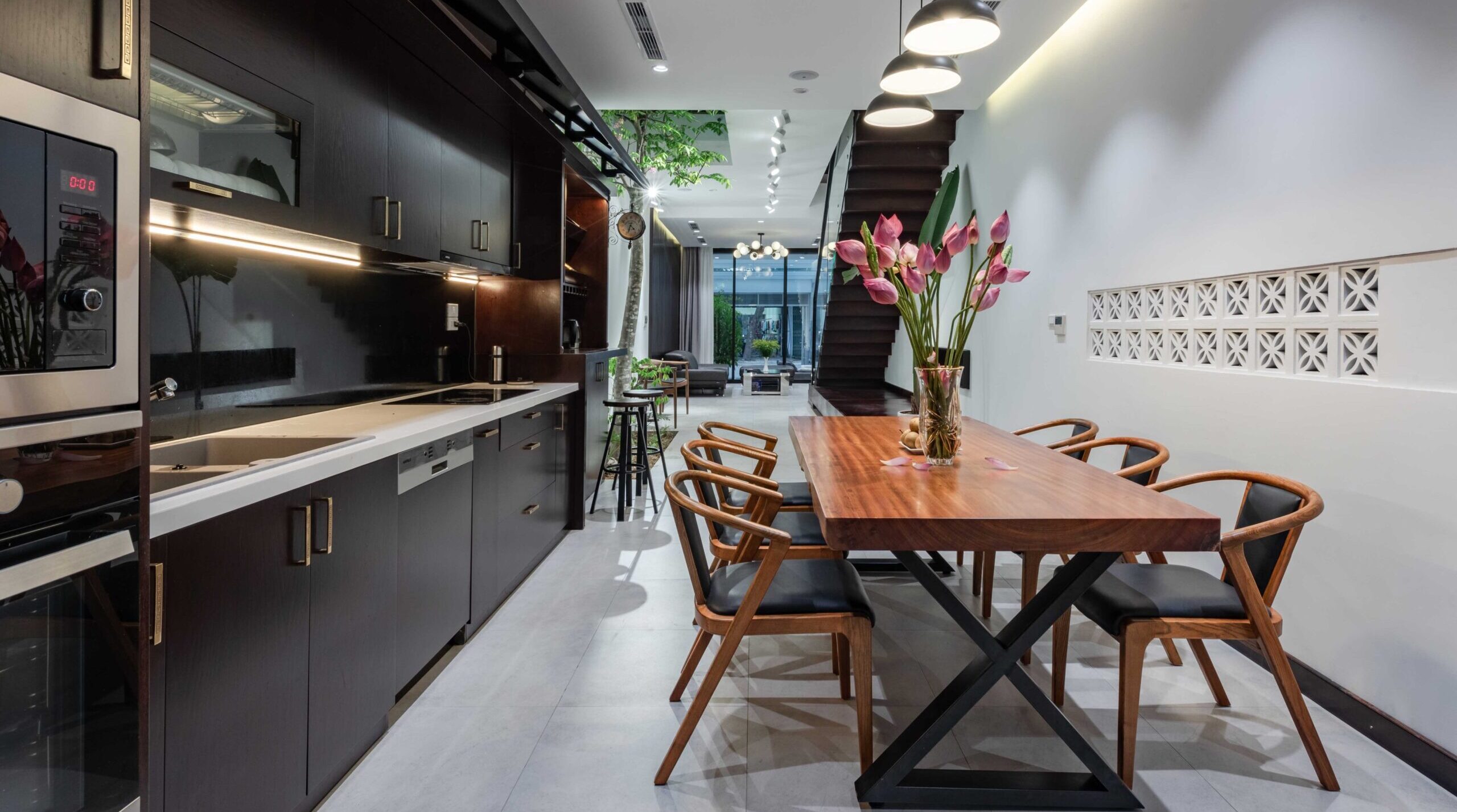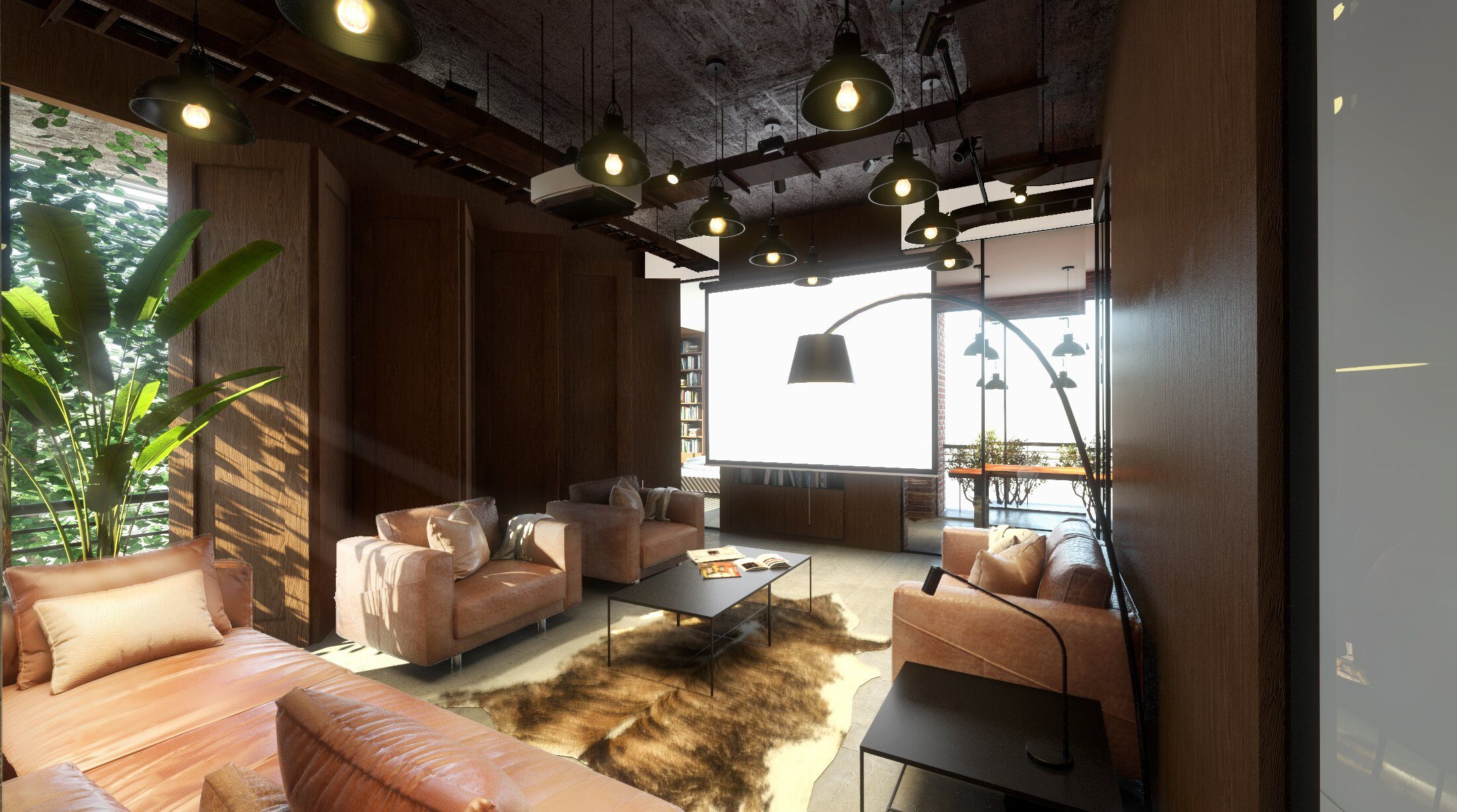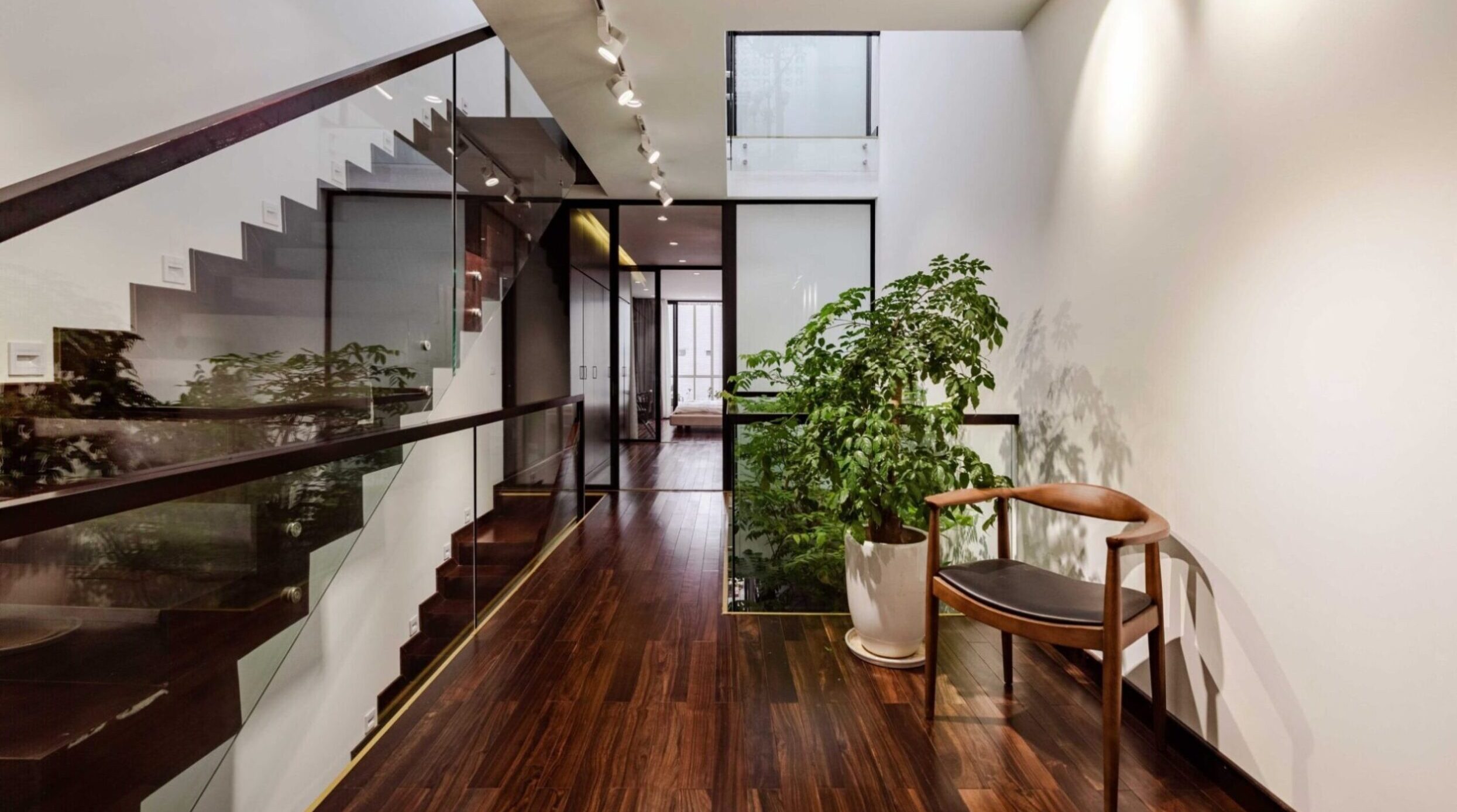 Architects will base on the area and needs of the homeowner to design suitably, ensuring three requirements:
Functionality: The design ensures optimal functionality of the furniture in each separate area of the house.
Aesthetic: The combination of the owner's taste and style with the architect's own creativity creates a living space with a distinct impression of the owner.
Cost: Functionality or aesthetics both have to rely on the owner's economy. Architects will survey and find a plan to limit the costs incurred to best suit the owner's investment costs.
There are two main interior design styles:
1. Classical style:
Creating a vintage beauty but still classy, noble, luxurious with Western-style. Furniture is often delicately carved and has warm and deep tones.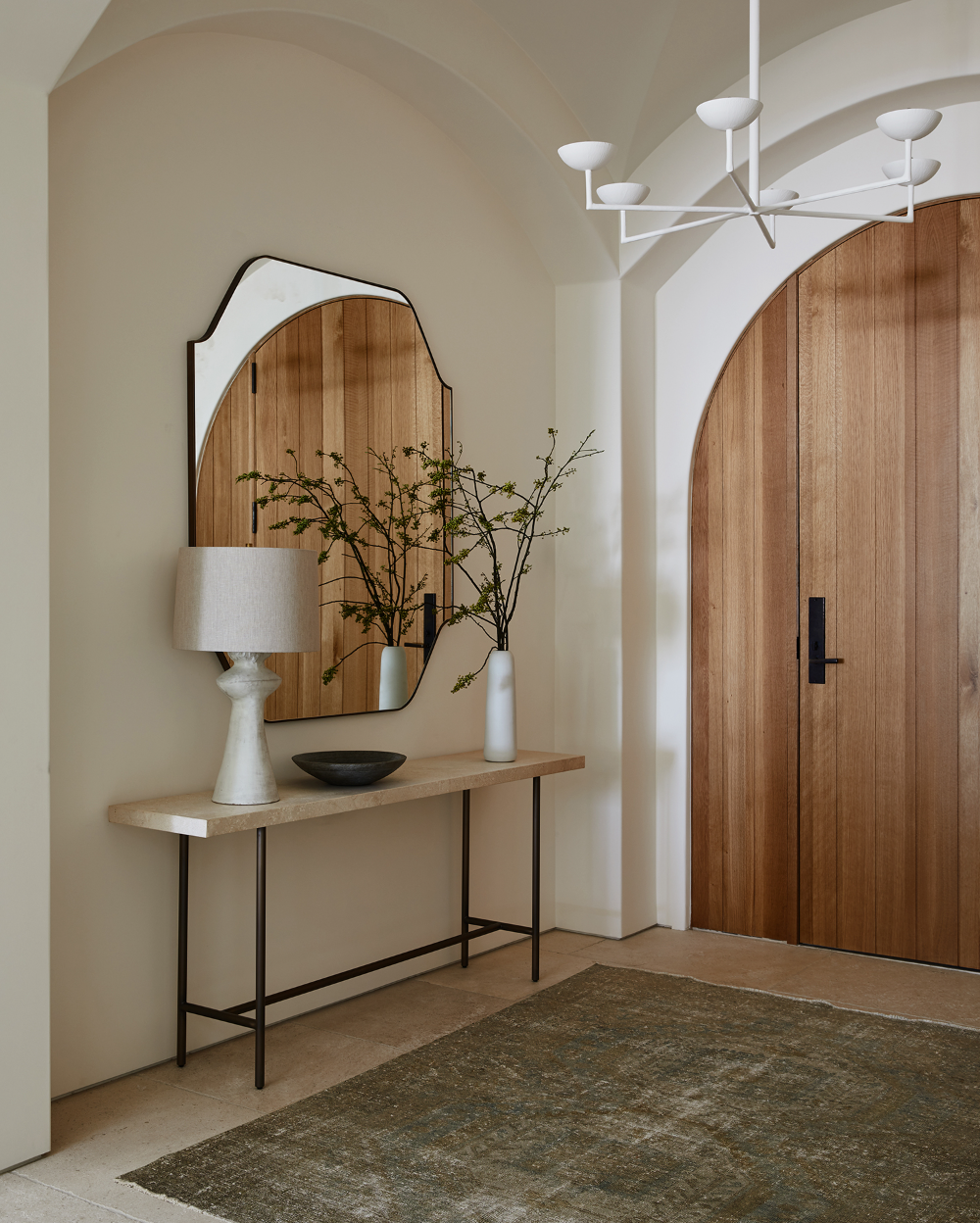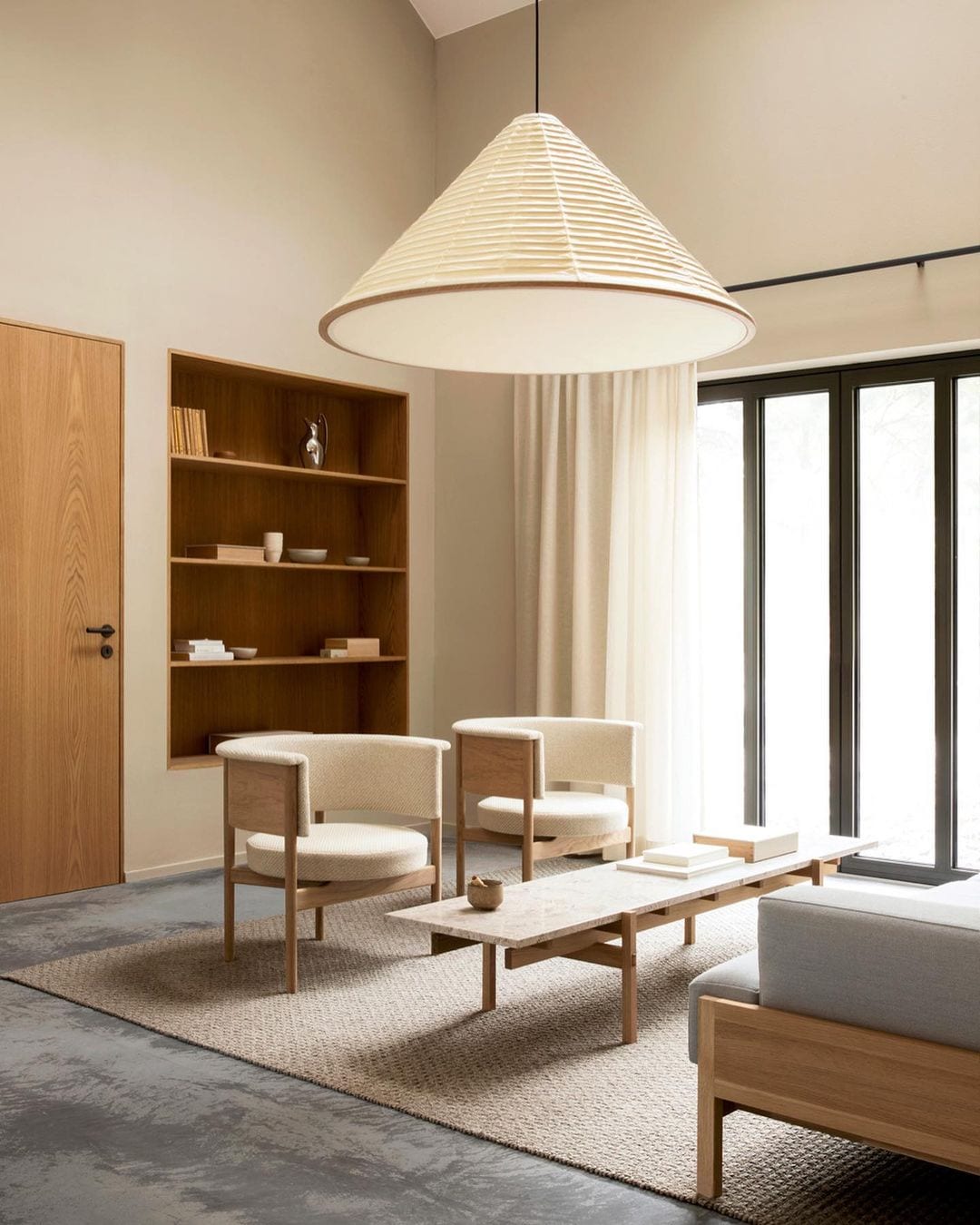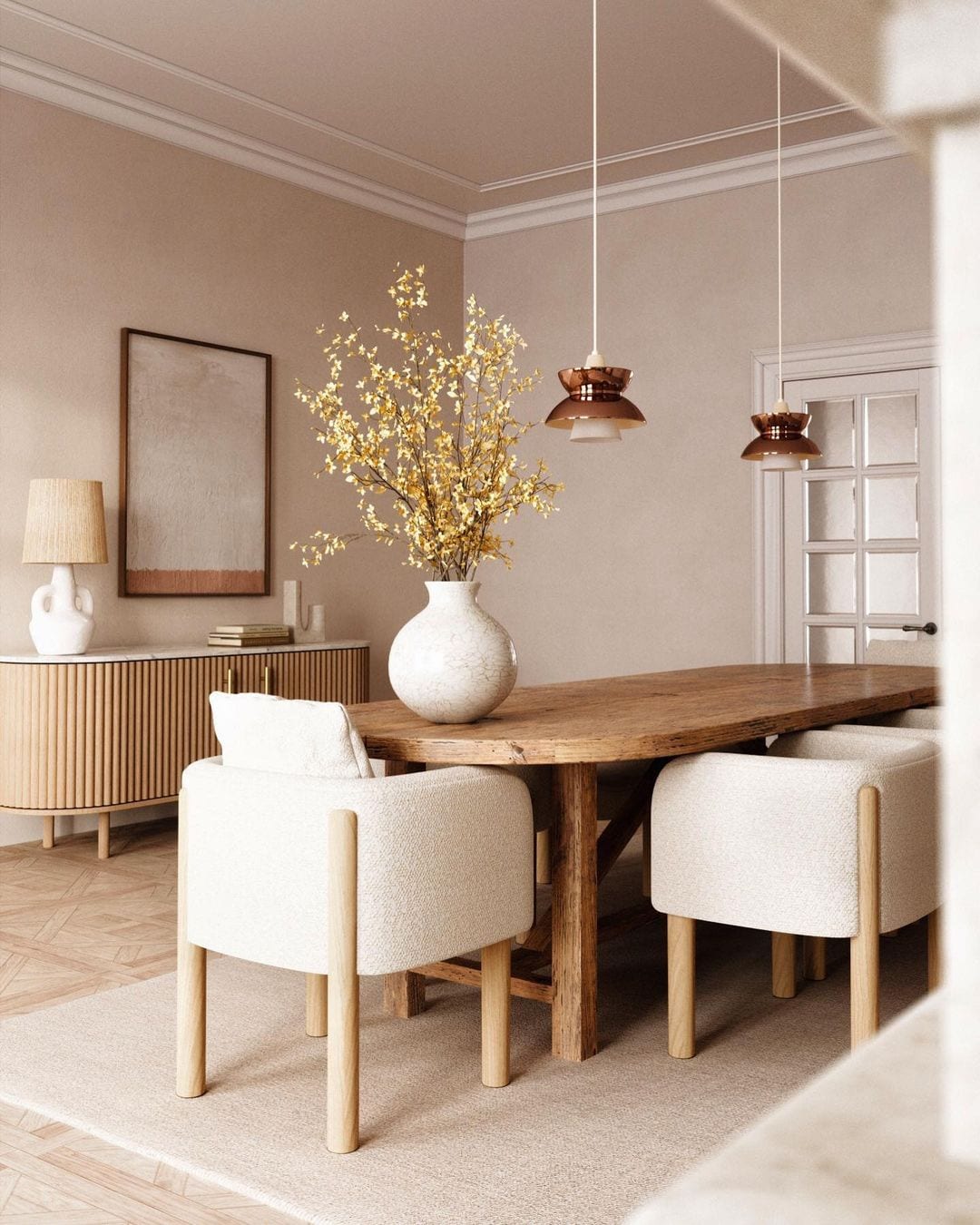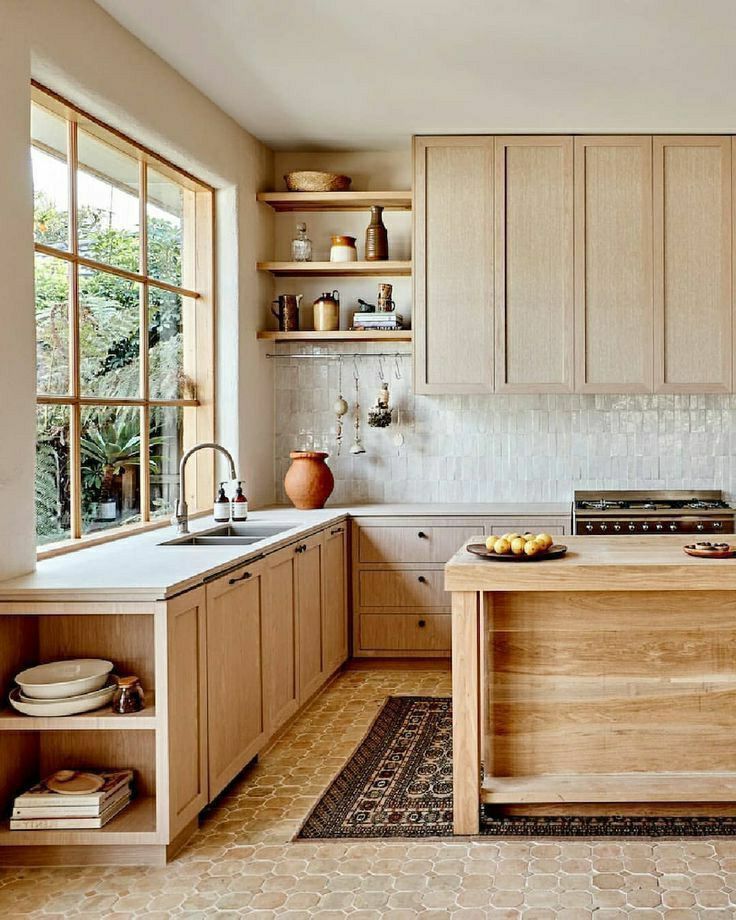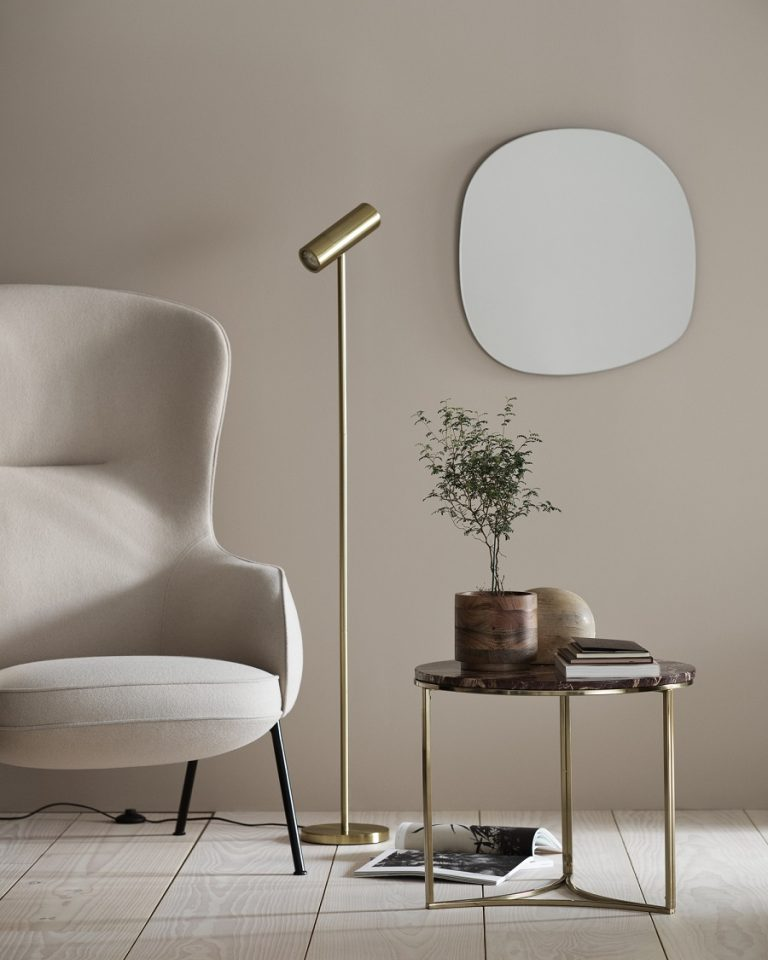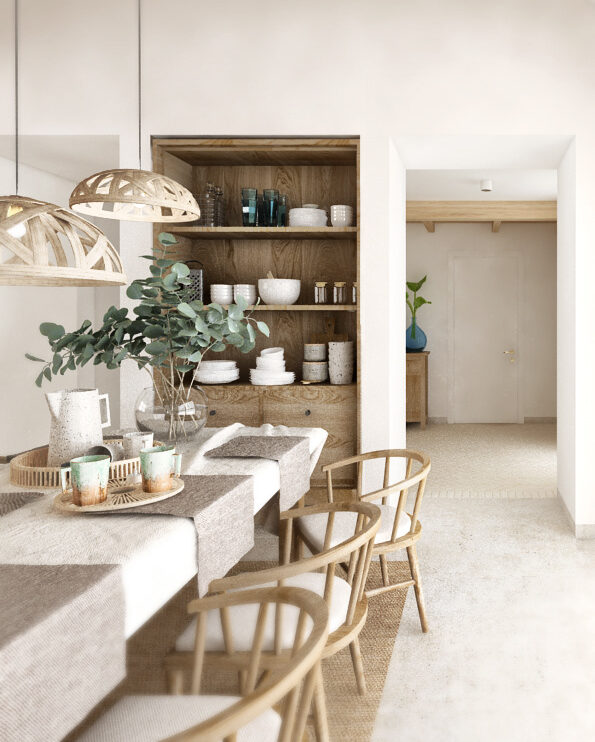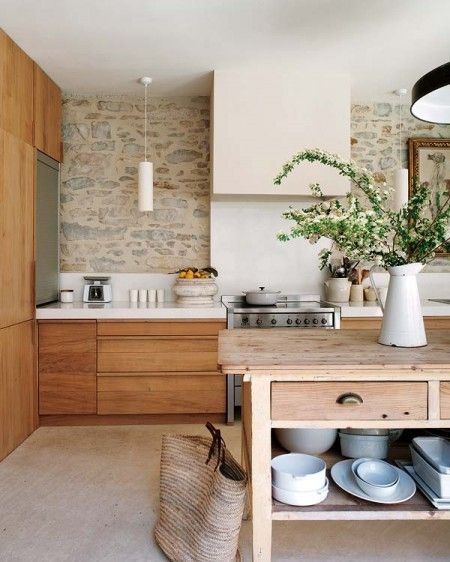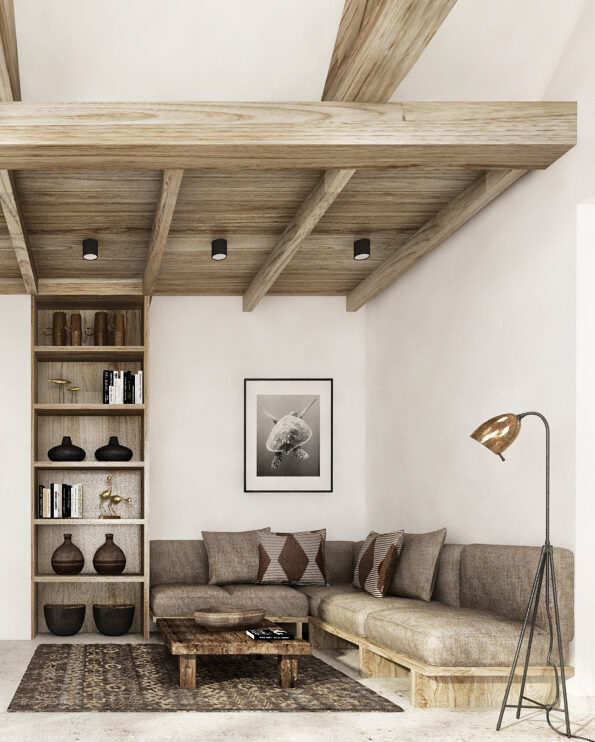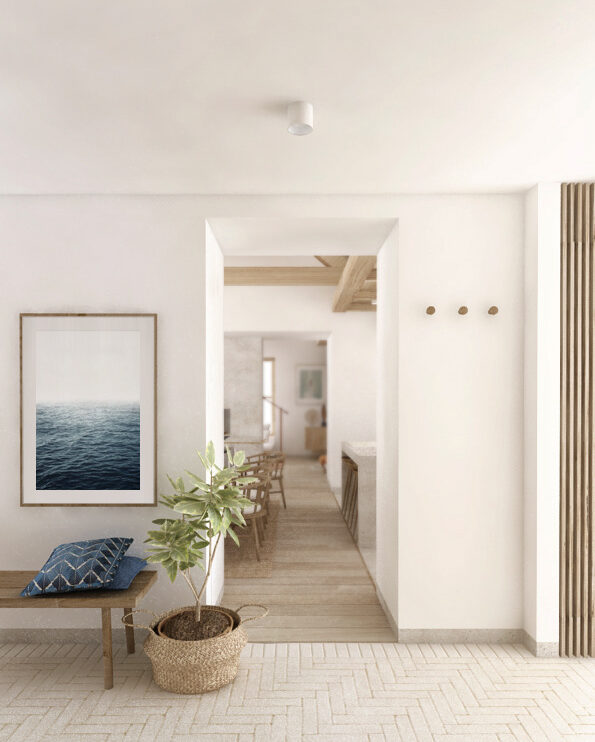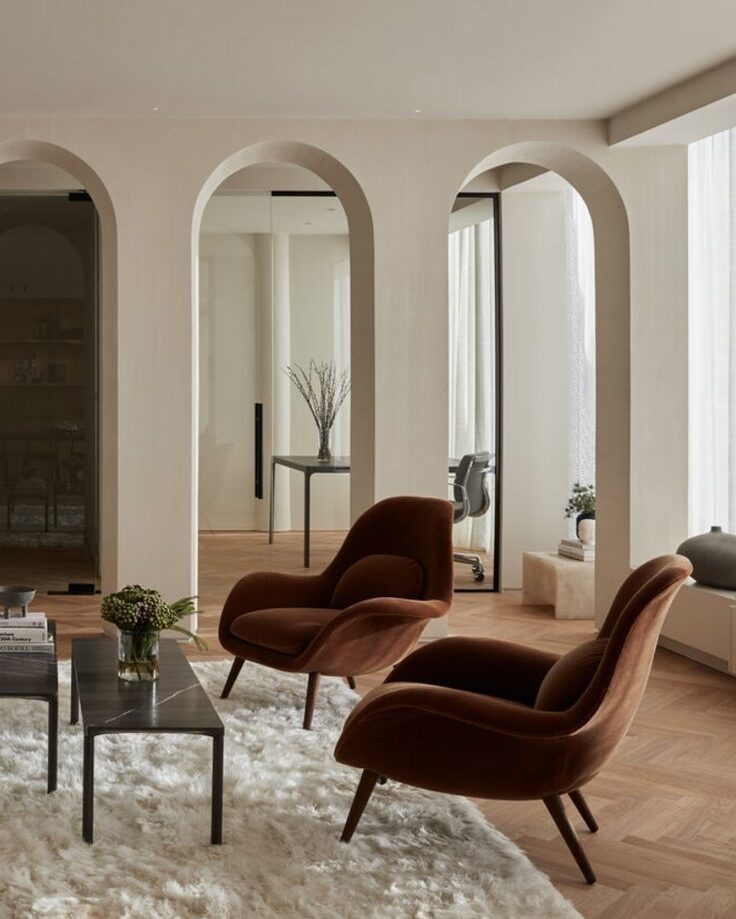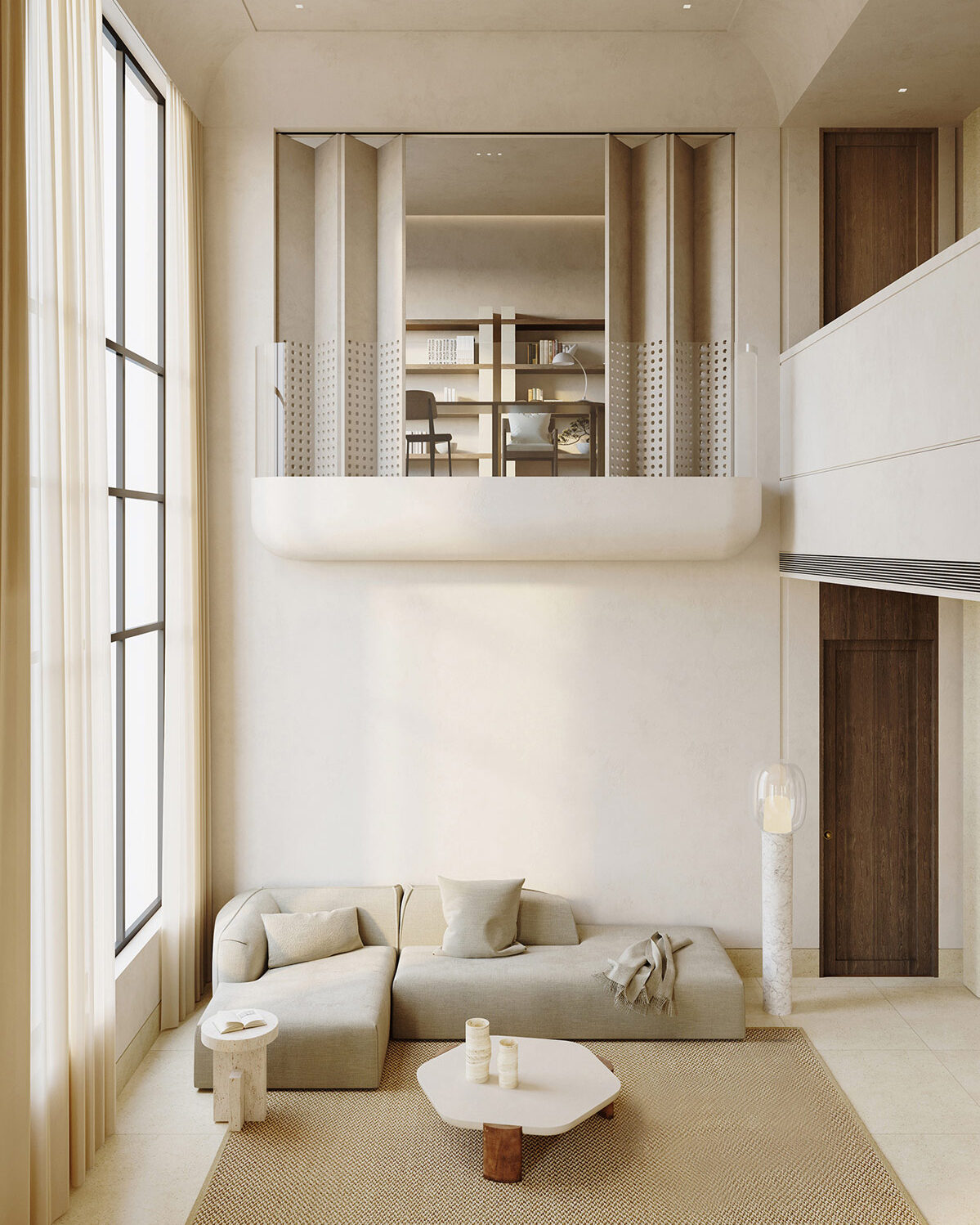 2. Modern style:
Creating a modern, liberal, comfortable beauty but still luxurious. This is the most popular style today suitable for customers of all ages. Furniture often brings bright colors, elegant but still towards the luxury of the house.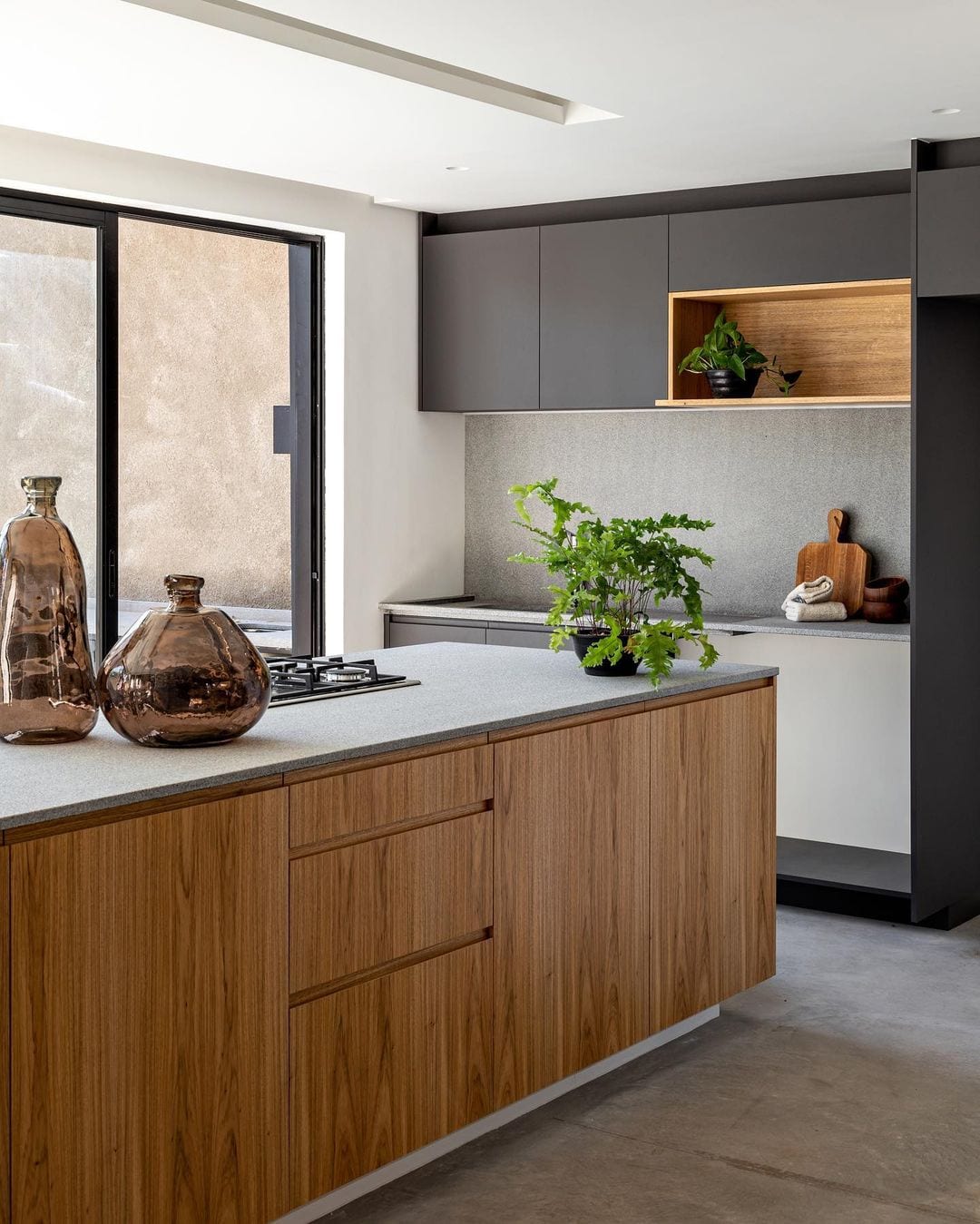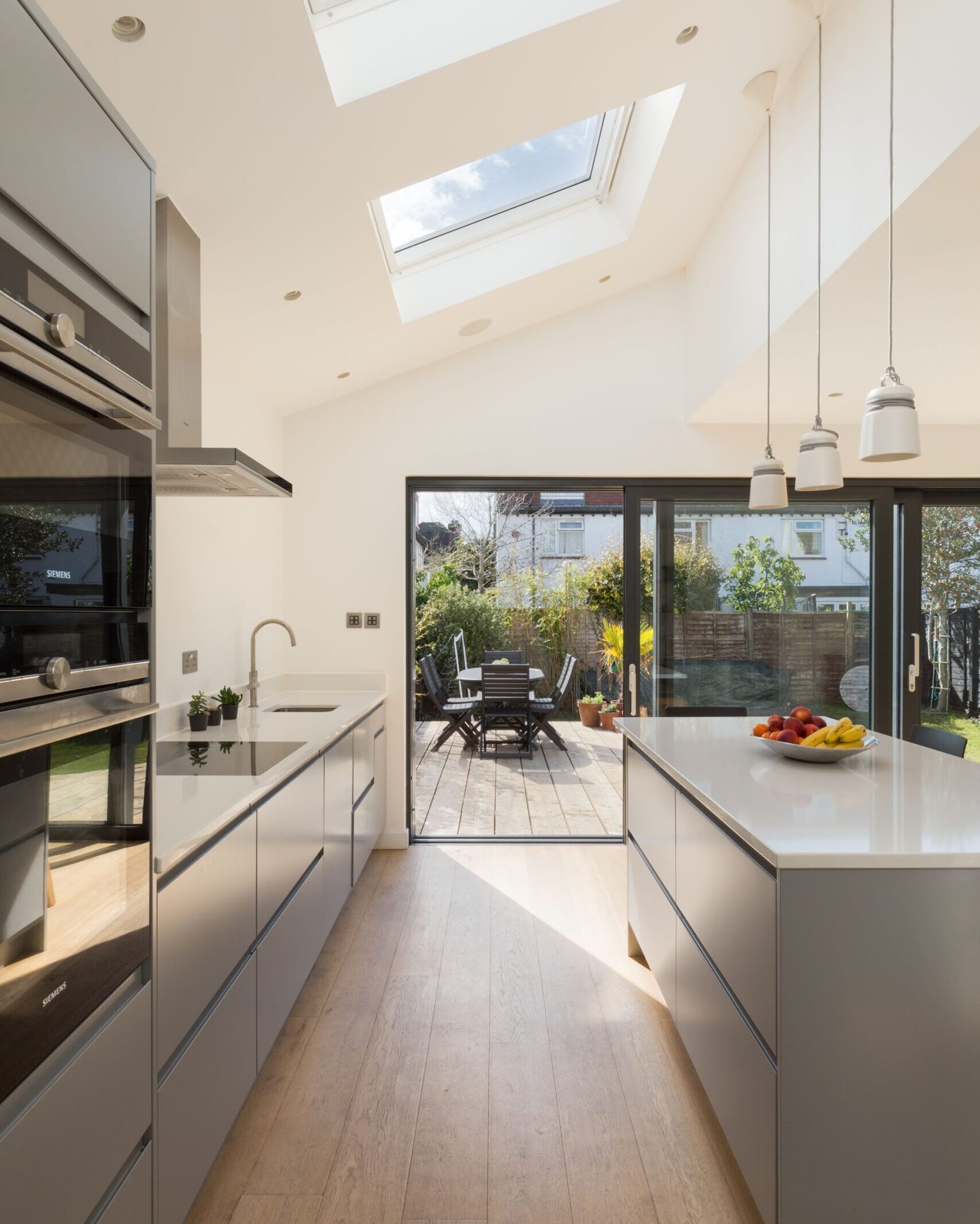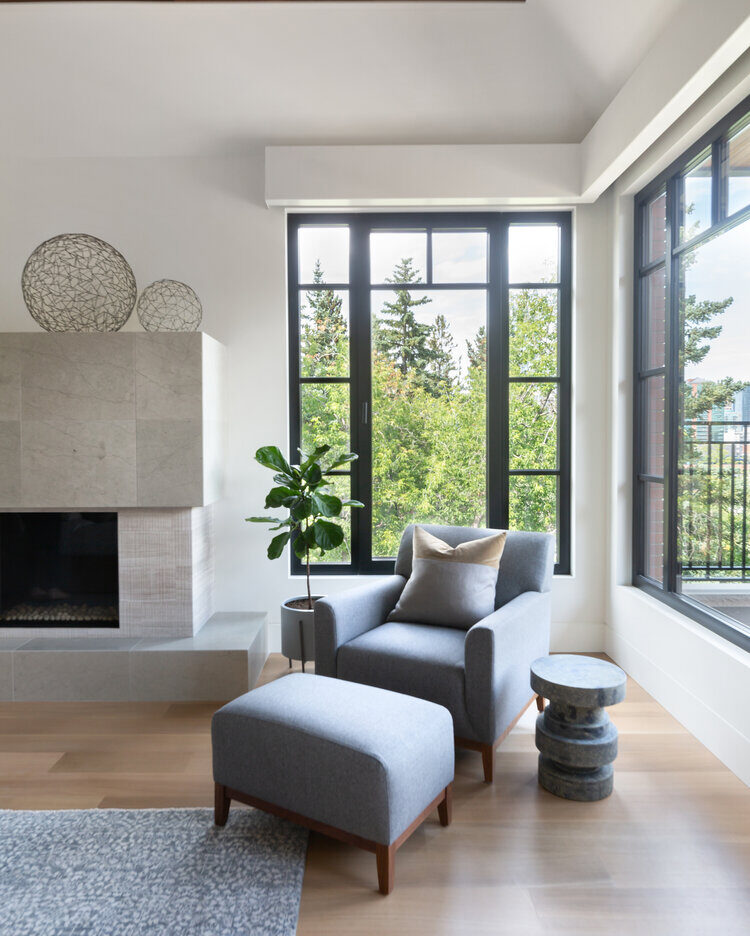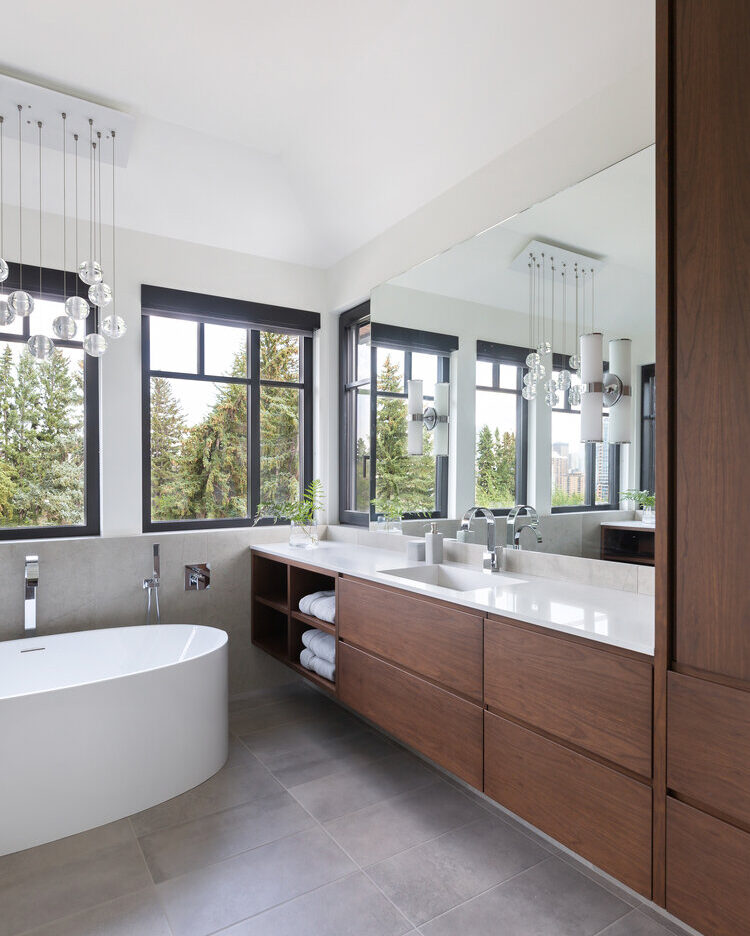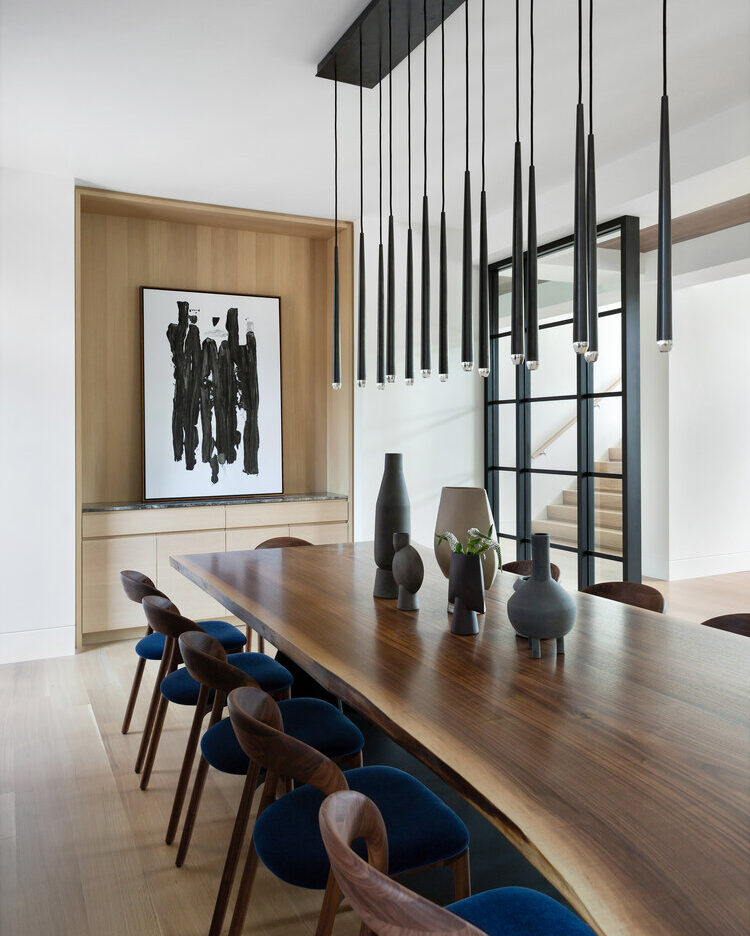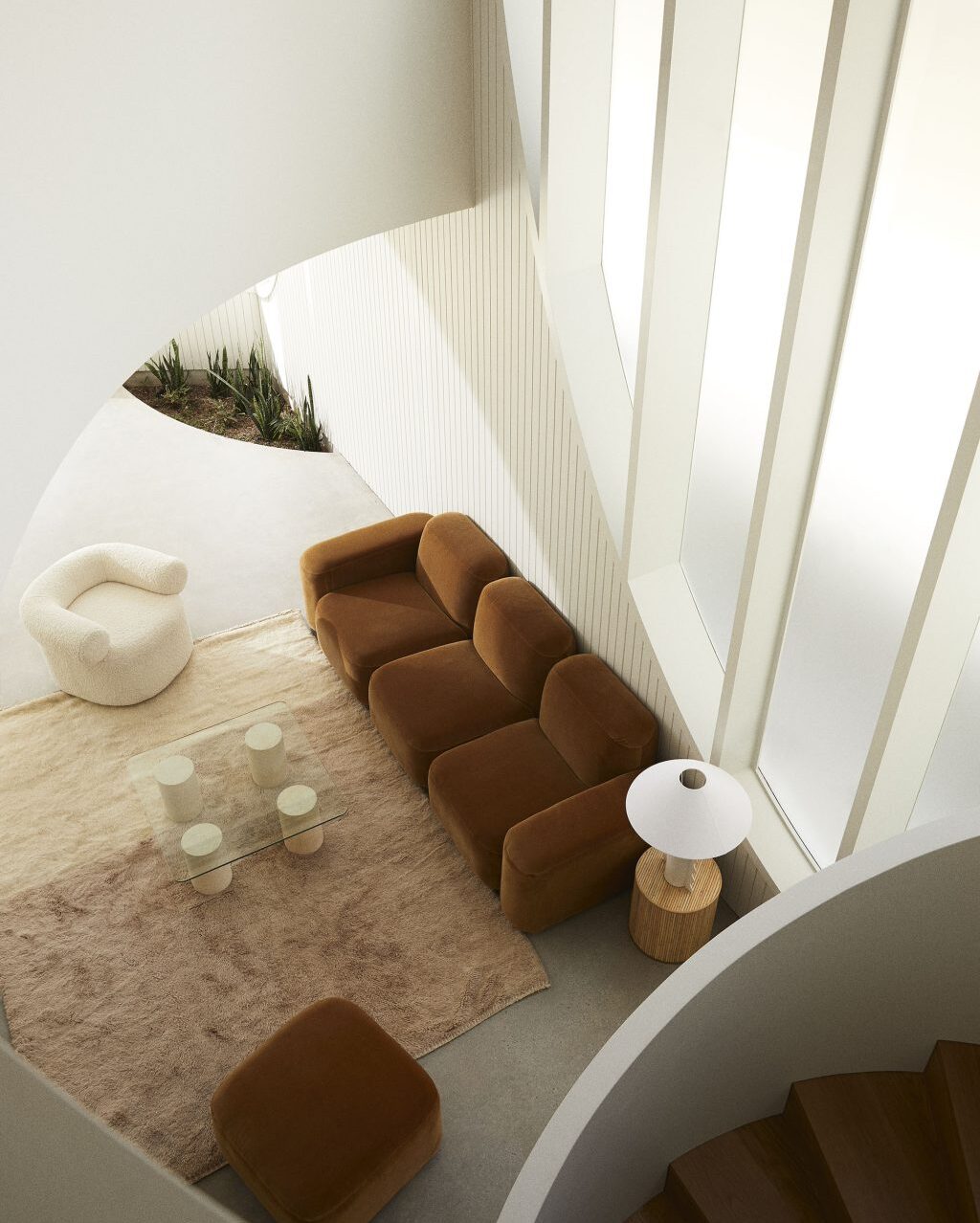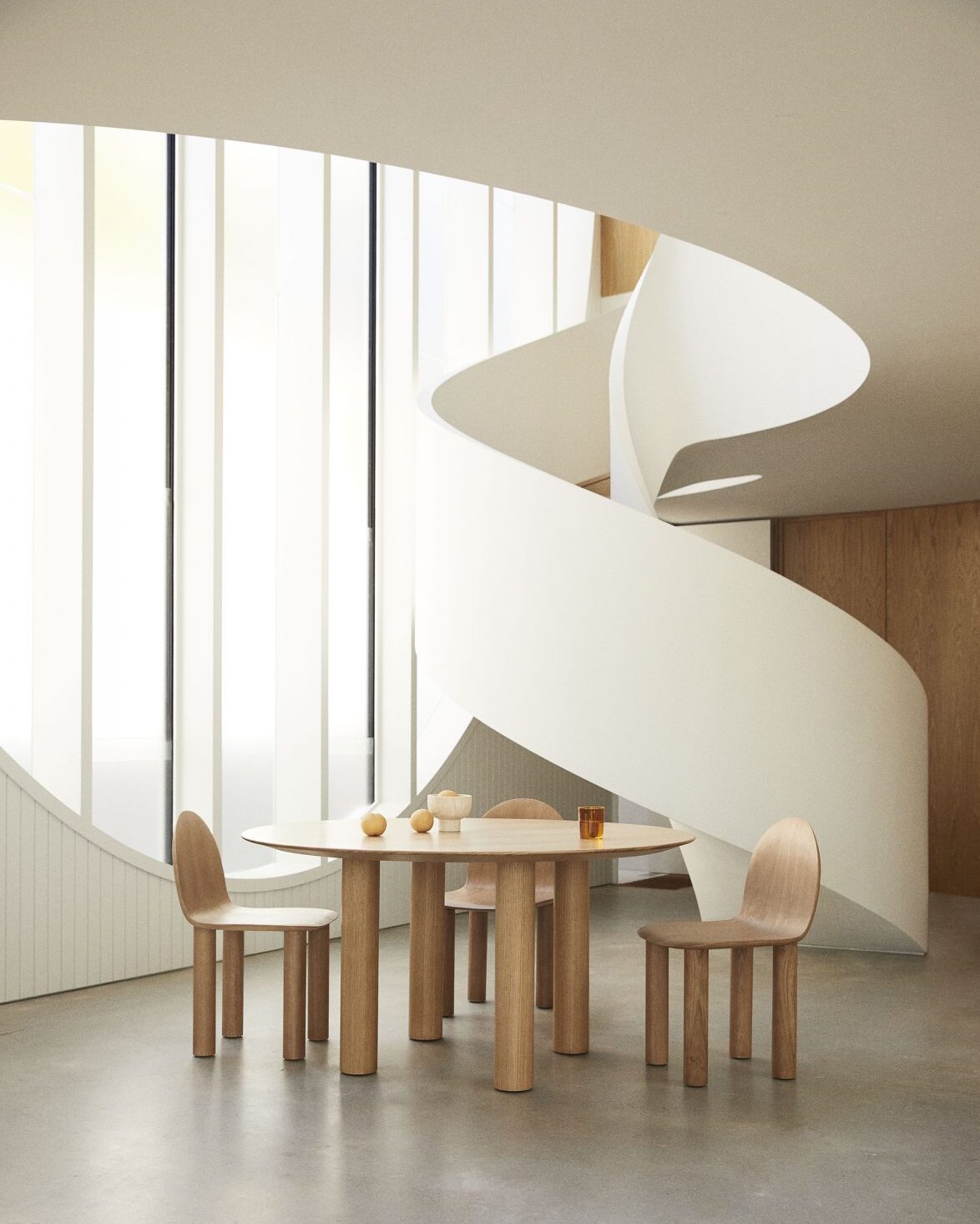 In addition, Retro is also a style that is loved by many people today. Novel and unique Retro style has been popular in recent years. A little vintage, nostalgic and classic in the interior makes the space light, delicate, simple and warm. Furniture is usually in soothing colors.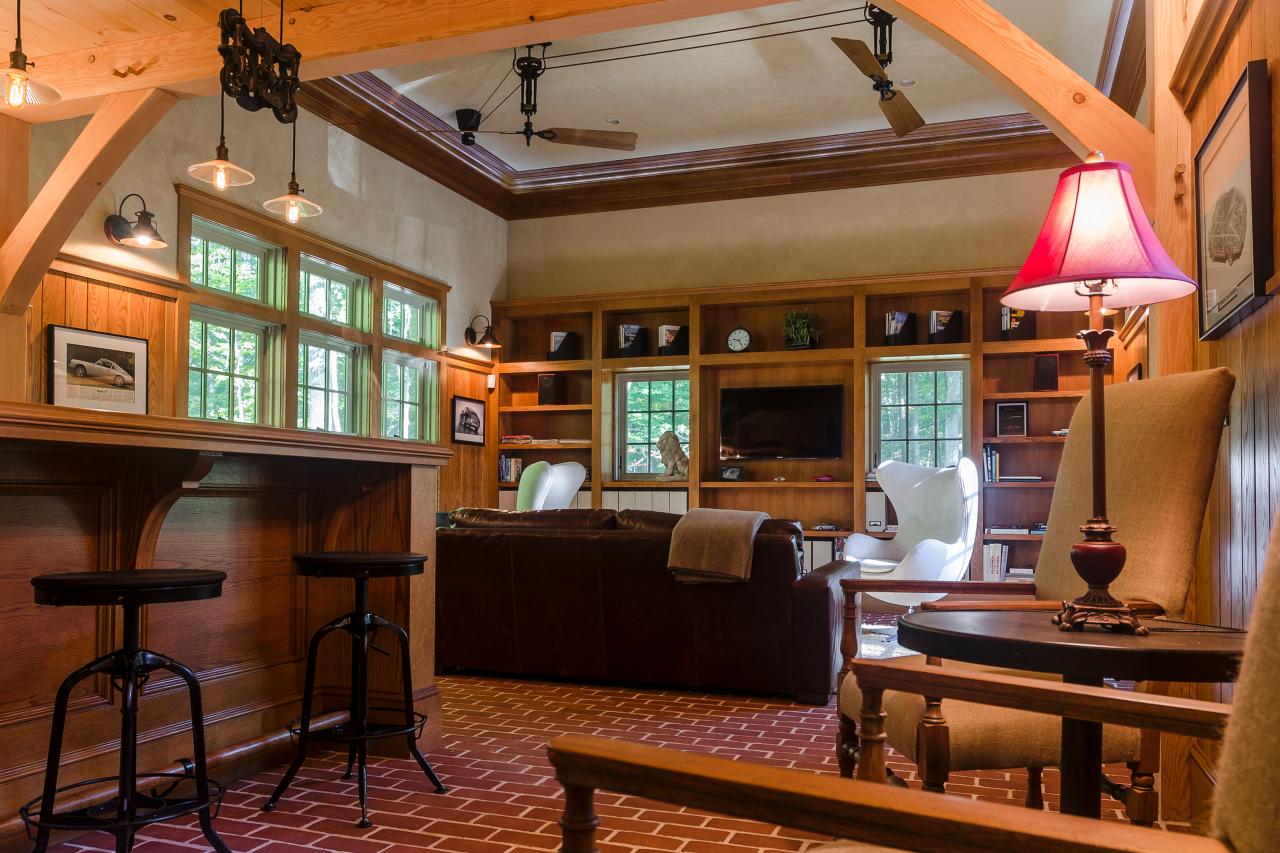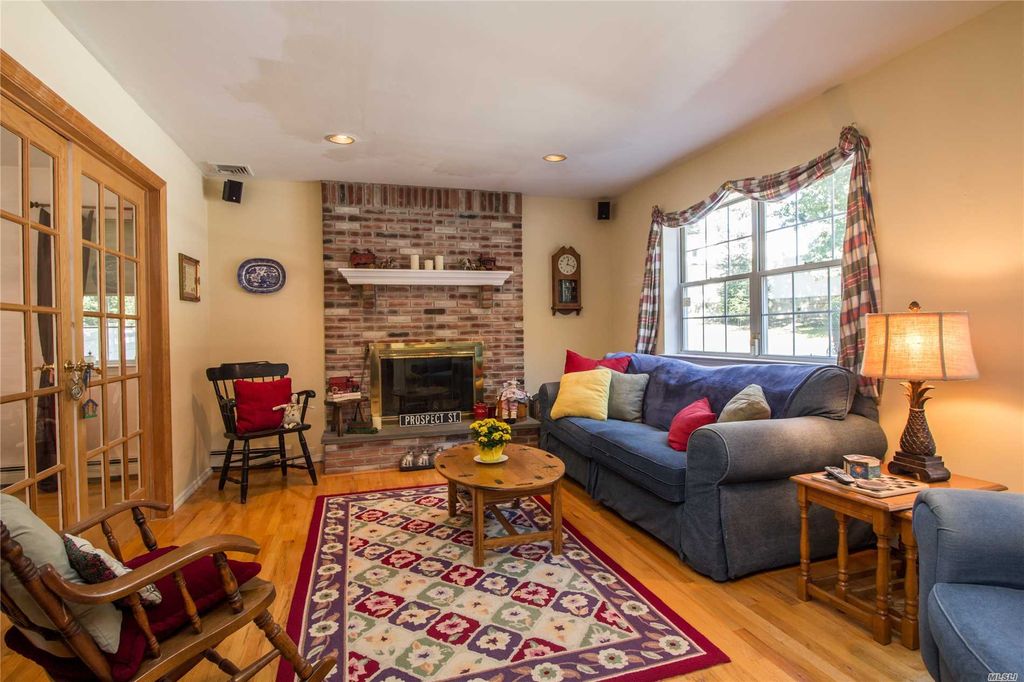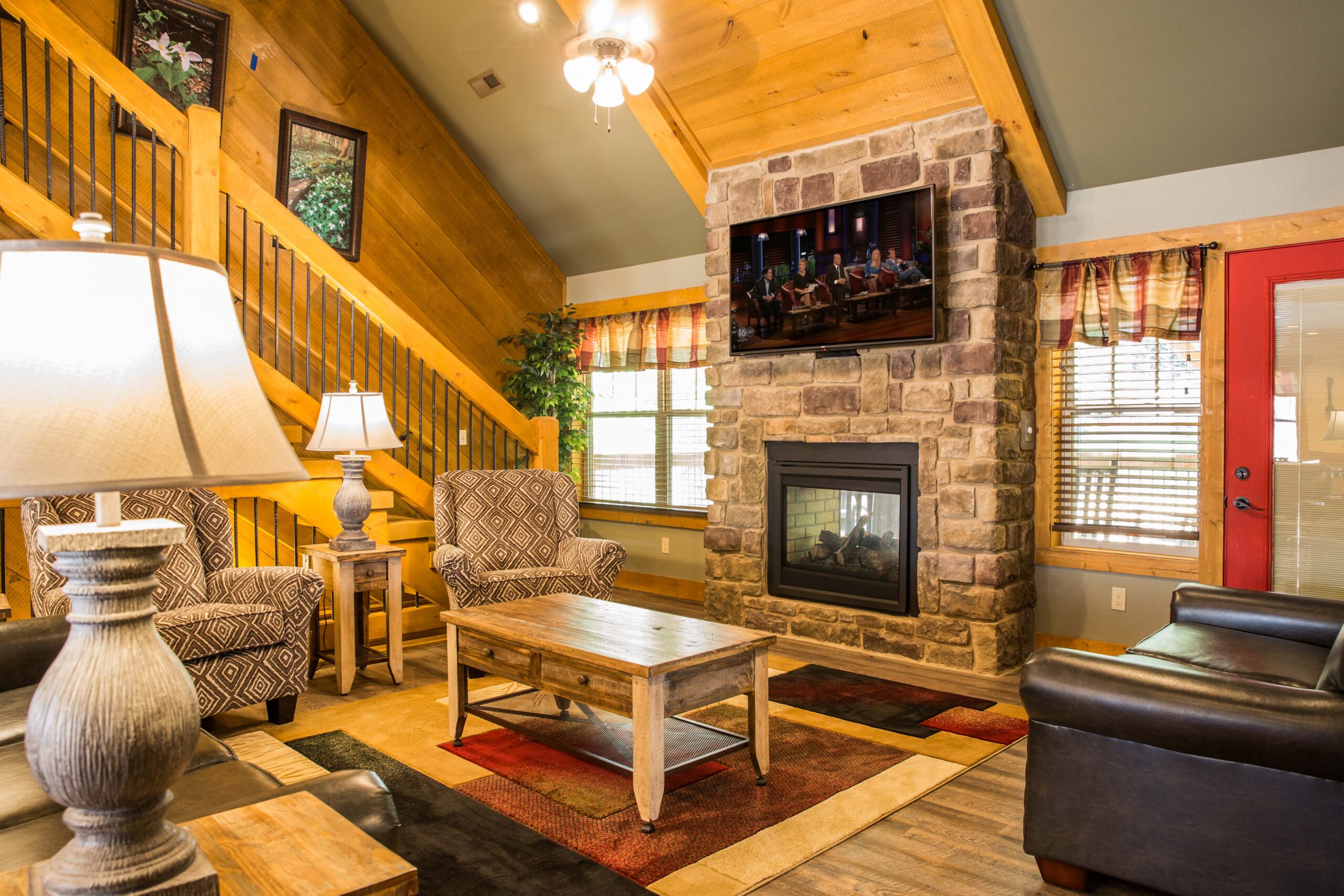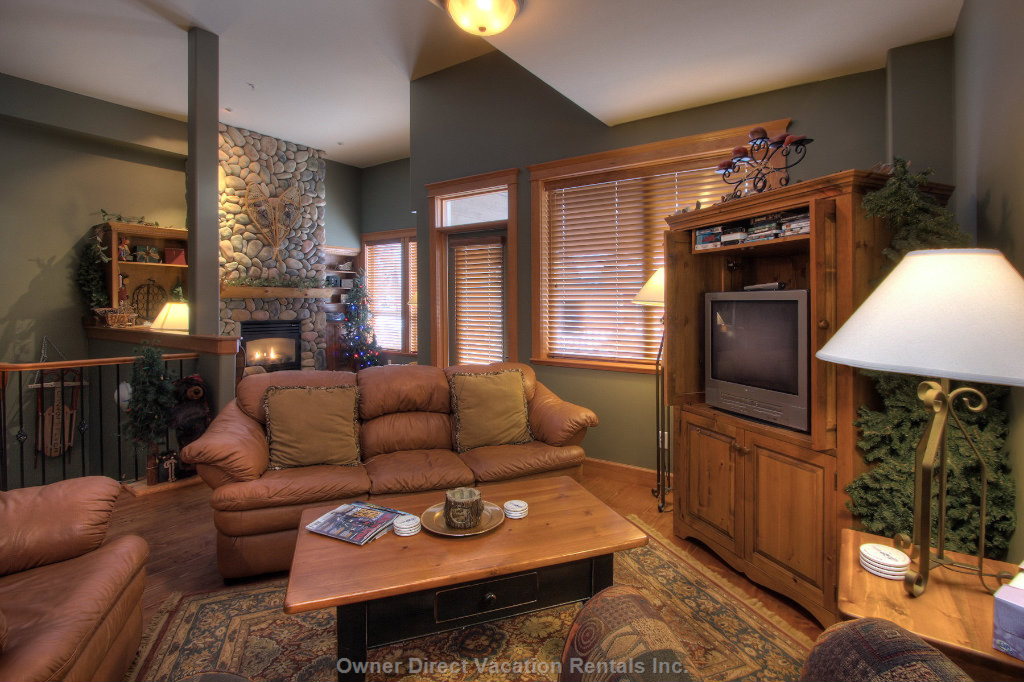 Interior design is known as a professional and comprehensive work to create interior spaces that meet human needs. Besides, the harmonious combination with nature will make your interior space more perfect.
BBarchitects is proud to be the top prestigious interior design company in Vietnam. We hope to create a stunning architectural space that meets the requirements of our clients.
Clients can view our other projects here: Portfolio – BB Architects
Contact us now for free consultant : 0962926979 or info@bbarchitects.vn
Share post: