BBarchitects – Architectural Design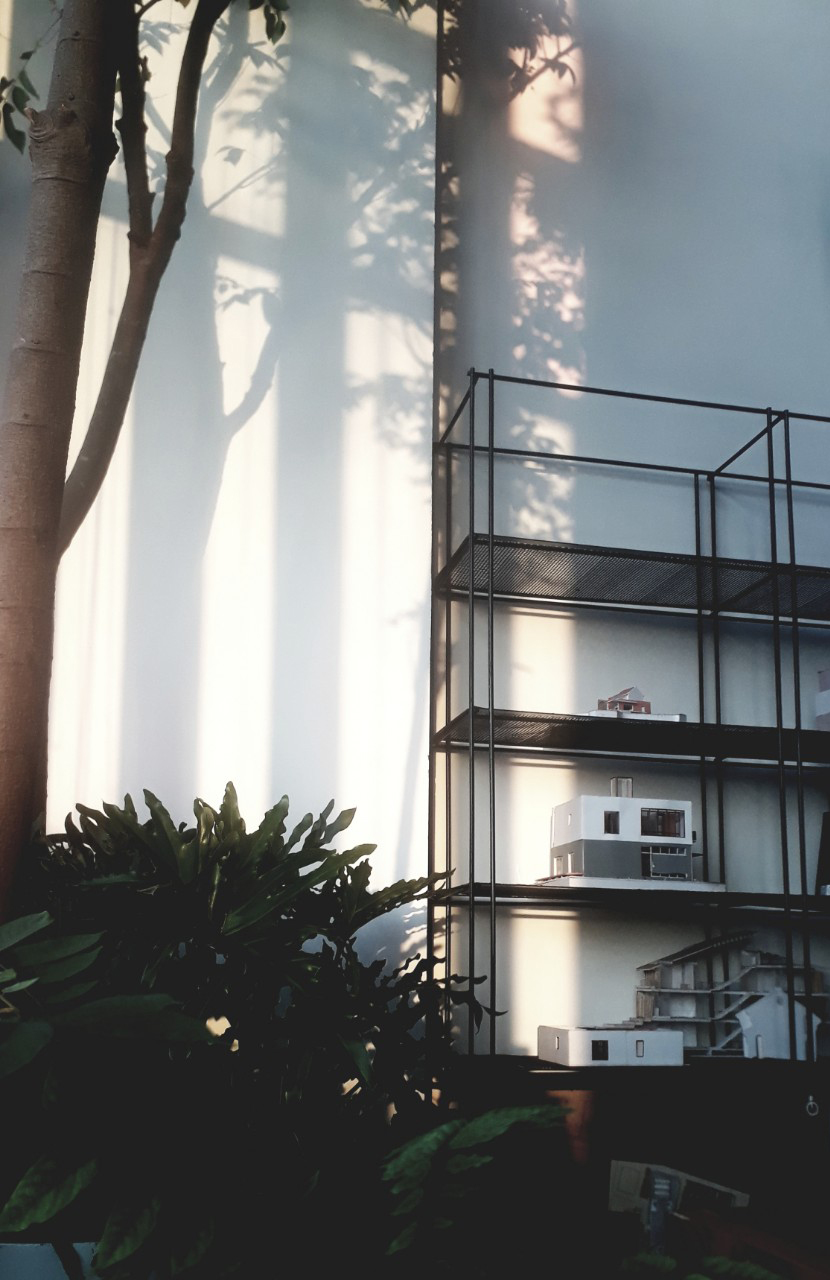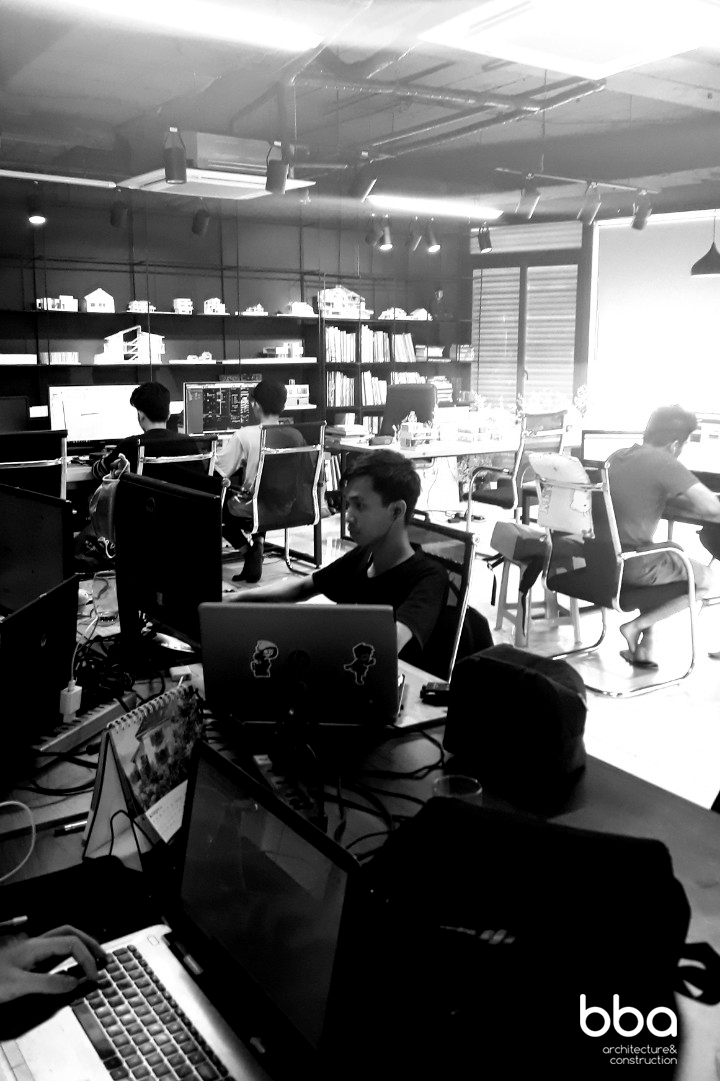 BBarchitects is an architectural design company established in 2019 by chief architect Nguyen Thi Quynh Trang. BBA's field includes comprehensive interior and exterior design of houses, giving professional construction project management advice, application of solutions using typical lightweight structures for resorts and houses, in mountainous areas, tree houses, floating houses…
PHILOSOPHY OF DESIGN
BBarchitects approach to grasp the true nature of architecture: Truth, Goodness and Beauty. Therefore, by comprehensive research, we serve all clients' requirements, meet the highest quality standards and ensure economic efficiency. BBA always strive to achieve beautiful and durable architecture and bring endless values to clients.
BBarchitects are trying our best to give clients the best experience with our designs. It is the goal, enthusiasm and effort of BBA.
Projects under Construction
Architectural Design
Architectural design is the arrangement and arrangement of space including architecture, structure… to create a beautiful, quality, comfortable and convenient living environment for the homeowner.
Design of Lightweight Structure
Typical lightweight structures include cable-, membrane-, shell-, and folded structures as well as space grids, braced vaults and domes, arched-, stayed- and trussed systems.
Interior Architecture Design
Interior design is an extremely important construction stage, designing the interior space of an architectural work to serve the needs of working, living or entertaining and relaxing to create a beautiful and comfortable living space and convenience.