Apartment Design
Chức năng bình luận bị tắt

ở Apartment Design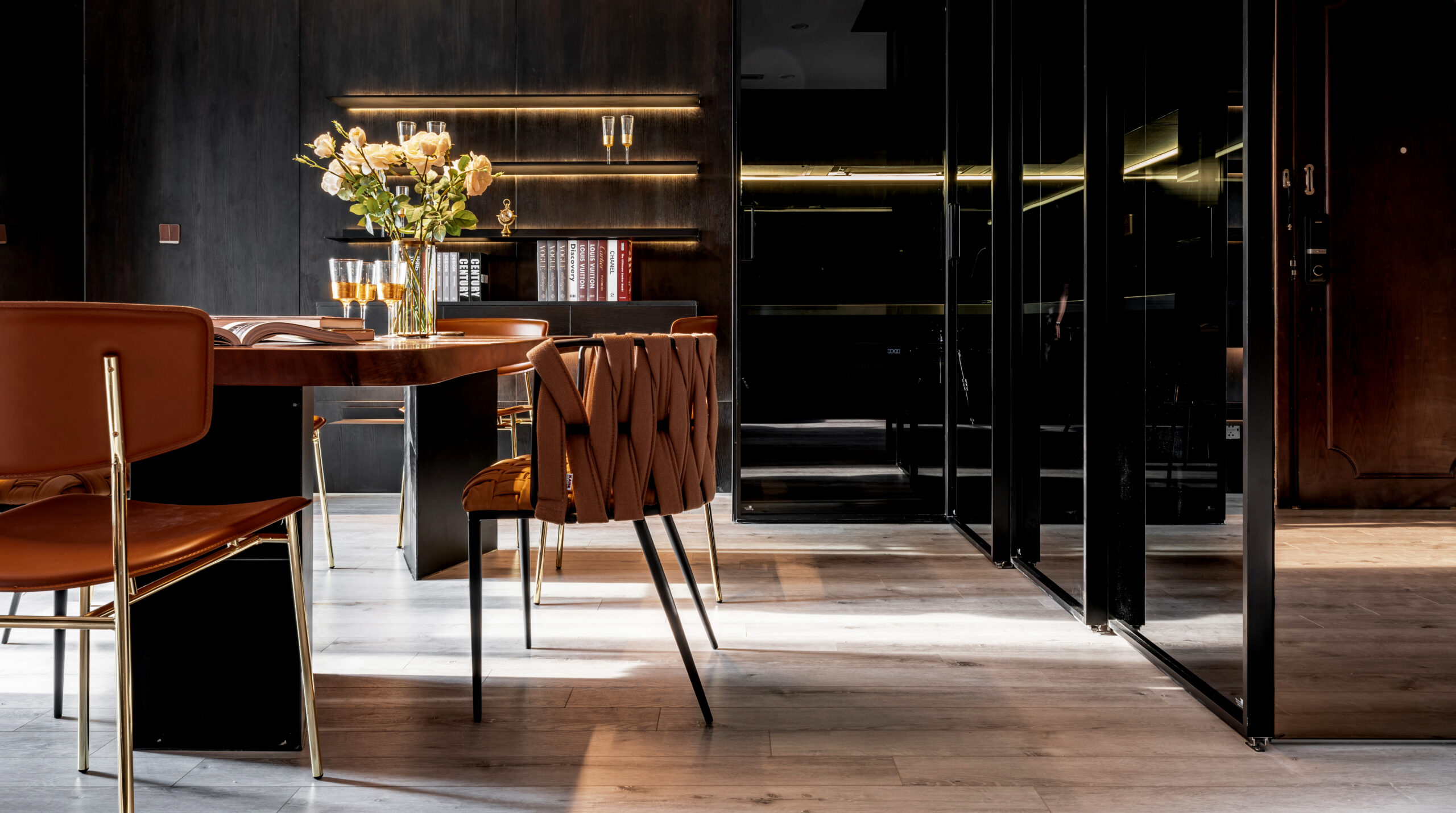 Apartment design
Today, apartment design is interesting in many families, especially young families. Currently, in cities, crowded places, narrow land, so the apartment is a top pick.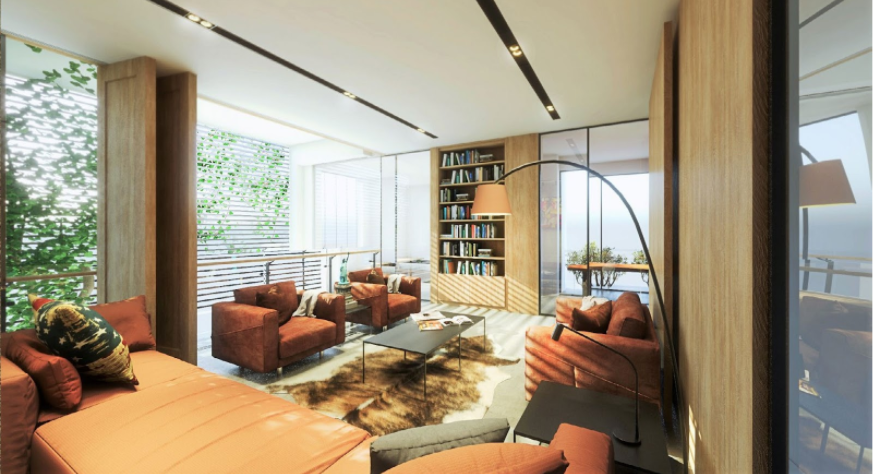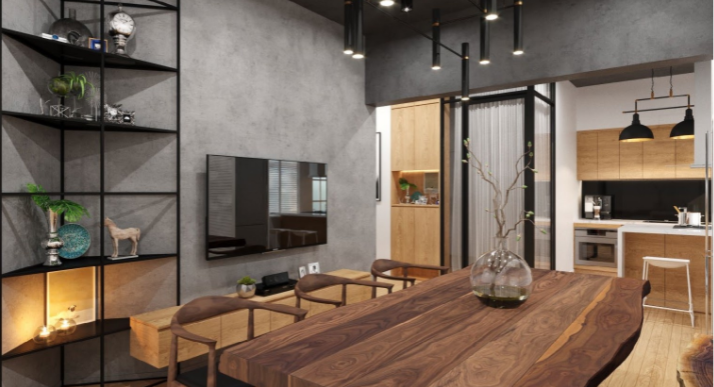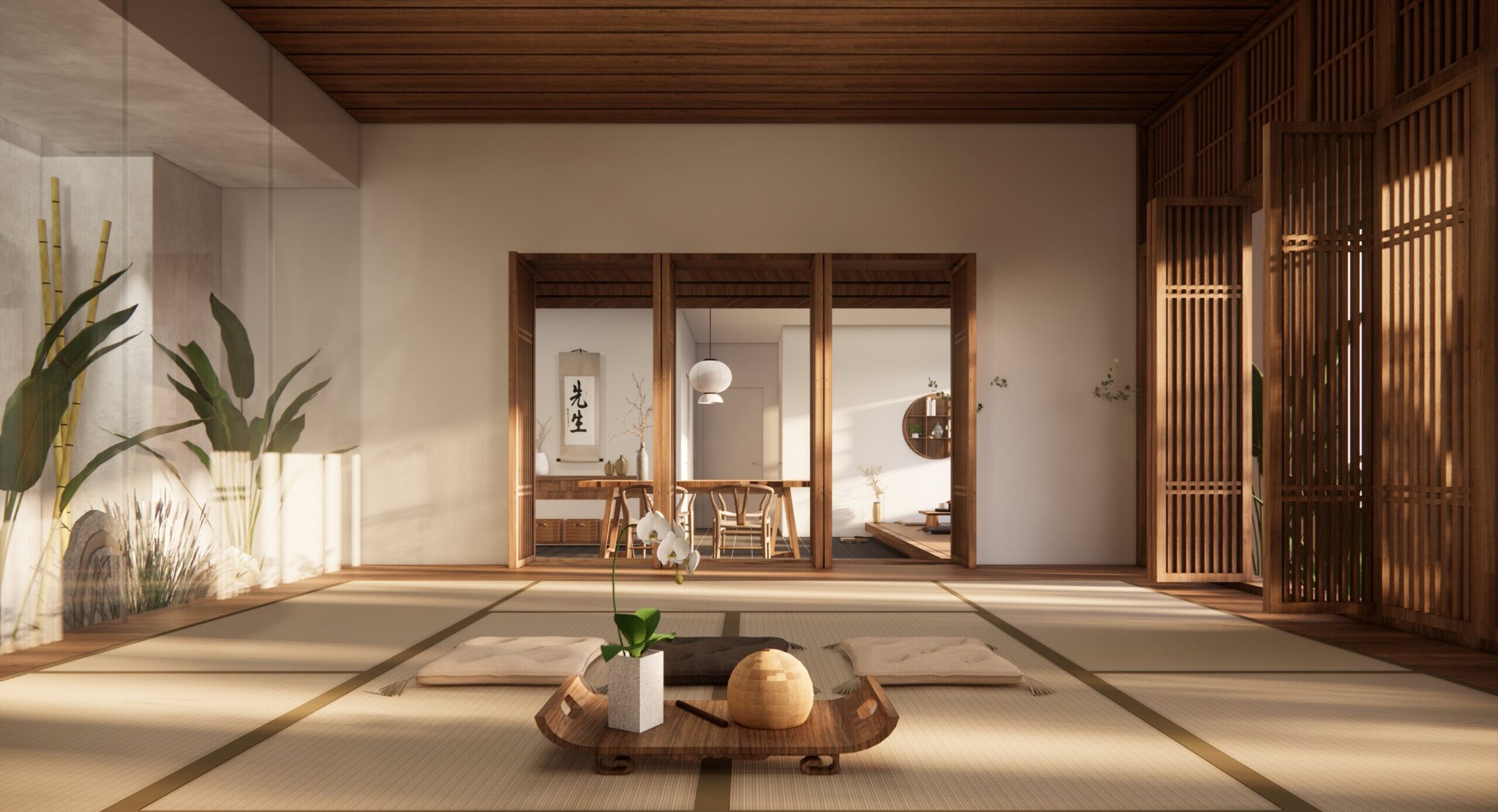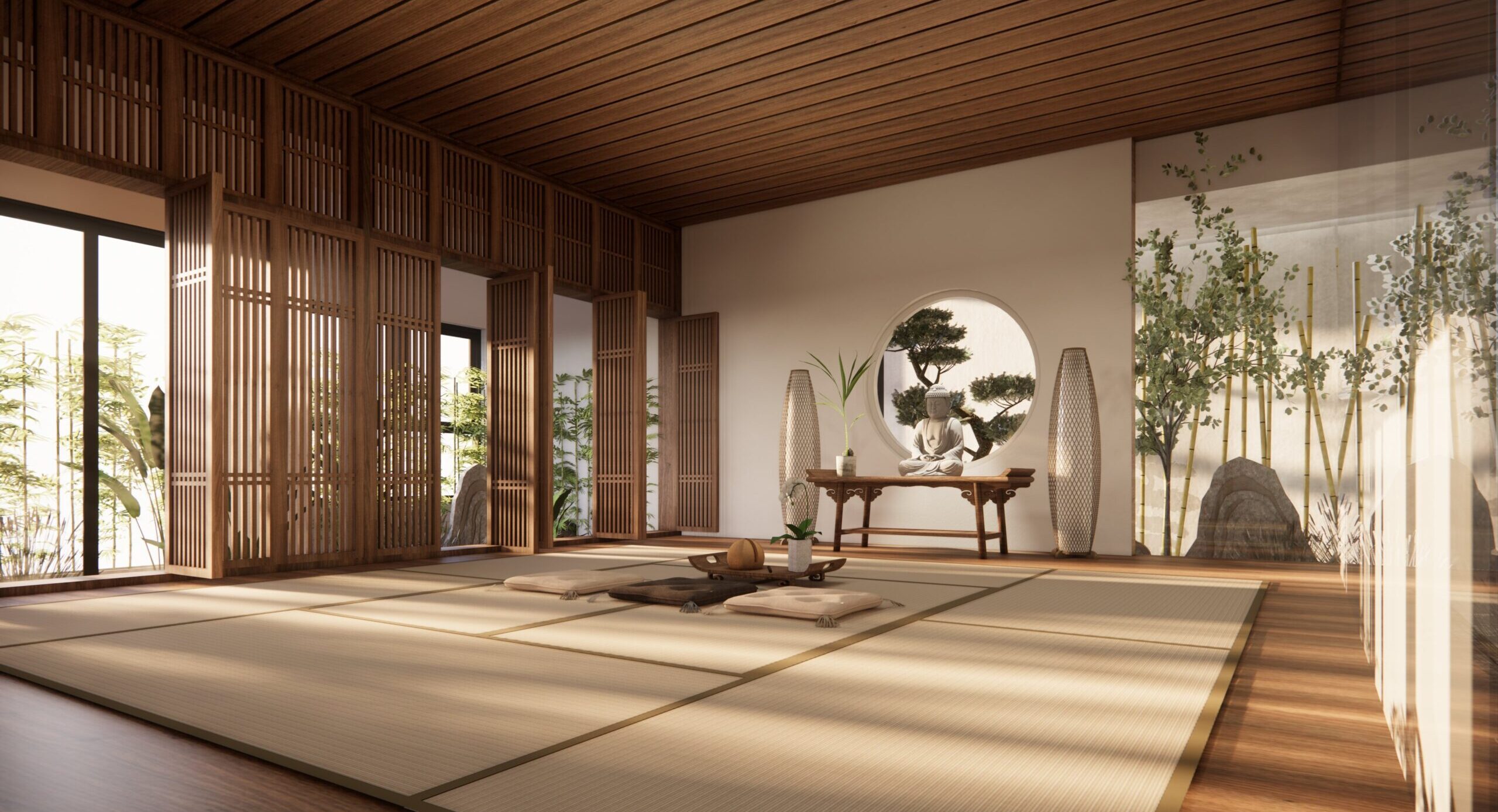 Here are 5 reasons why you should choose an apartment:
1. The price of an apartment is lower than a house on the ground
2. Many areas to choose from to suit your needs and financial ability
3. There are many housing services and utilities such as commercial centers, schools, hospitals, parks…
4. The location of apartment buildings is usually in the center, convenient for commuting
5. Security of the apartment is guaranteed
You are living in a small apartment but do not want to feel like you are living in a "box", so choosing the apartment design service is essential.
But there are also high-class apartments with large areas for people of the rich class. Currently, there are many apartments design styles to choose from in recent years.
Here are 5 styles that BBA introduce to clients:
1. Modern style
This is the most popular style, the first choice of young families who love dynamism, comfort and modernity.
With this style, your apartment will become more open, with more living space. The furniture is simple, light in the form of cubes and focuses on the functional elements that are used a lot. Modern style is often designed with neutral colors that can be combined with many different styles.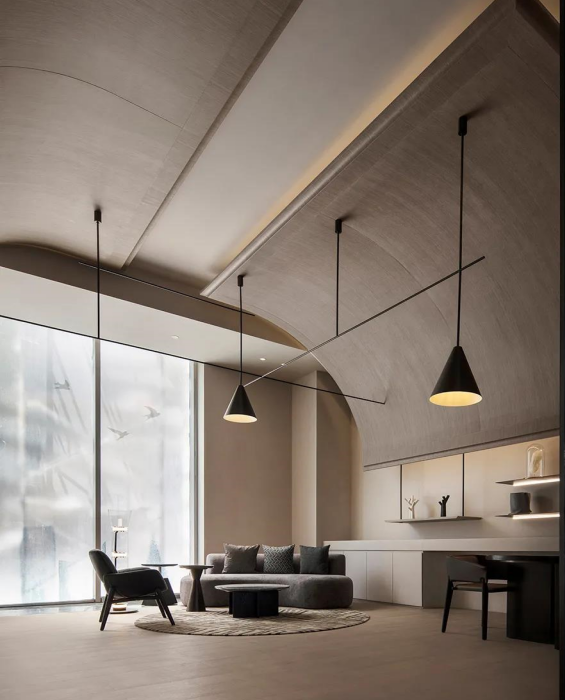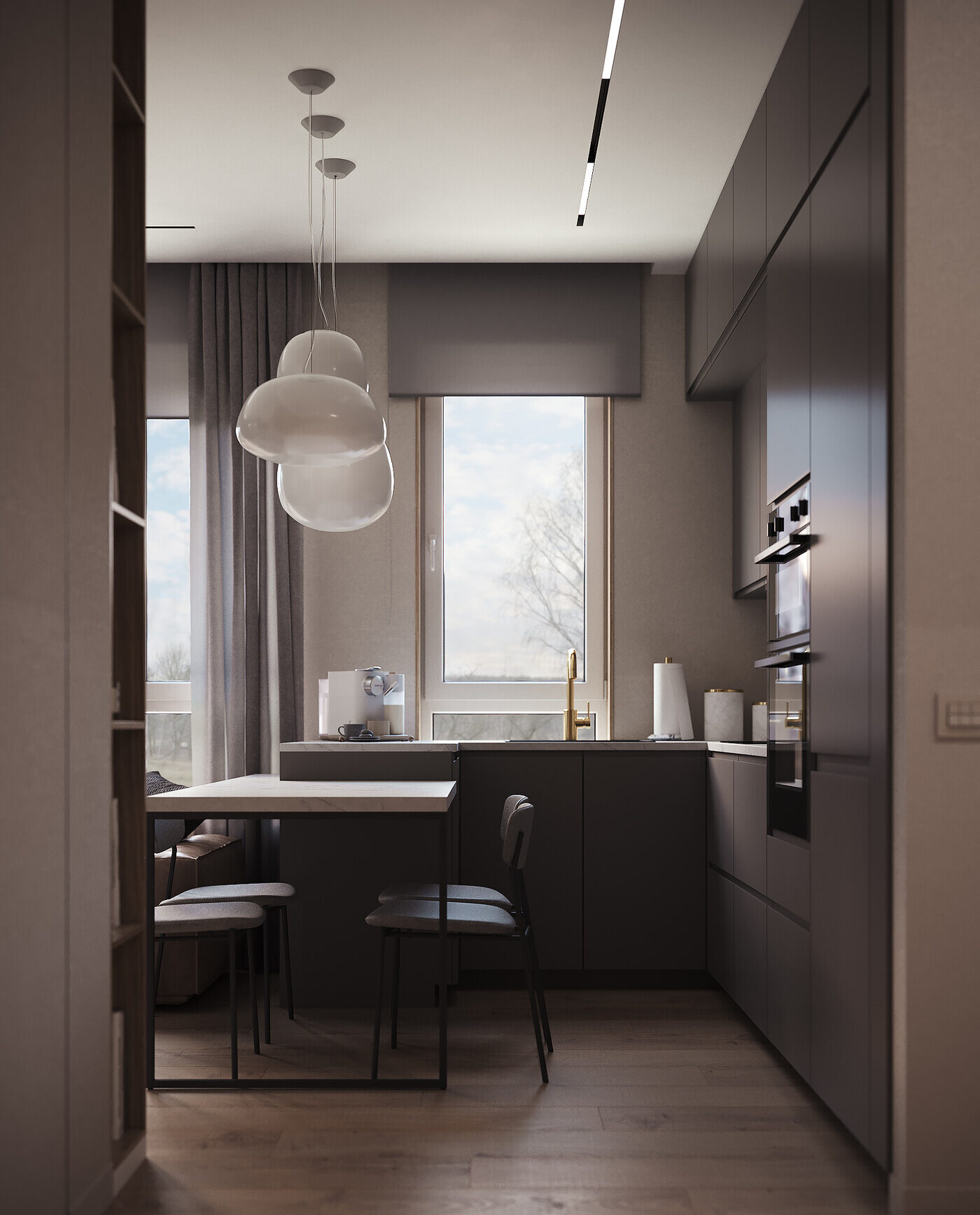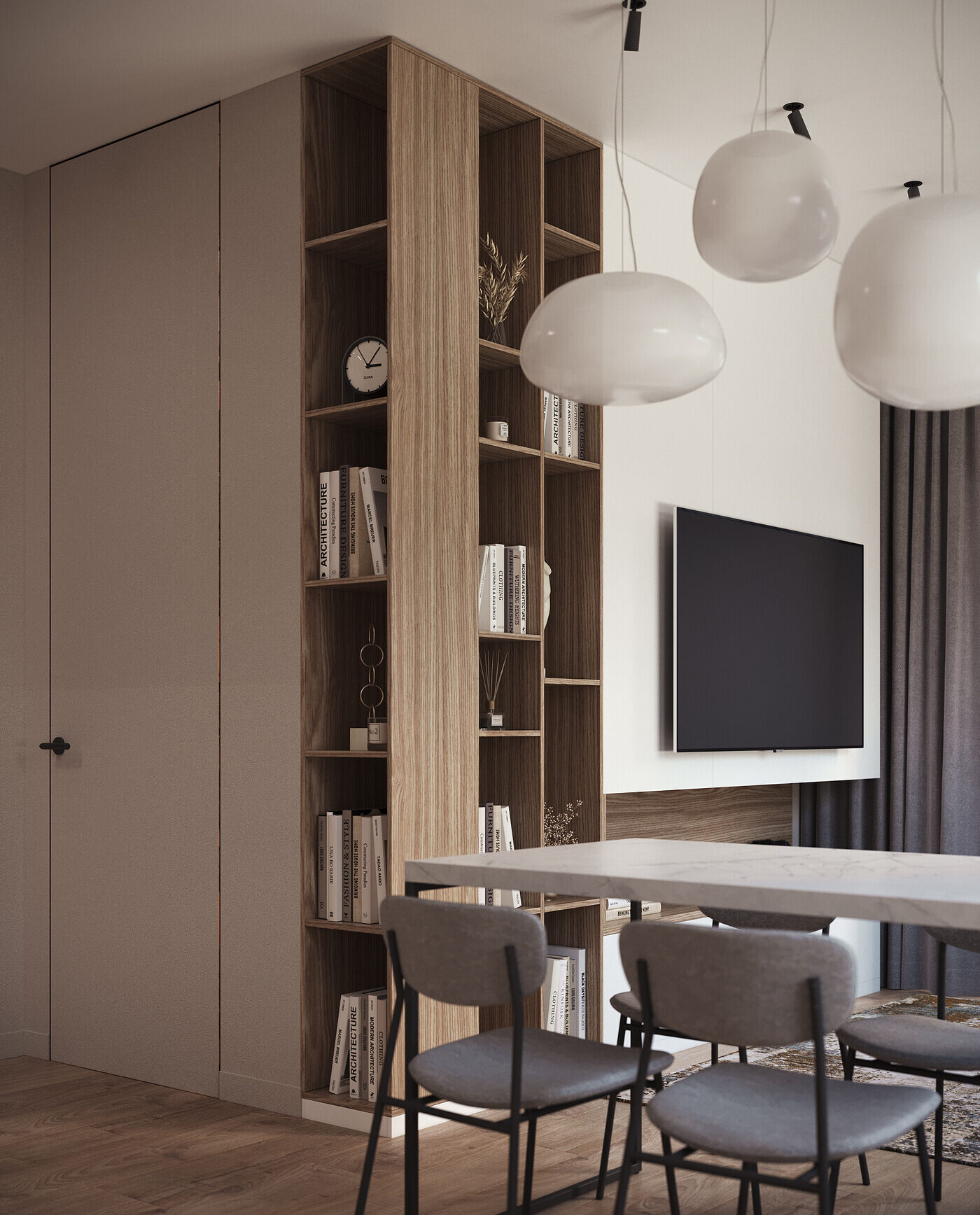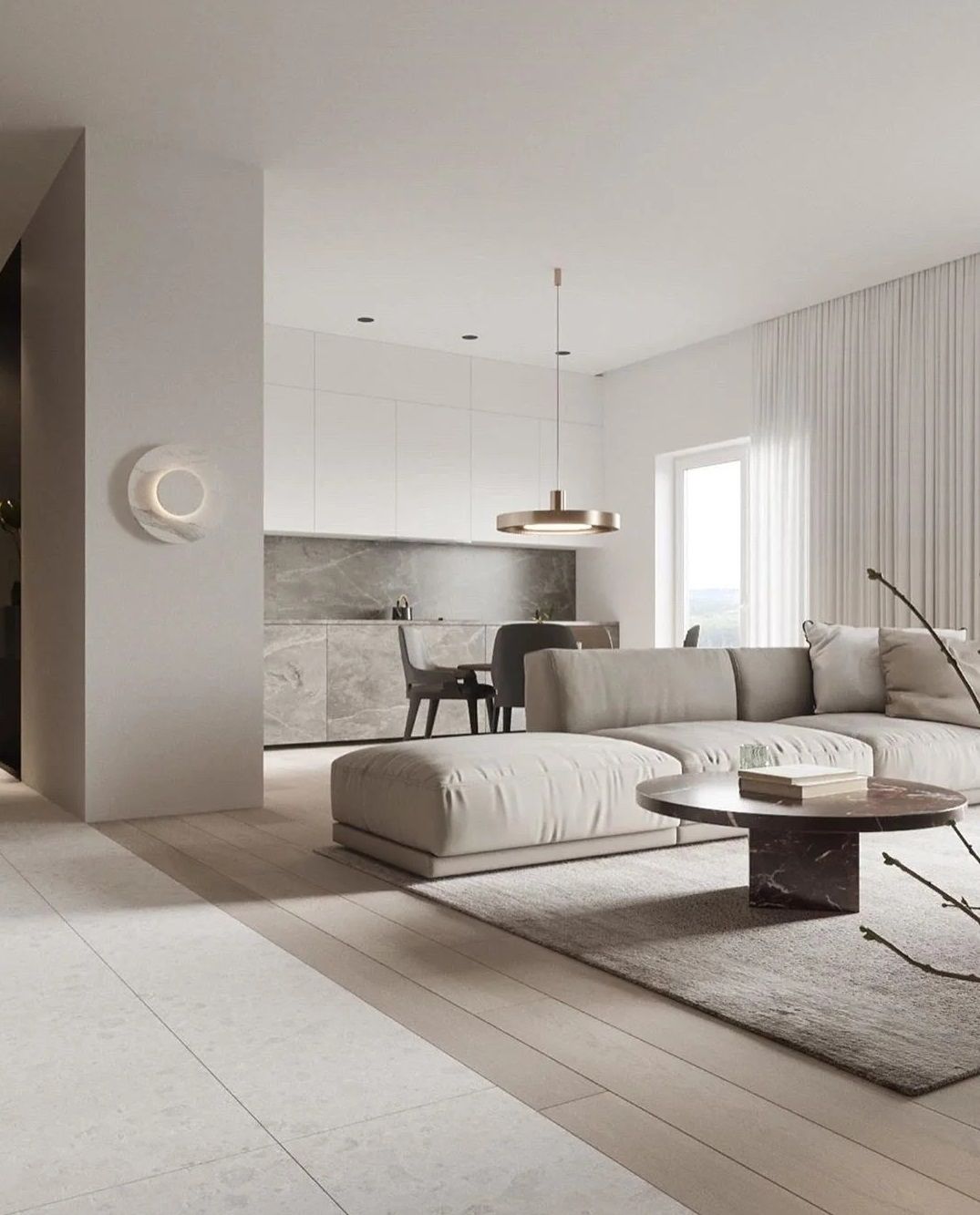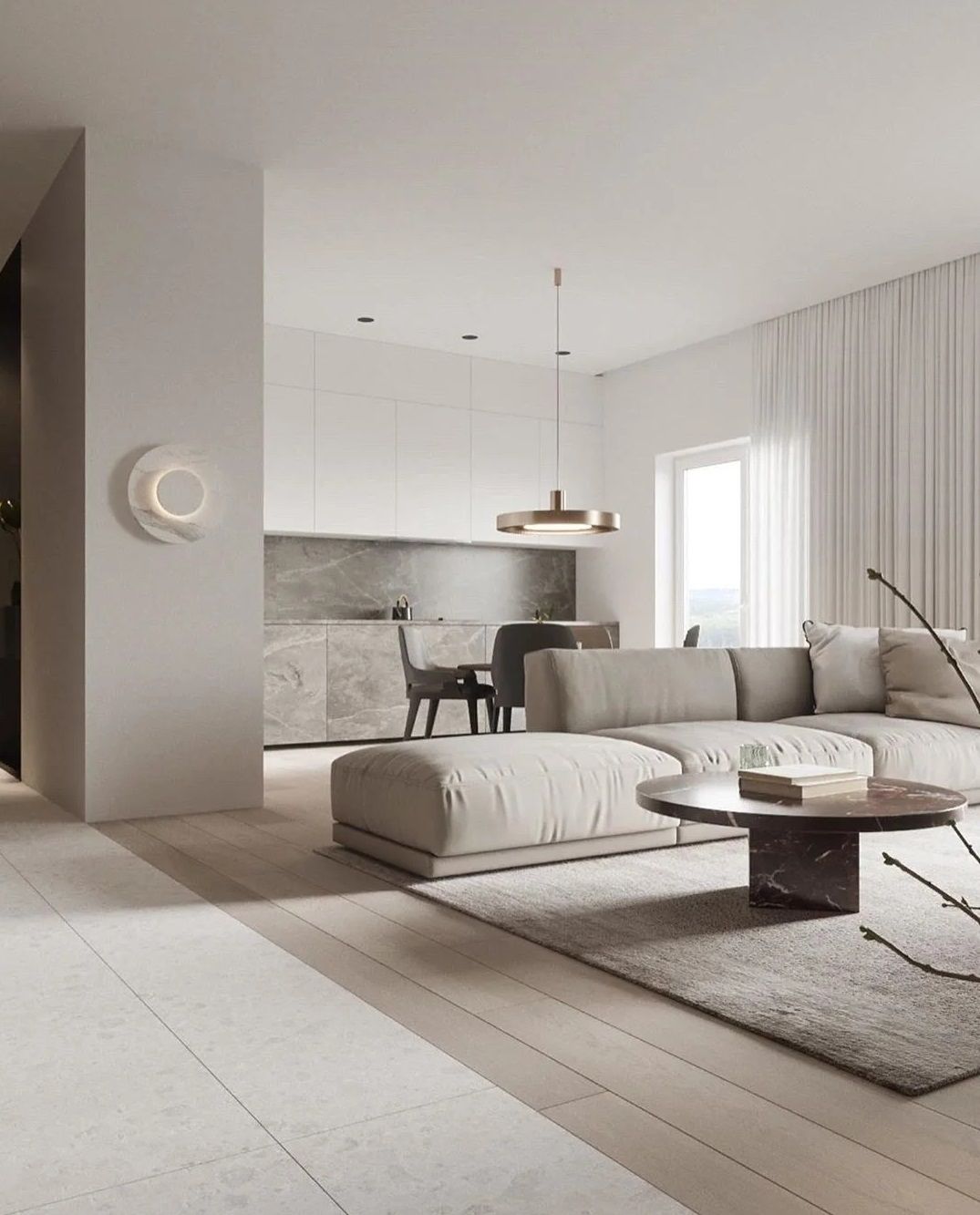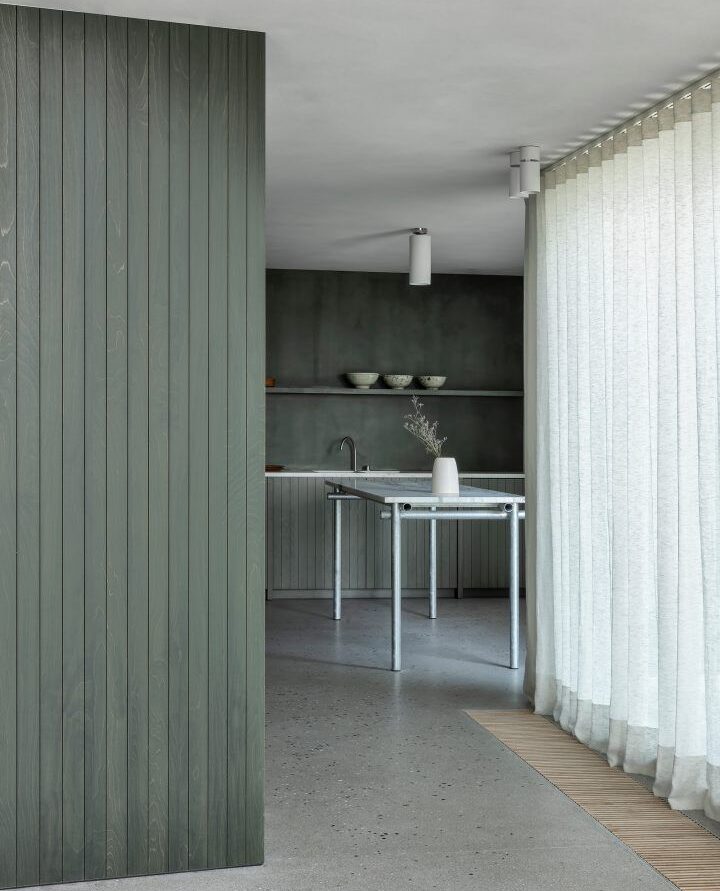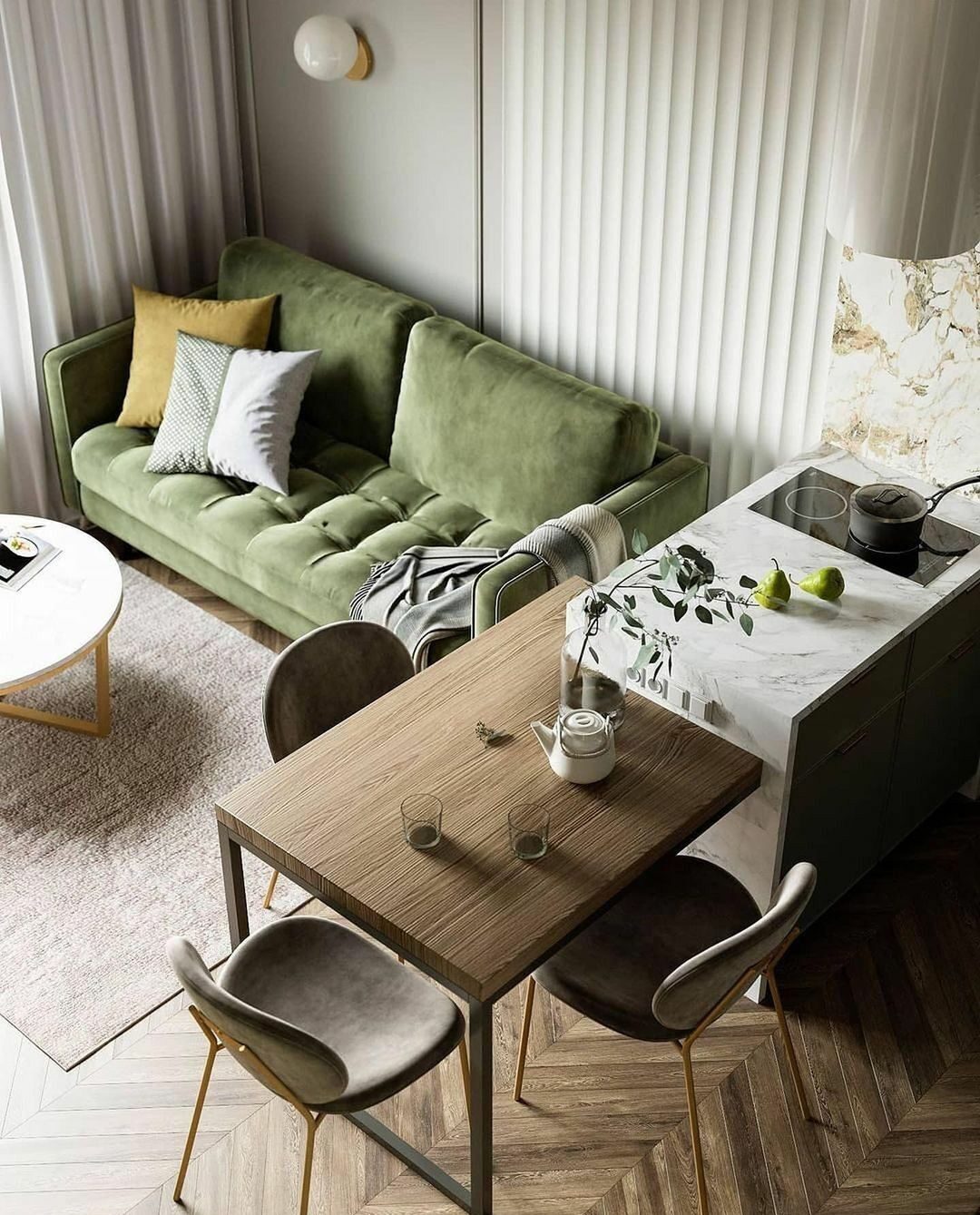 2. Nordic style
With optimal interior design in terms of function and light, with gentle and simple tones, but no less elegant and modern. The white color will be the main color throughout the apartment, along with the natural light that this design style brings to show the lightness and coolness, making the apartment seem larger in area.
Referring to Northern Europe, it is impossible to ignore the wood material. With this style, wood is the preferred material to balance the cold color of the apartment to make your apartment be warmer.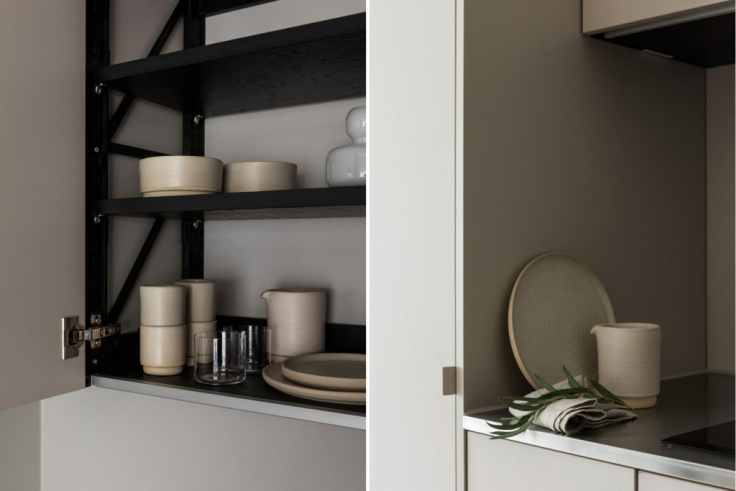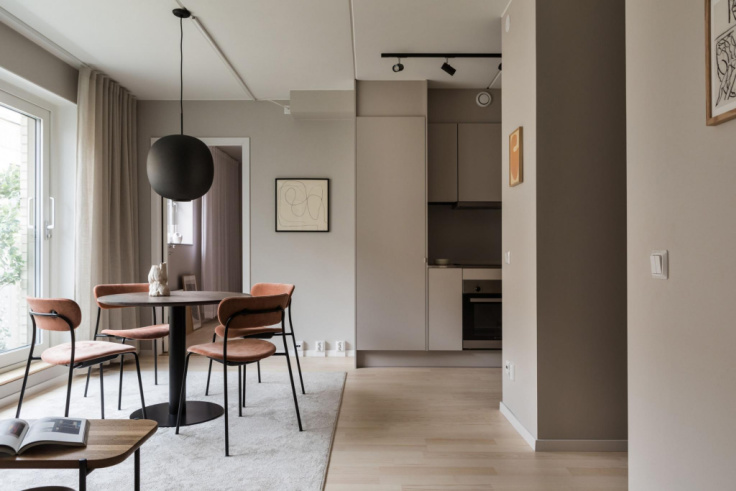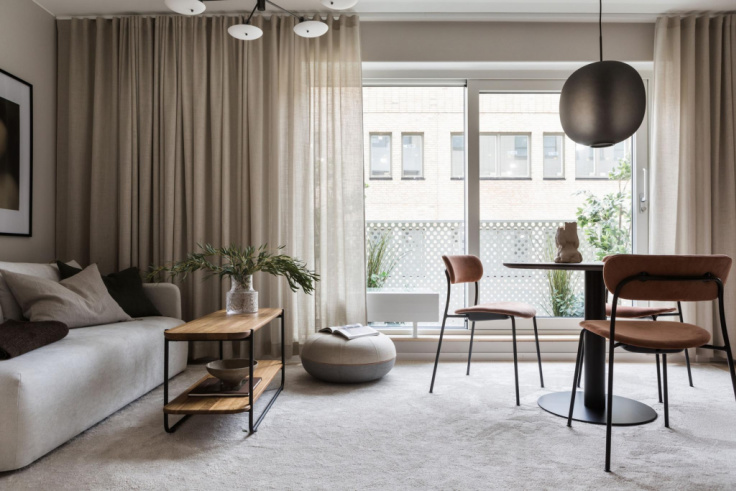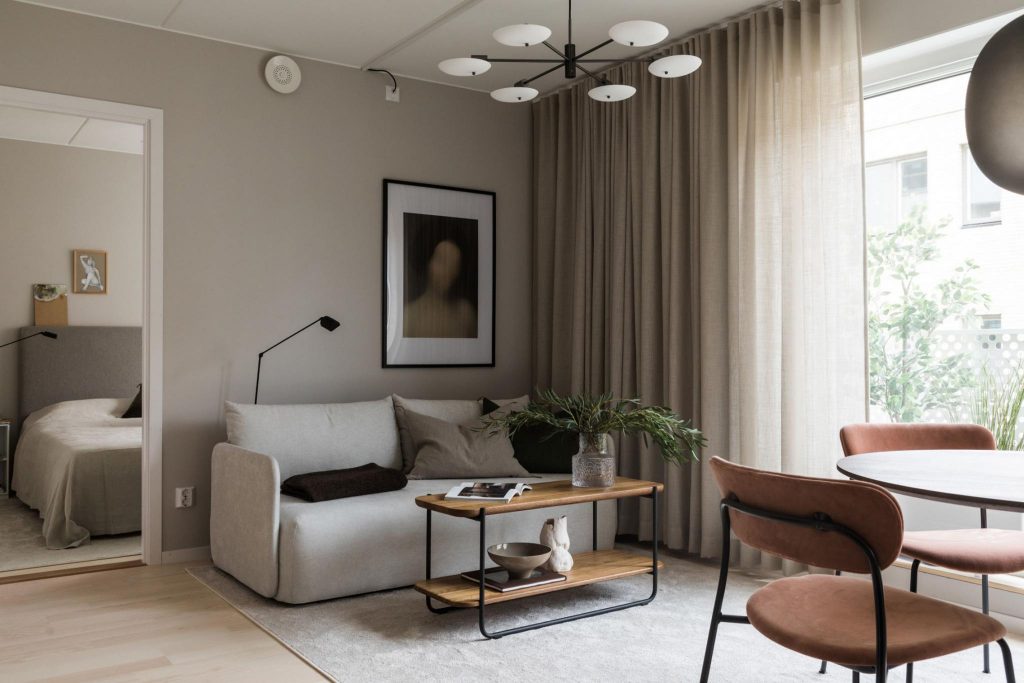 3. Minimatic style
Apartments usually have small area, so the choice of furniture should be as minimal as possible. Despite of minimalist, it is convenient and versatile so that the space becomes larger and more airy.
It sounds monotonous and boring, but it's not. This style brings harmony, sophistication, elegance and modern beauty.
The minimatic apartment design style is a design that optimizes living space, highlights the close combination of interior and space.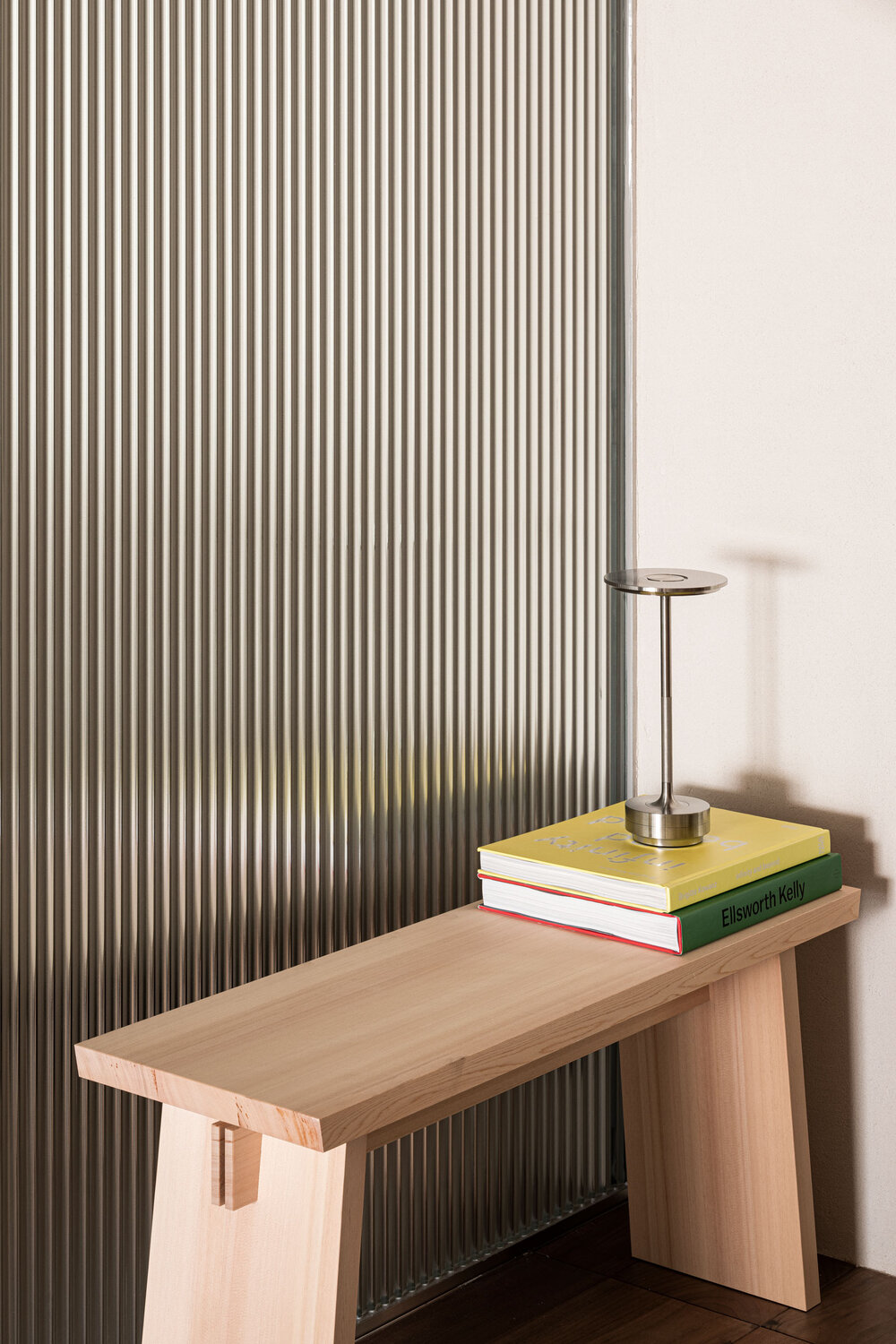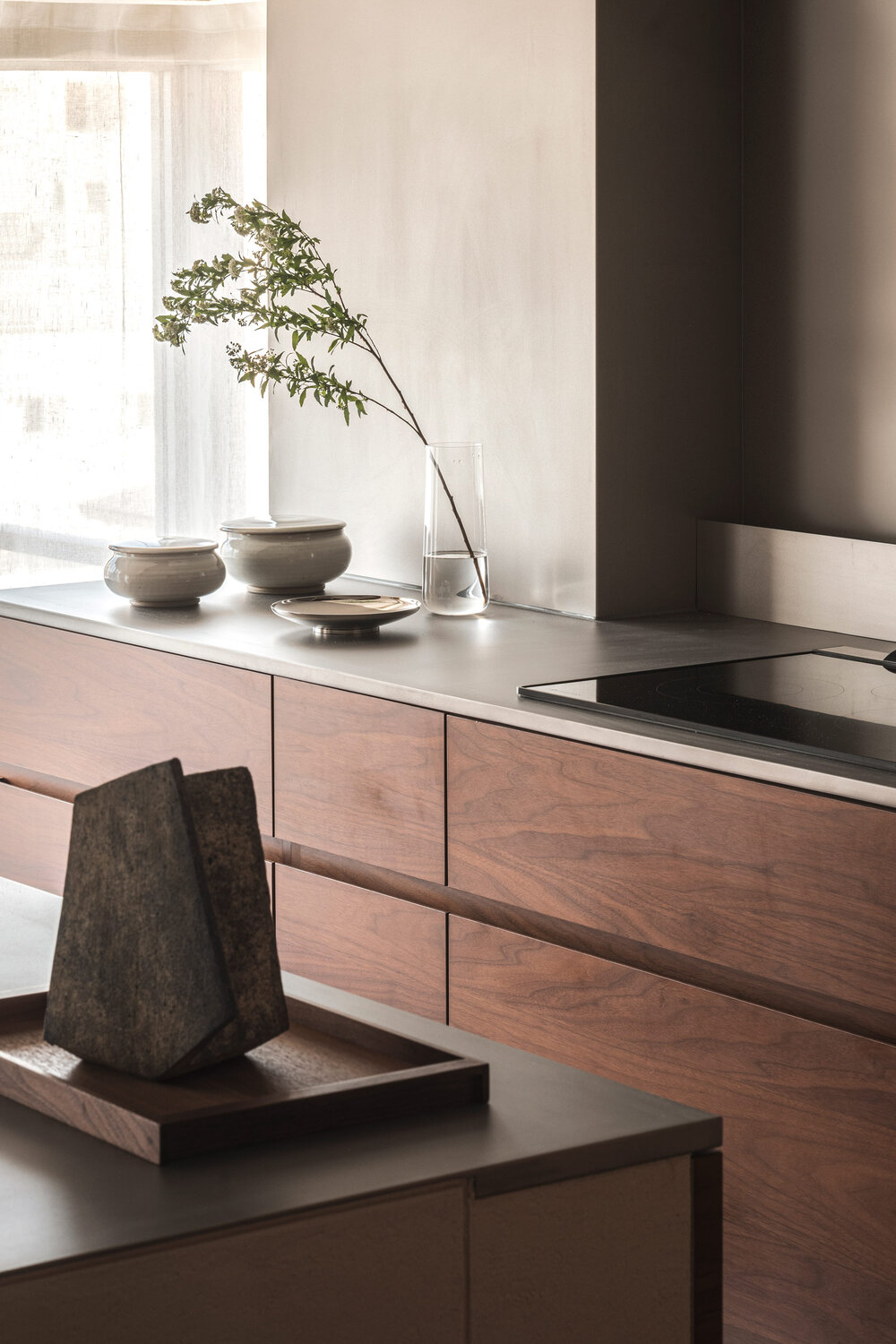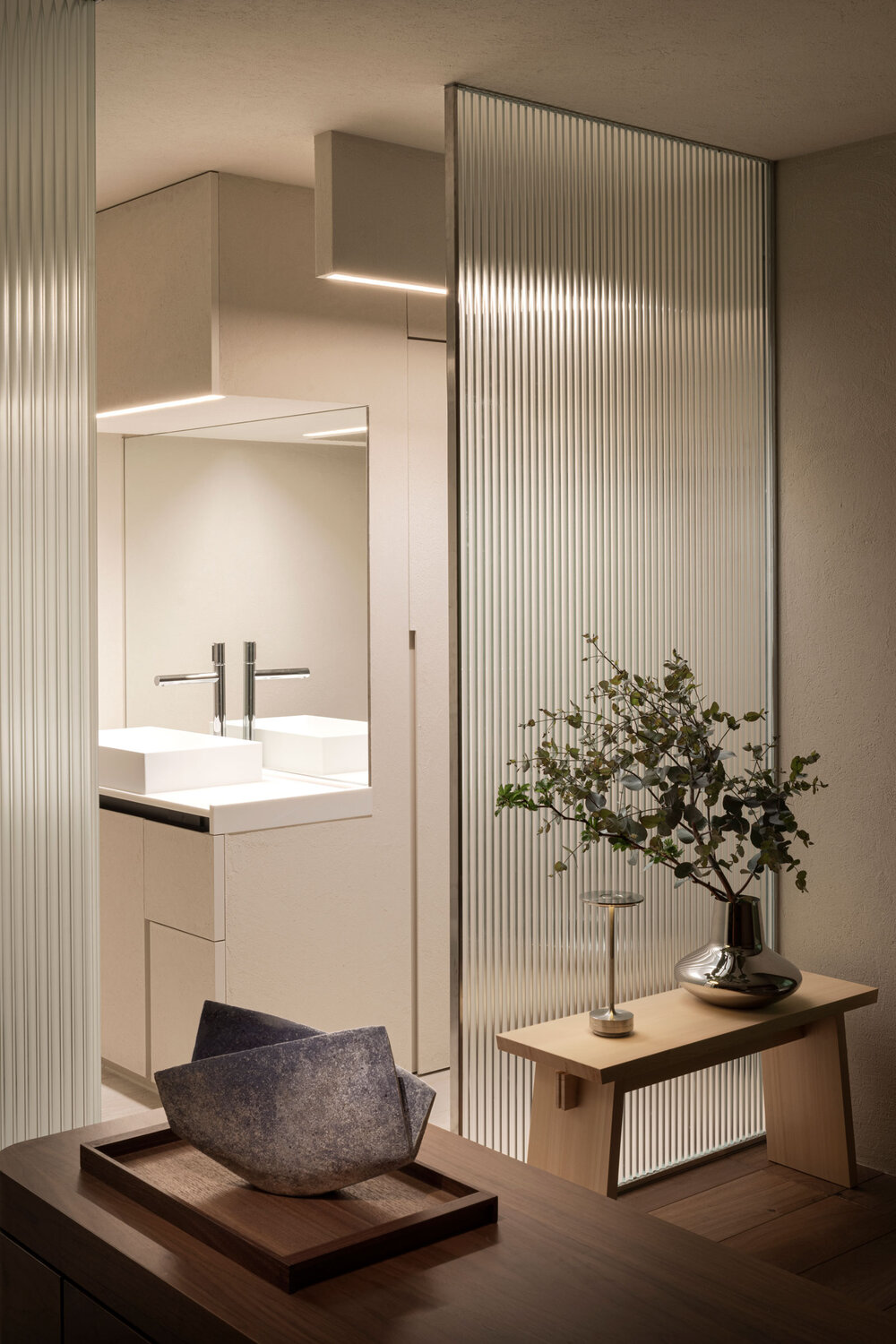 4. Luxury style
The person who chooses this style must have a good economy. This style is European style, shows a luxurious, luxurious and flashy life but still has its own personal imprint.
Not only is it flashy and gorgeous on the outside, but it also shows in the core values ​​inside. Its interior makes people admire for its sophisticated beauty.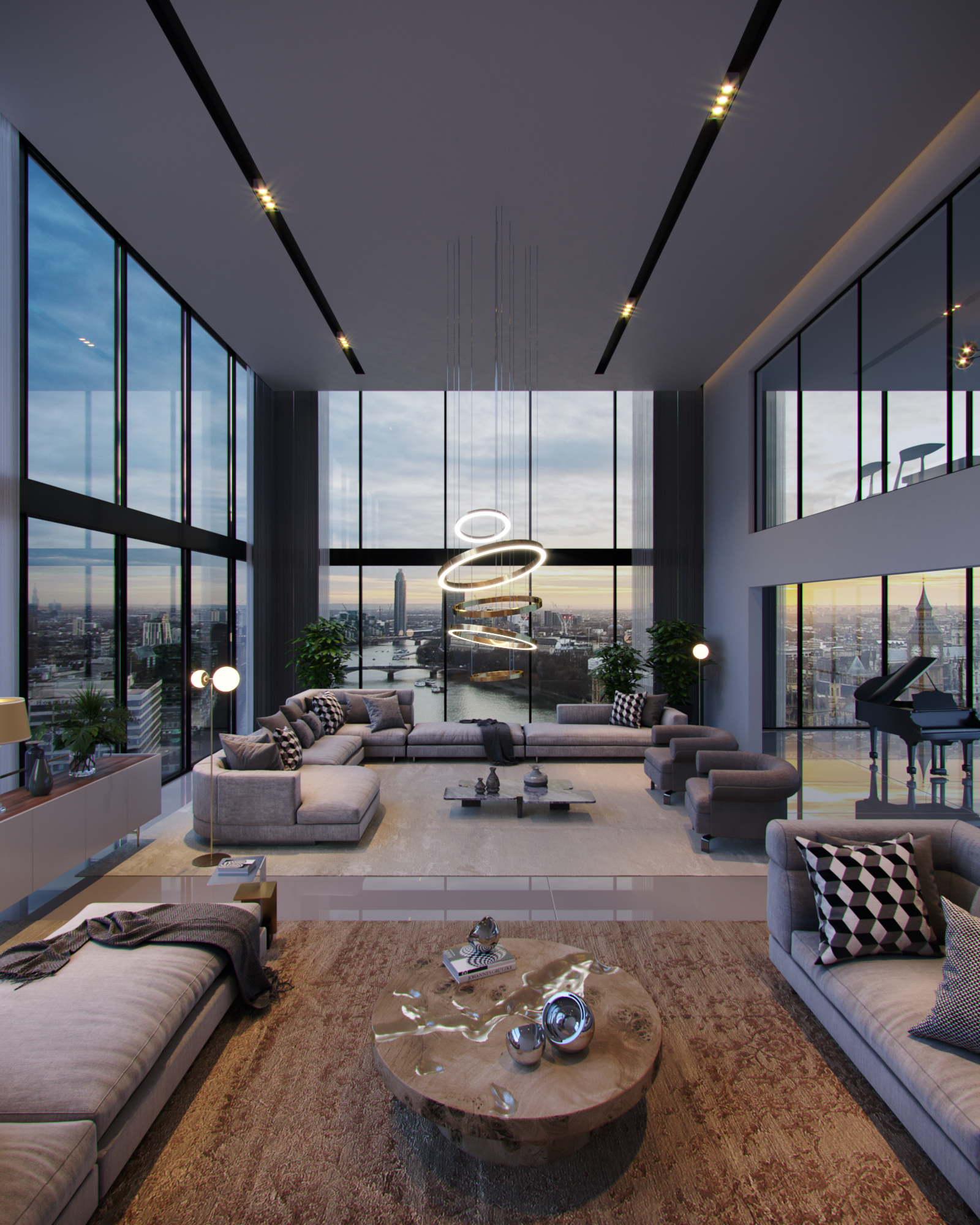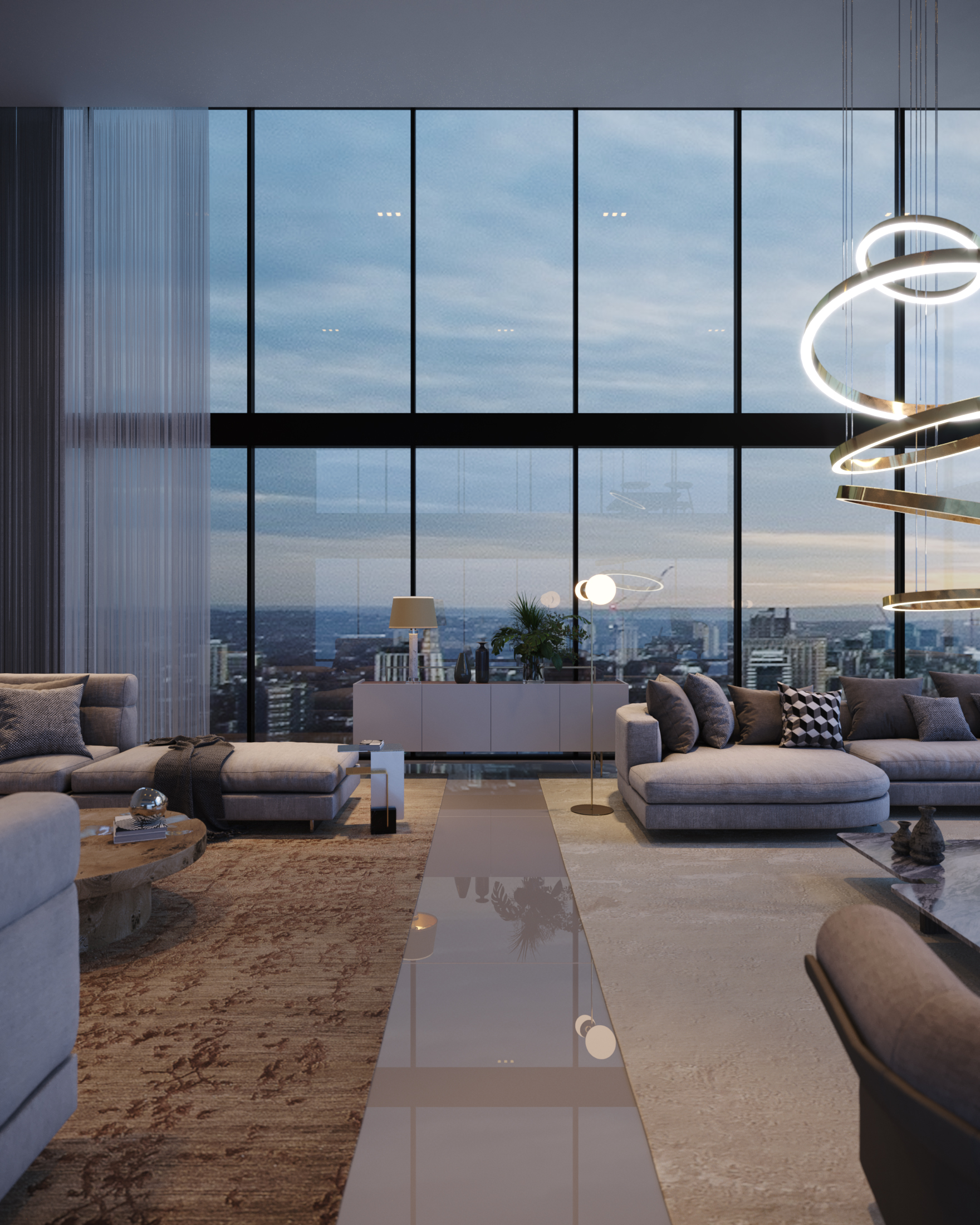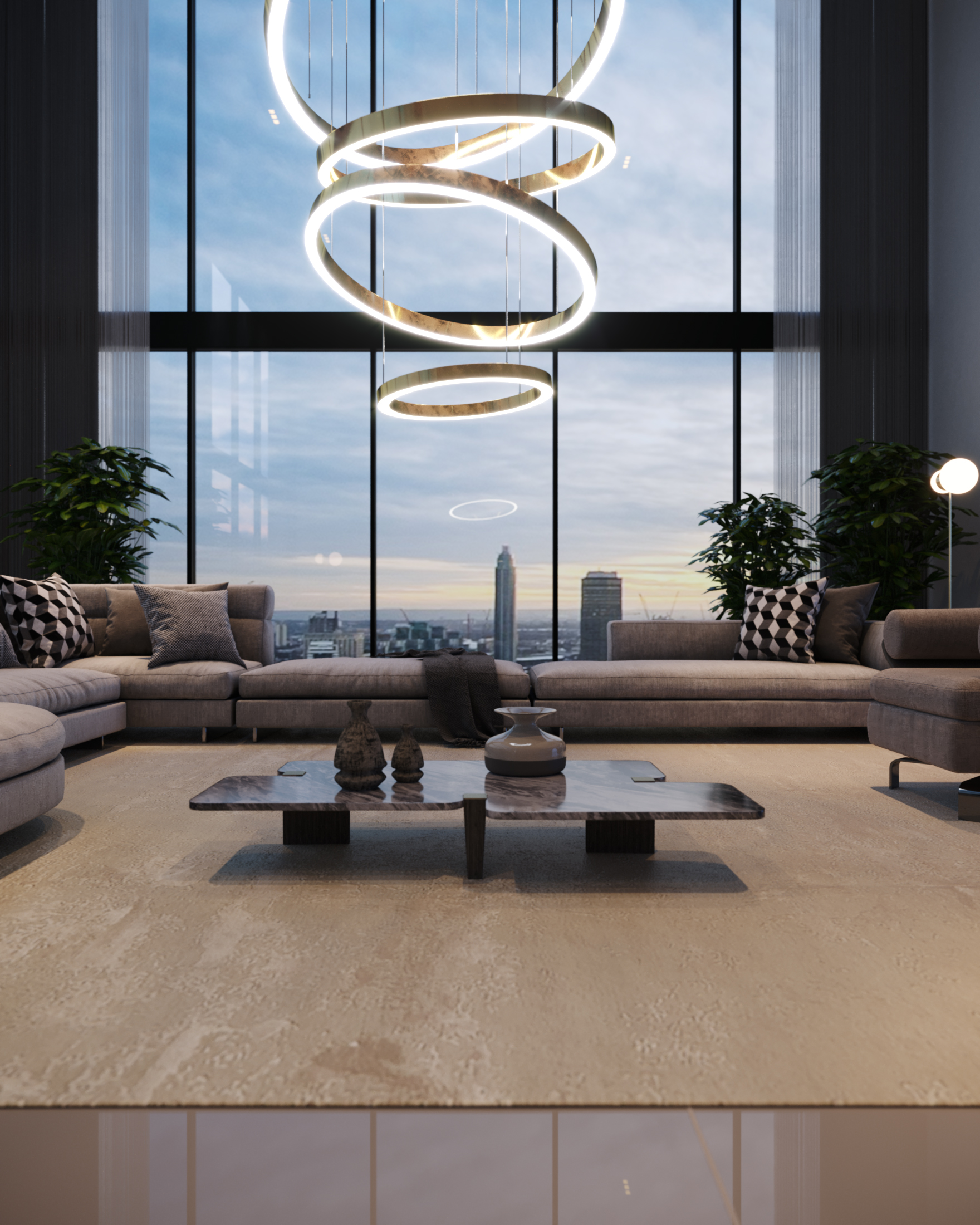 5. Vintage style
This is a style with classic beauty, tinges with time and full of nostalgia for the past. With elegant and elegant neutral colors, it gives the space a warm and rustic feeling.
The impressive point of Vintage style is the perfect combination of color, furniture, and light elements to create a own, old space with an antique interior design.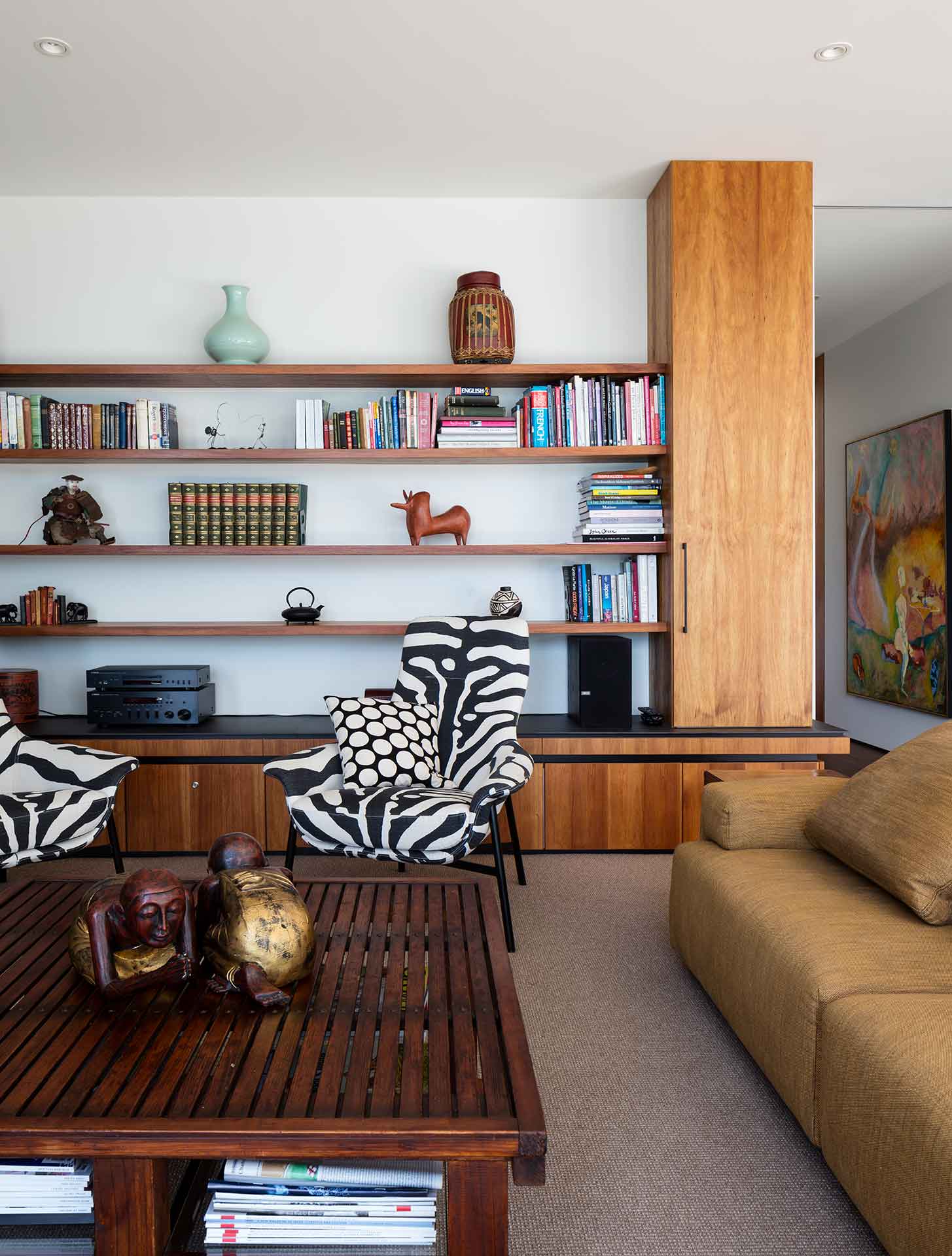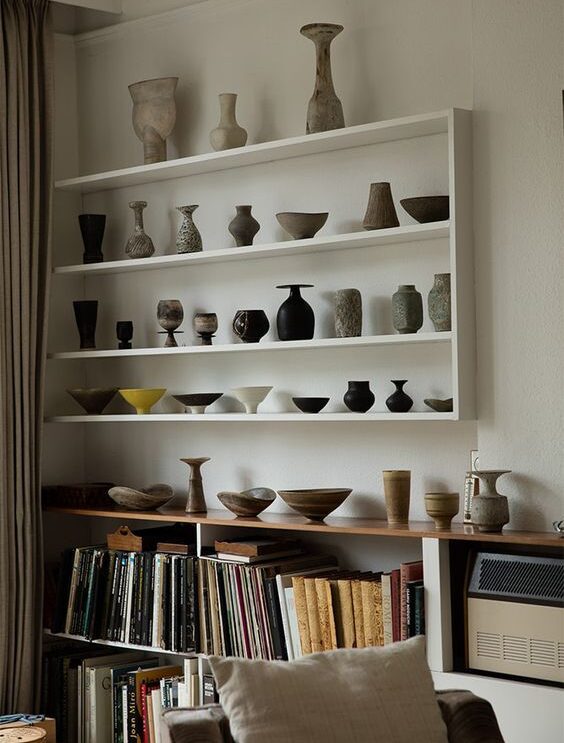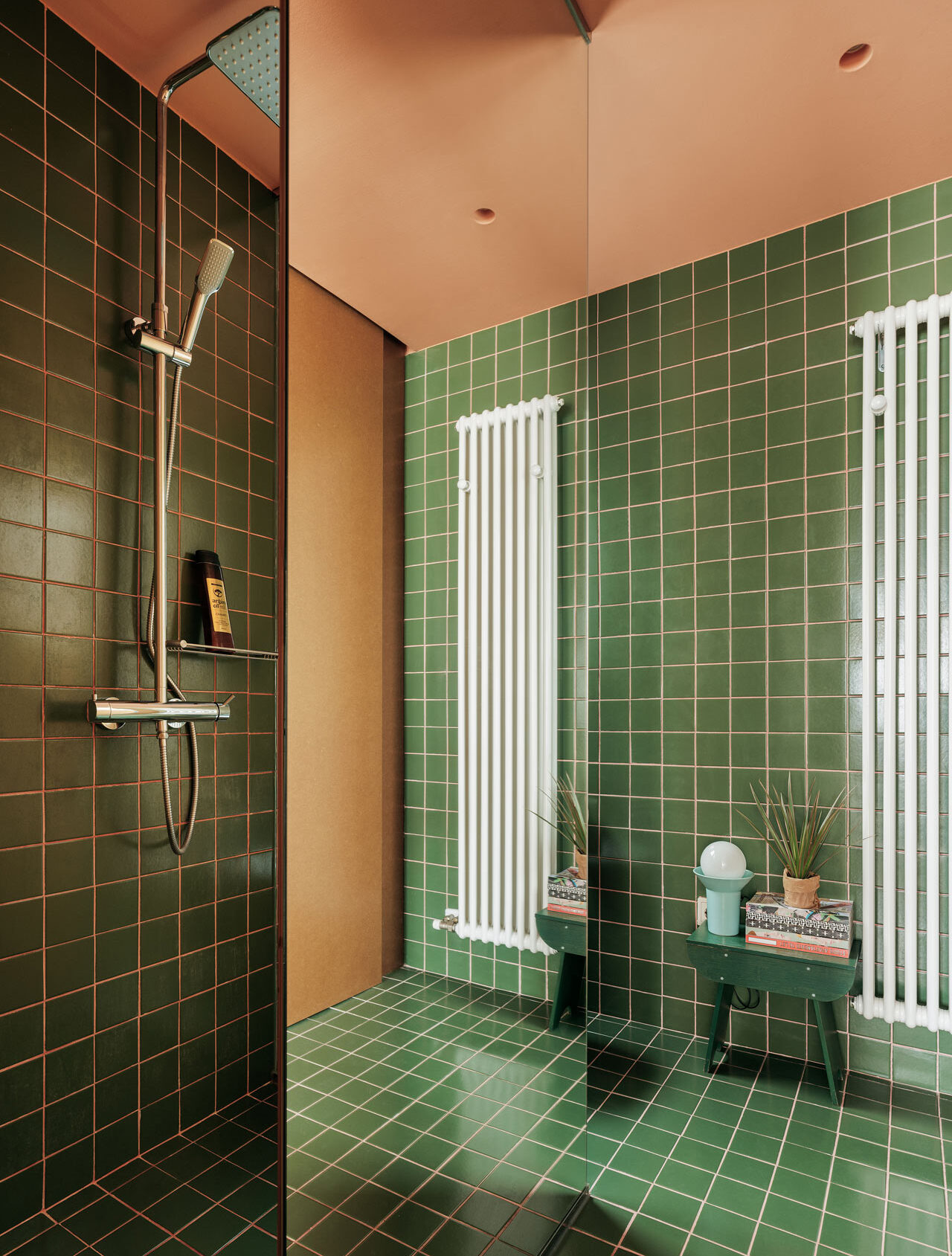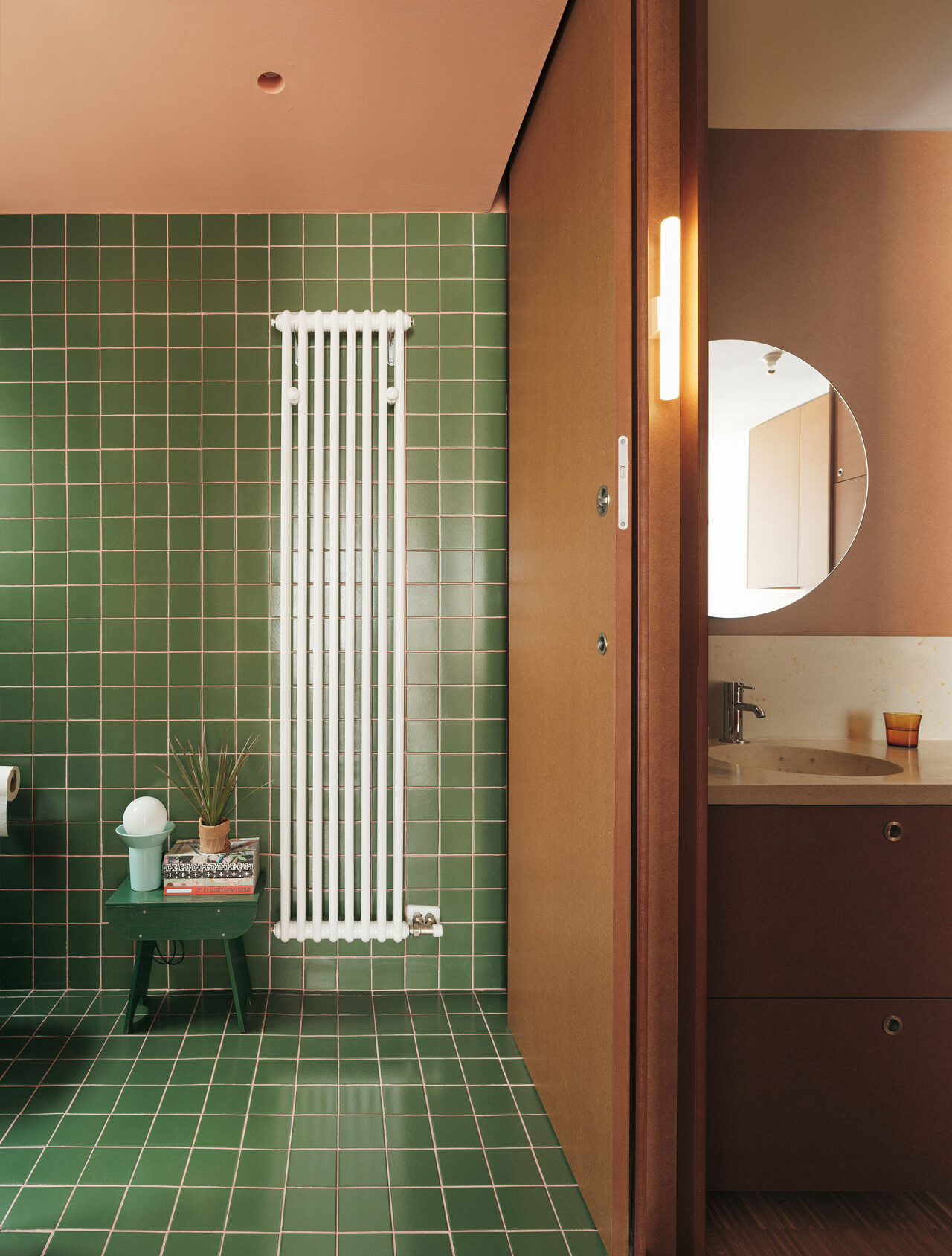 Share post: