Villa Design
Chức năng bình luận bị tắt

ở Villa Design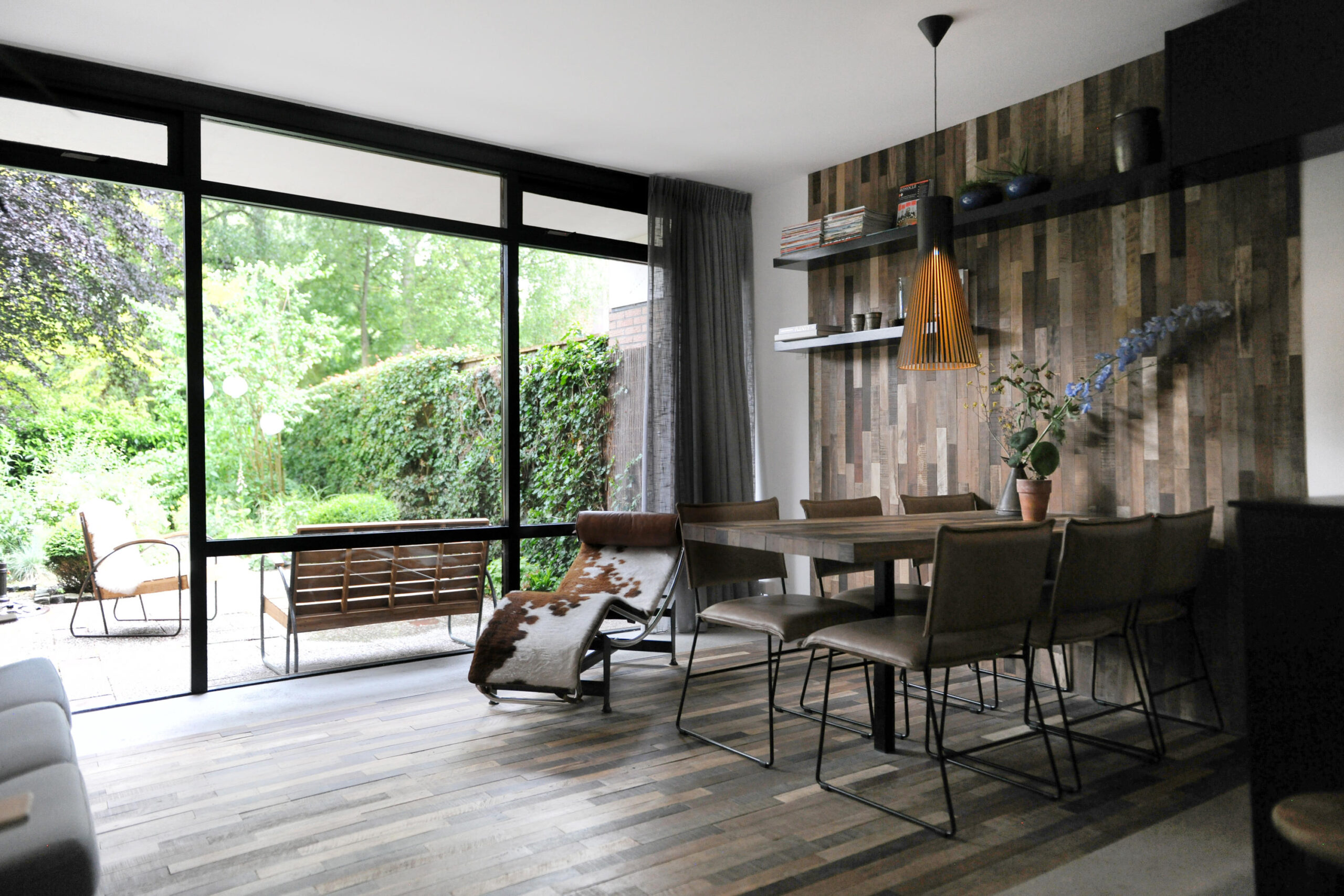 Villa design
Villa designs were once known as architectures indicating the residences of the ancient Roman elite. Today, the villa is known for its luxurious and comfortable lifestyle. Villa design is specially designed in a luxurious style but still ensures a comfortable and comfortable life for those who have a good income.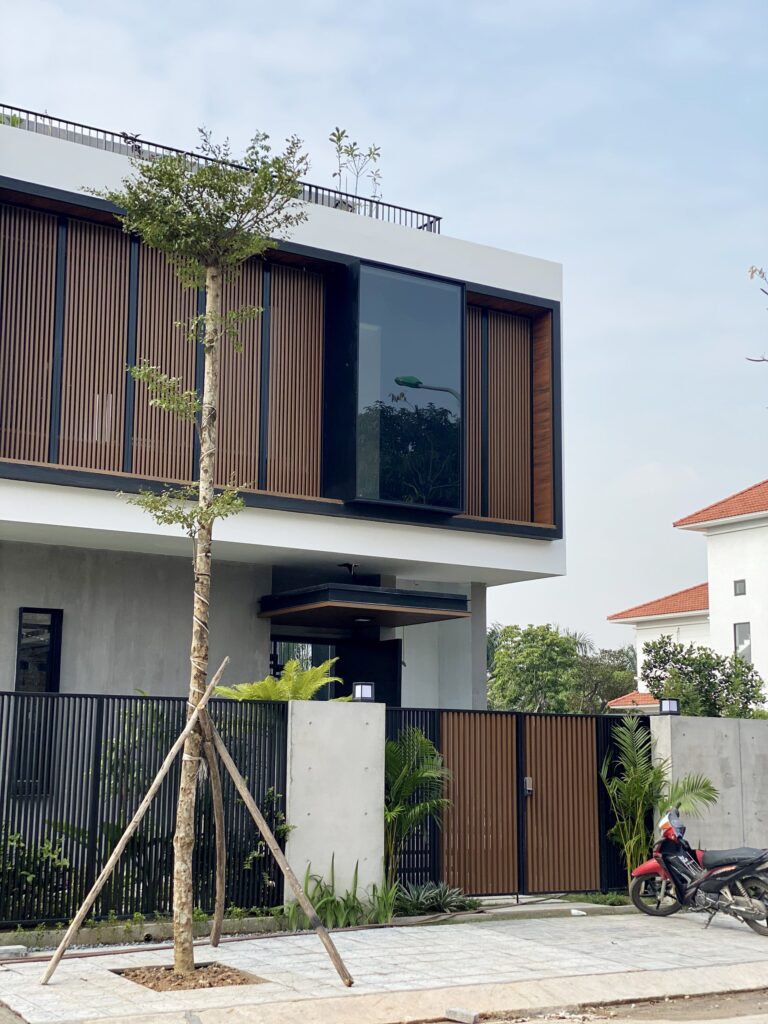 Villas are usually designed in the following 3 styles:
1. Modern style
This design has a simple, light style; shows liberality, modernity, and strength through the way of creating shapes, free surfaces, asymmetry, regardless of any pattern. Your villa will become unique, new, youthful with a modern twist.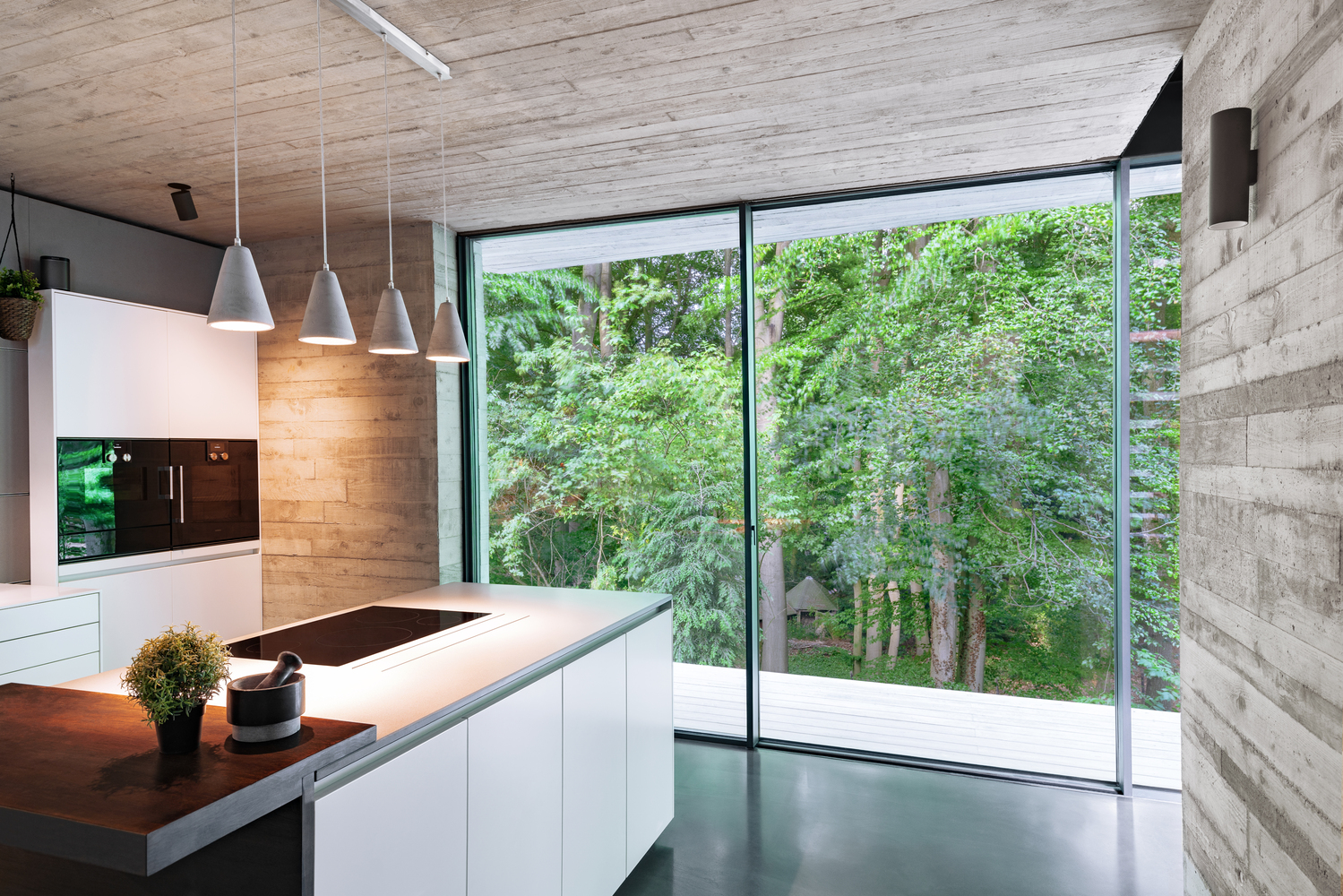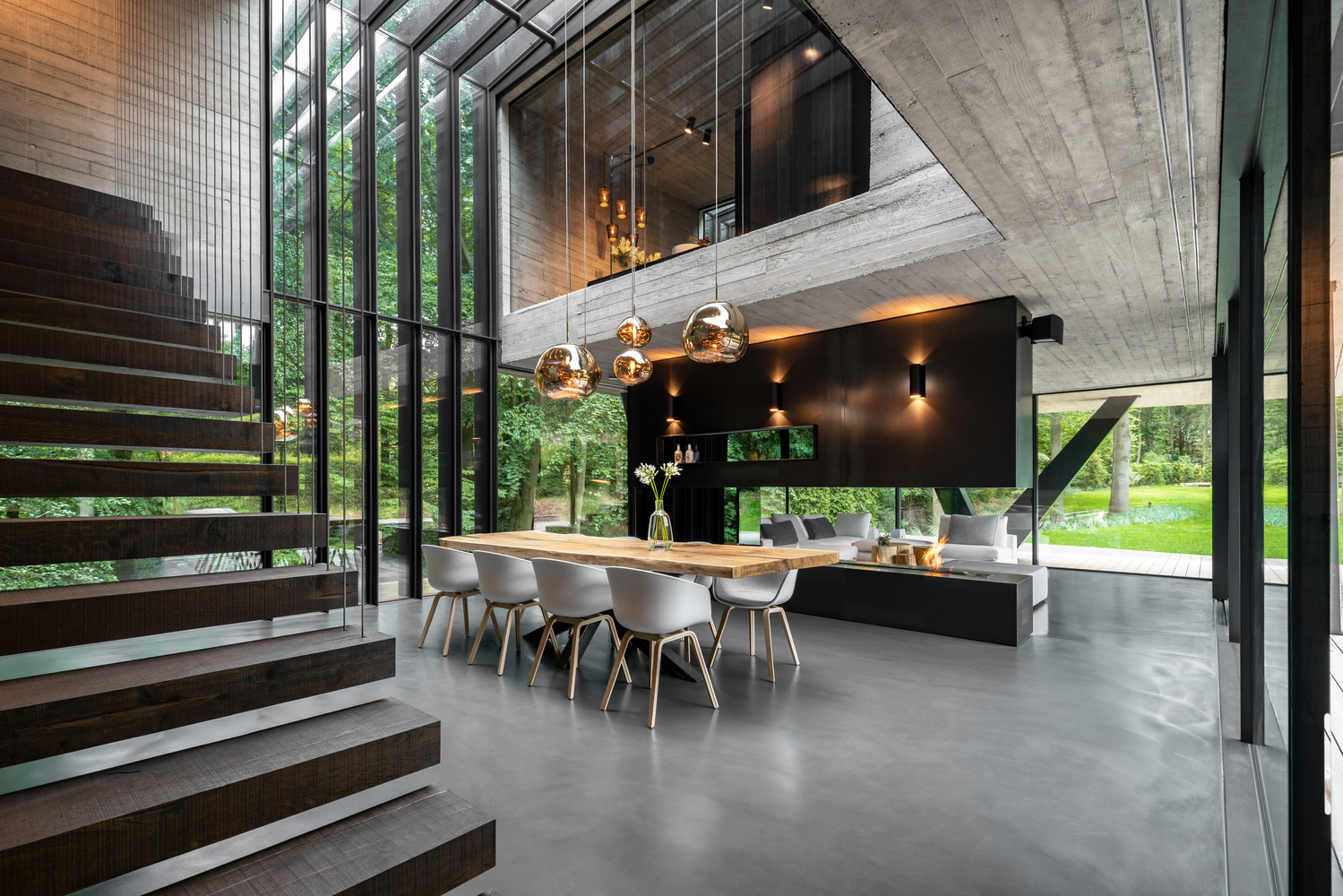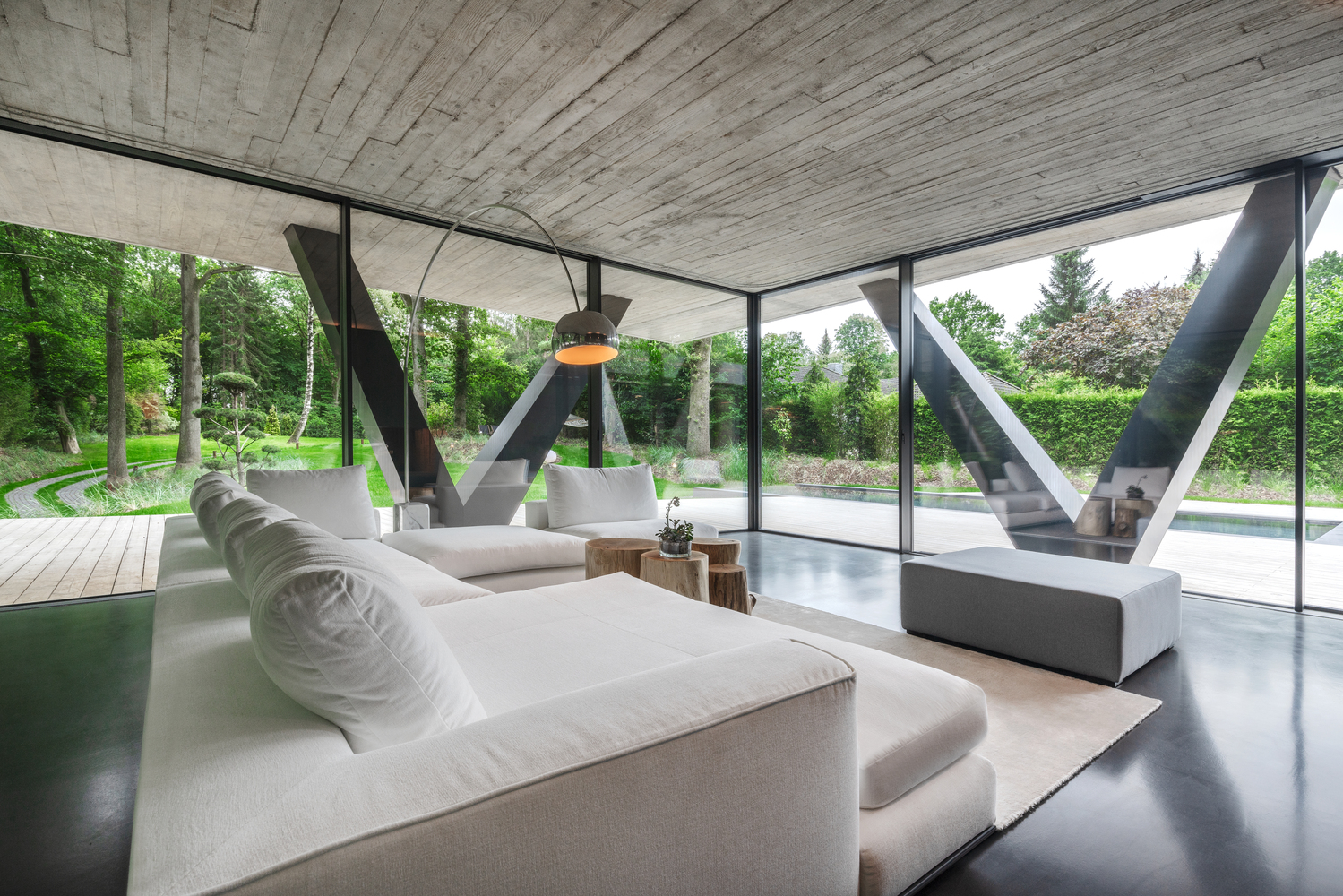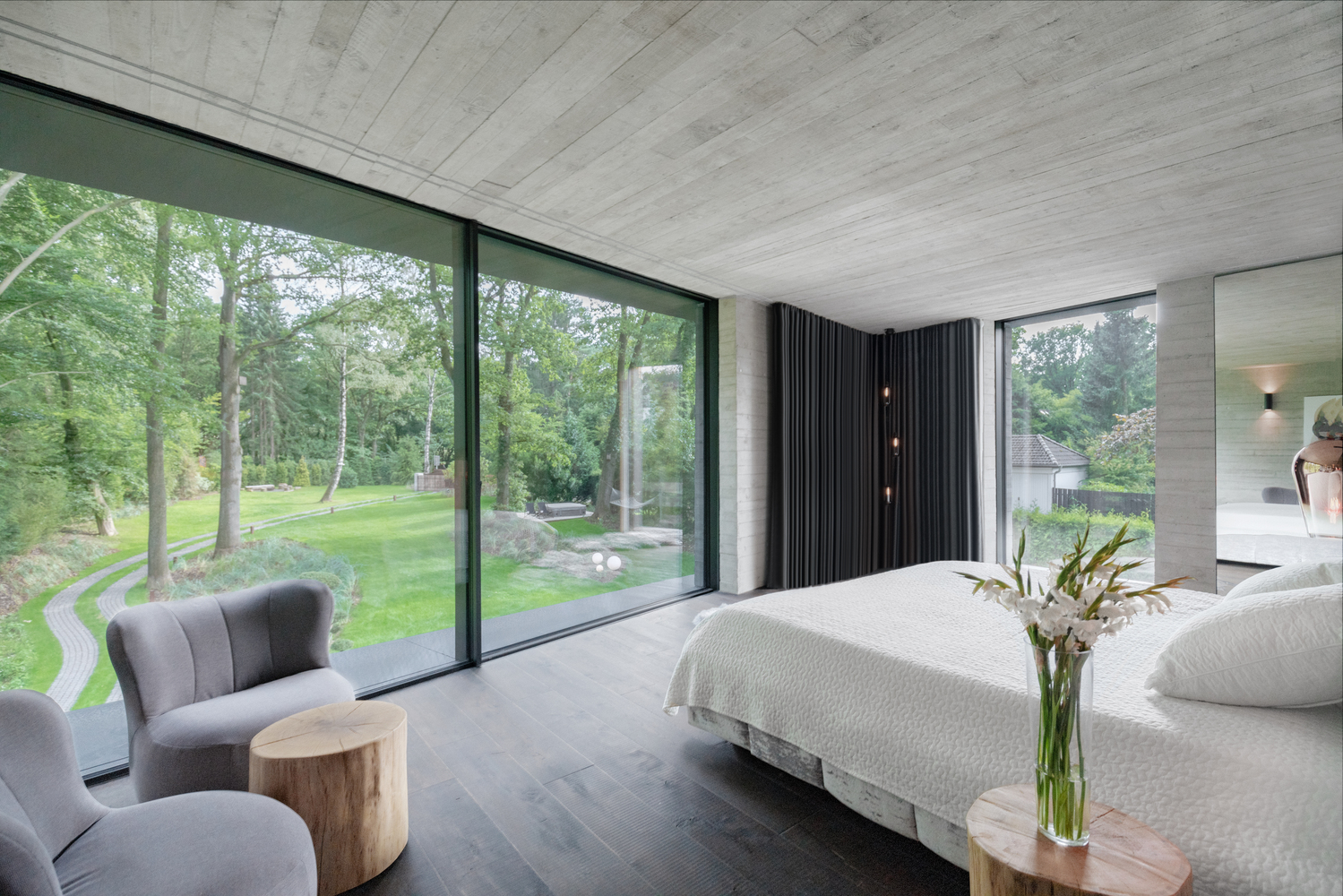 2. Classical style
This design style focuses on nobility, nostalgia but is still very high-class and luxurious. It is also considered a lavish and magnificent residence of the rich, showing the class and style of the owner. With a massive design, lavish interior, but still mysterious that make the architecture more eye-catching and impressive.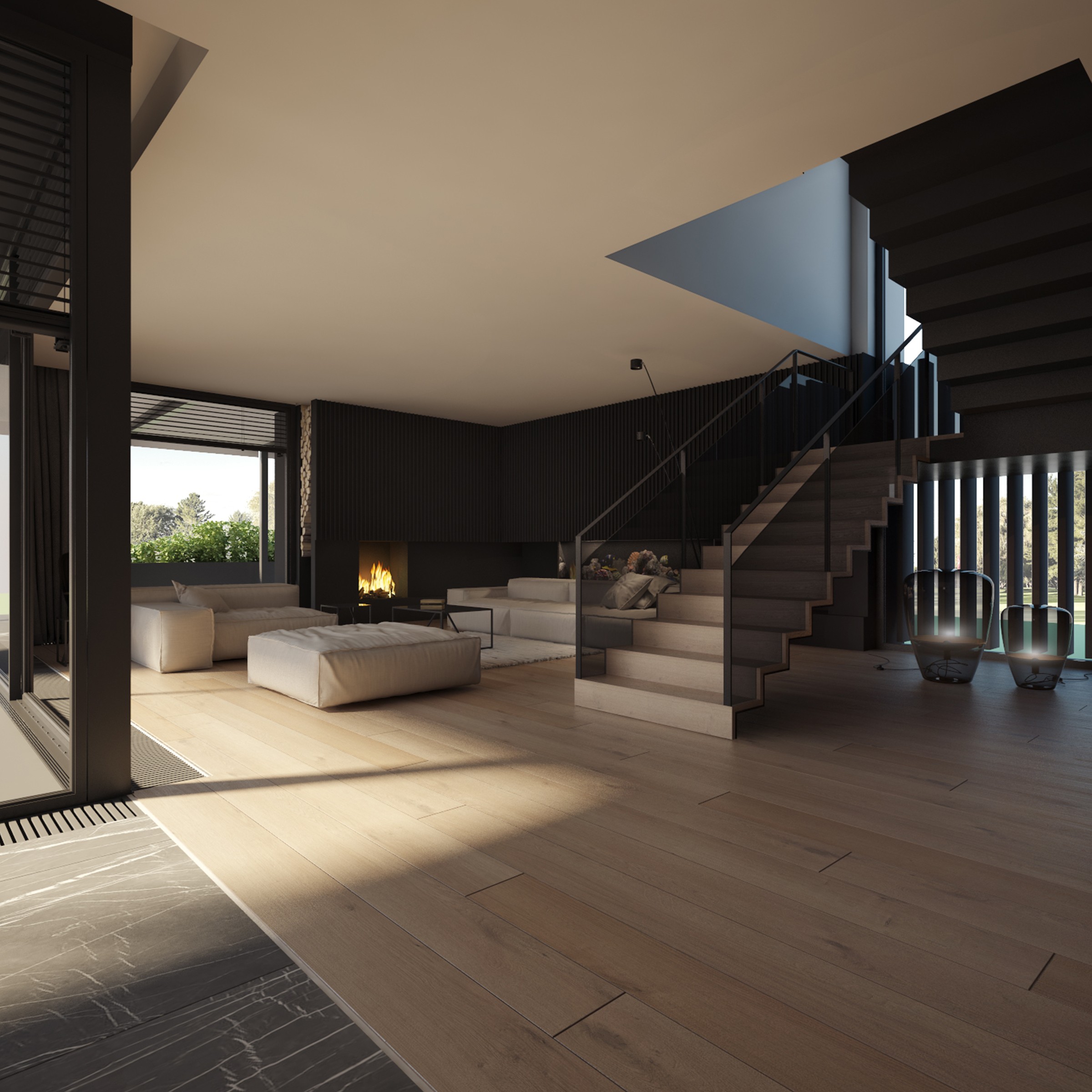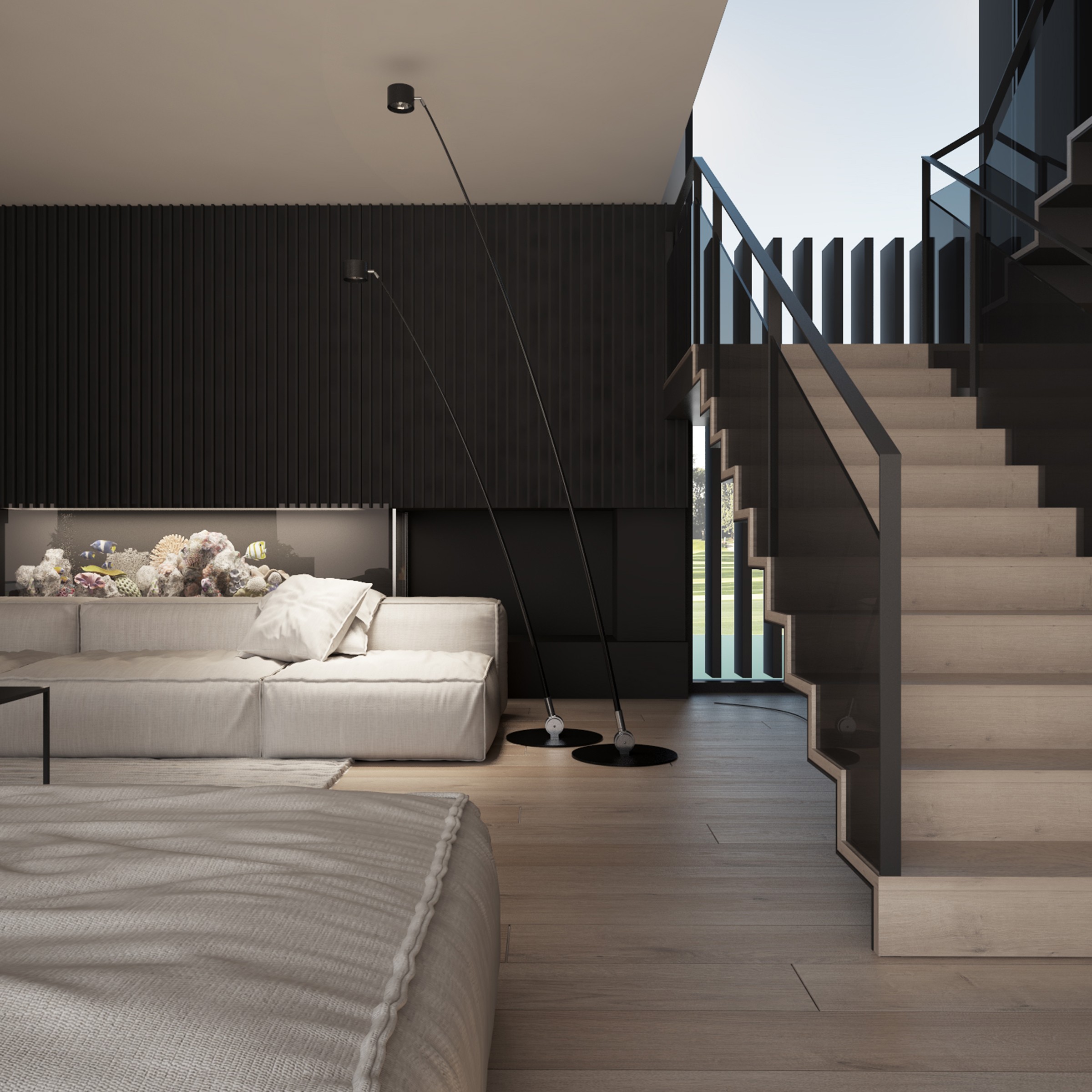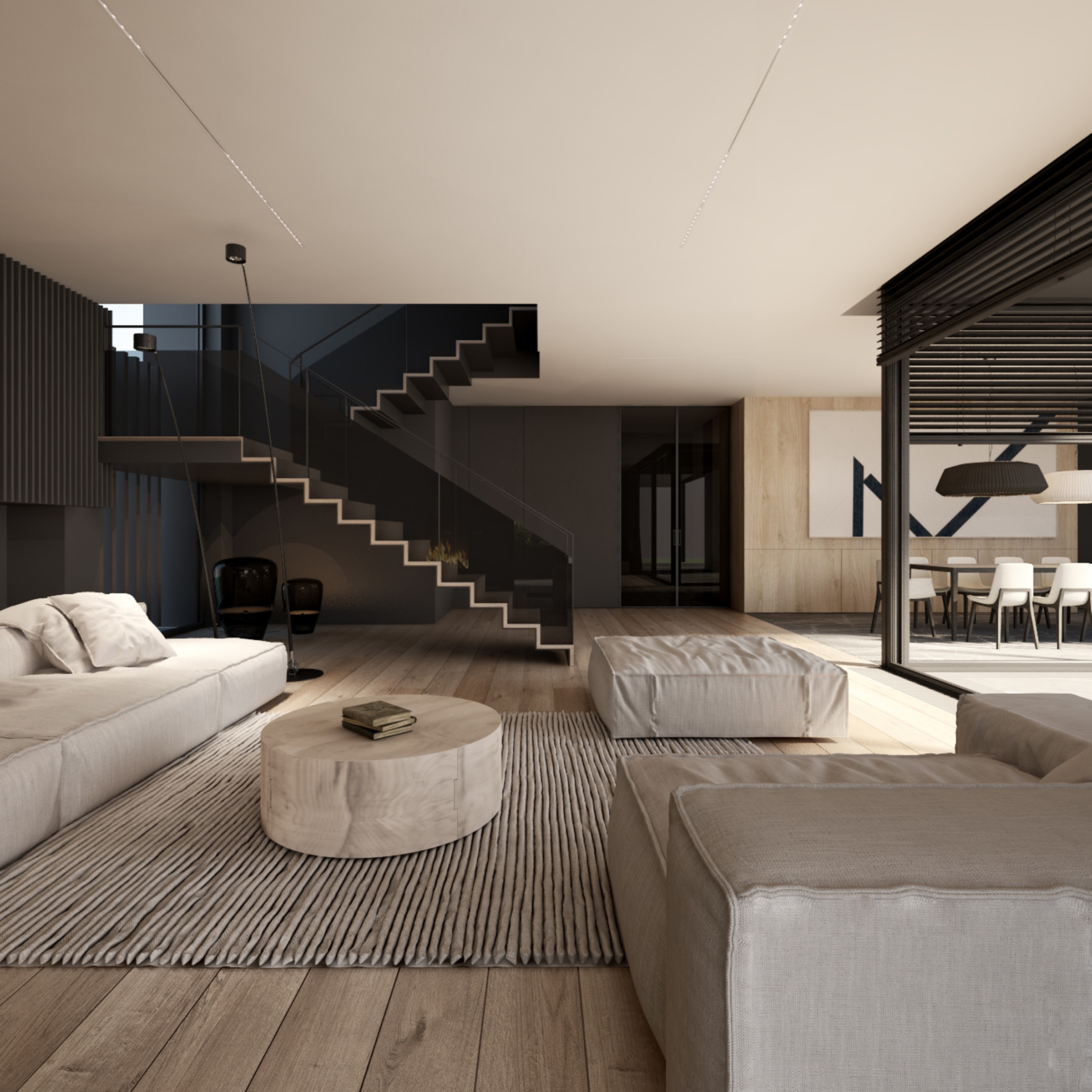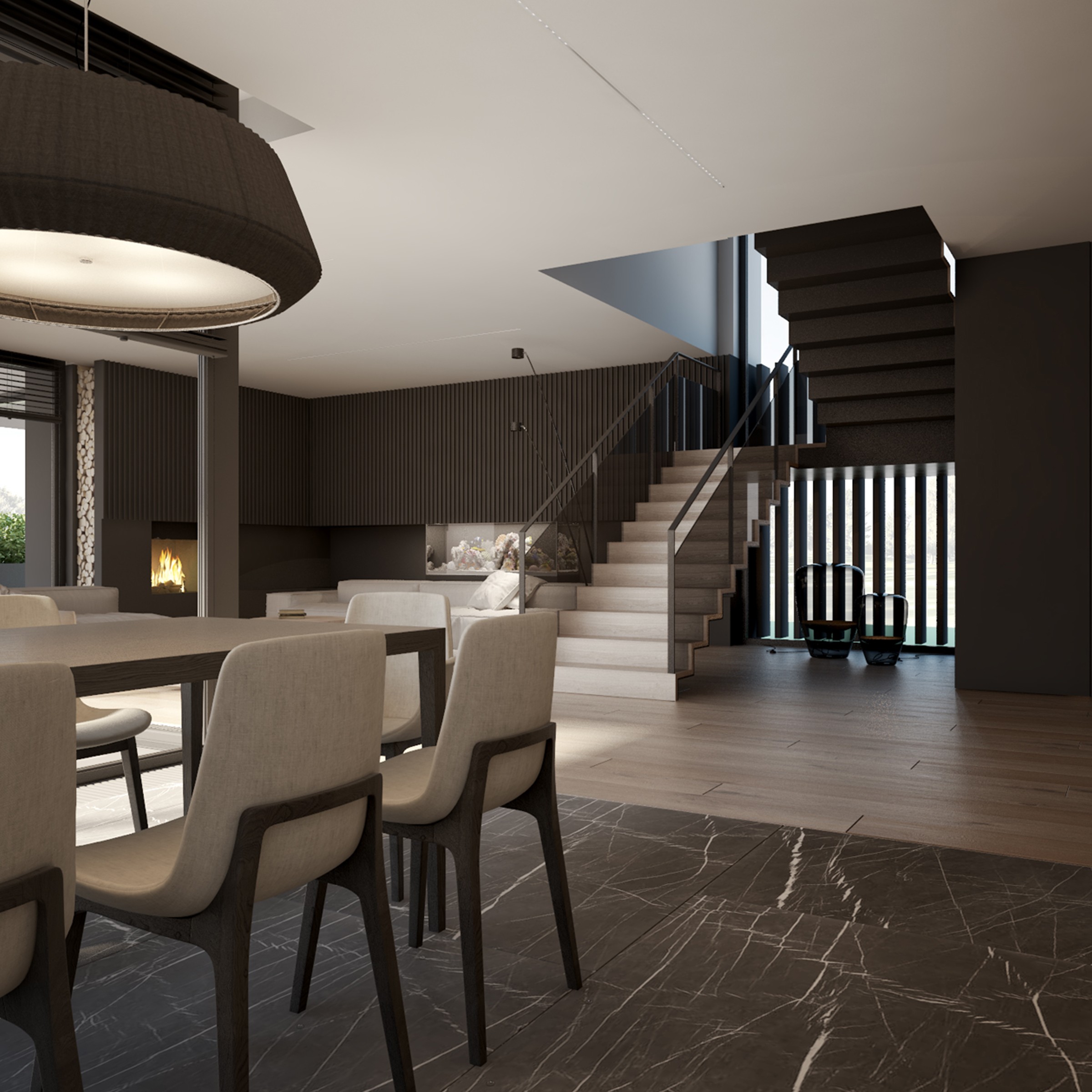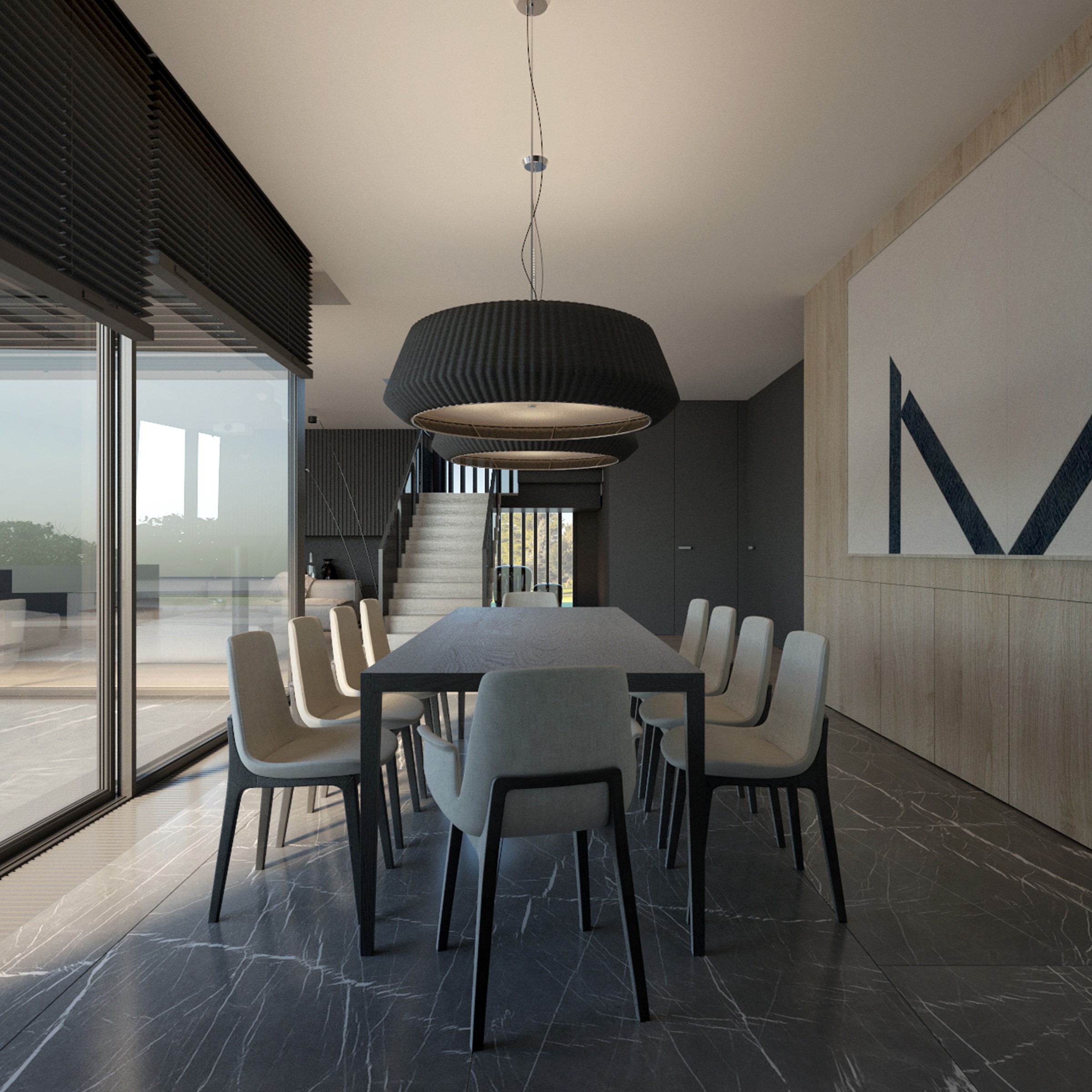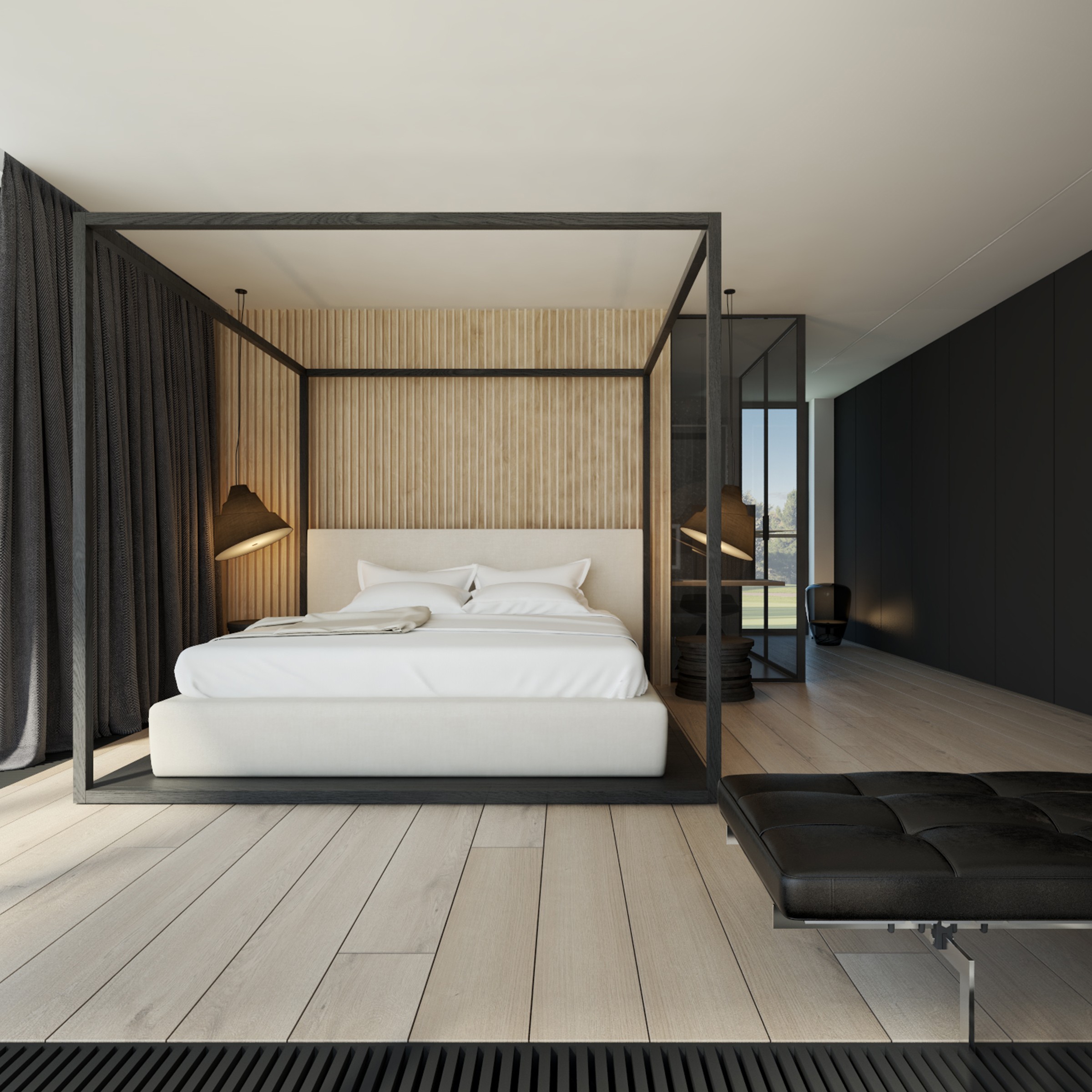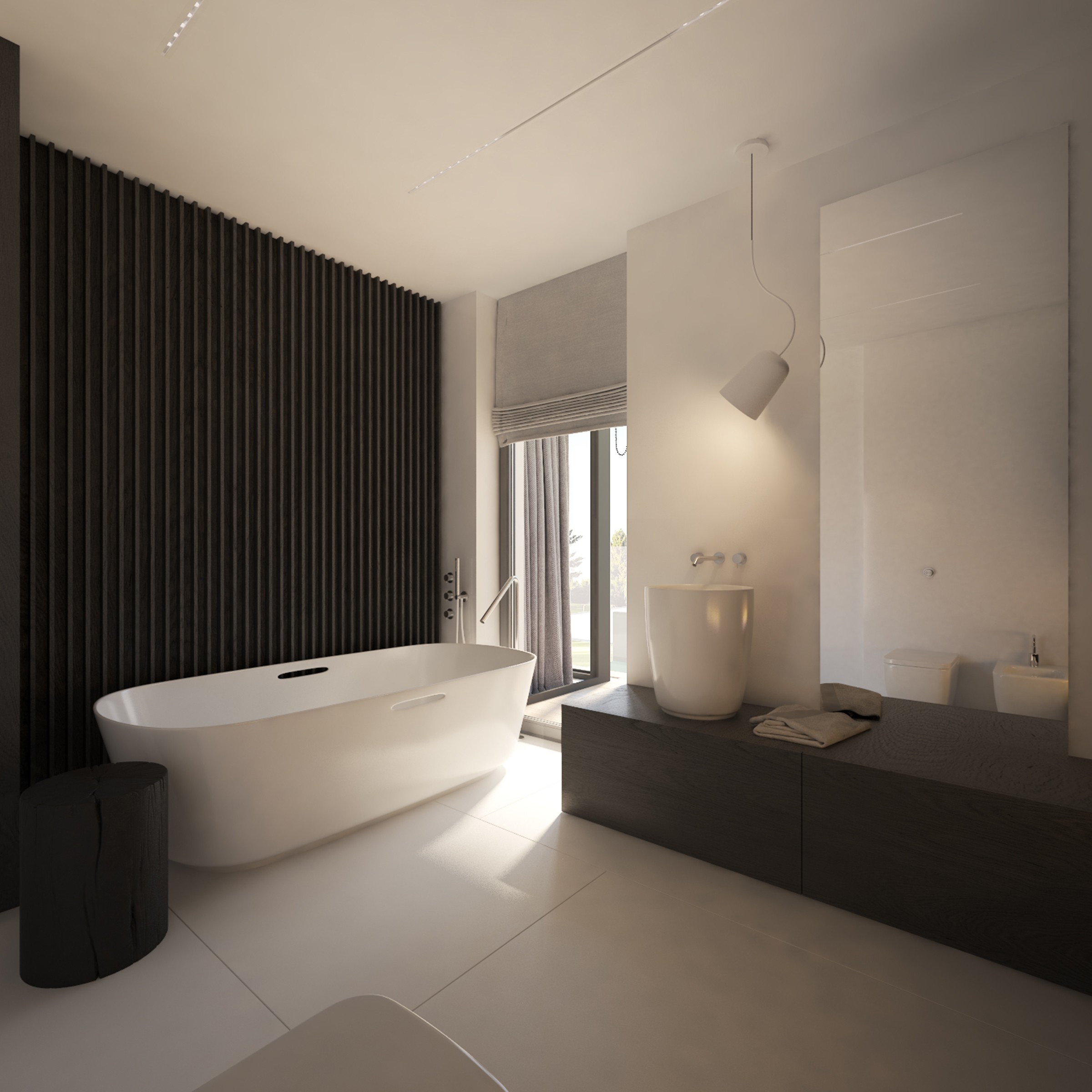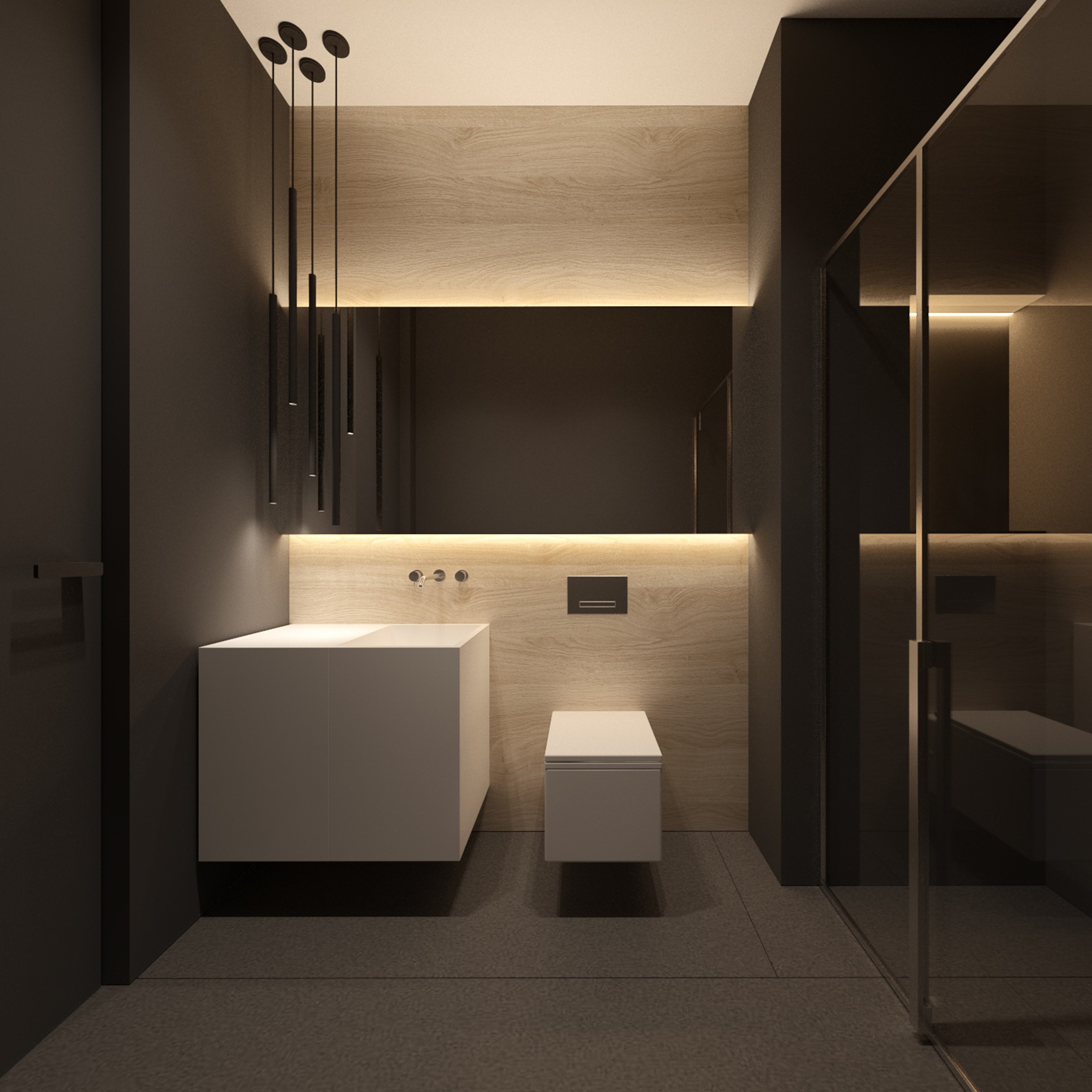 3. Neoclassical style
Neoclassical style is the harmonious combination between the modern style modern and classic style, giving the owner of the house a space that is both aristocratic, luxurious, and modern and comfortable. Ancient Roman architecture mixed with modern shows strong and liberal features.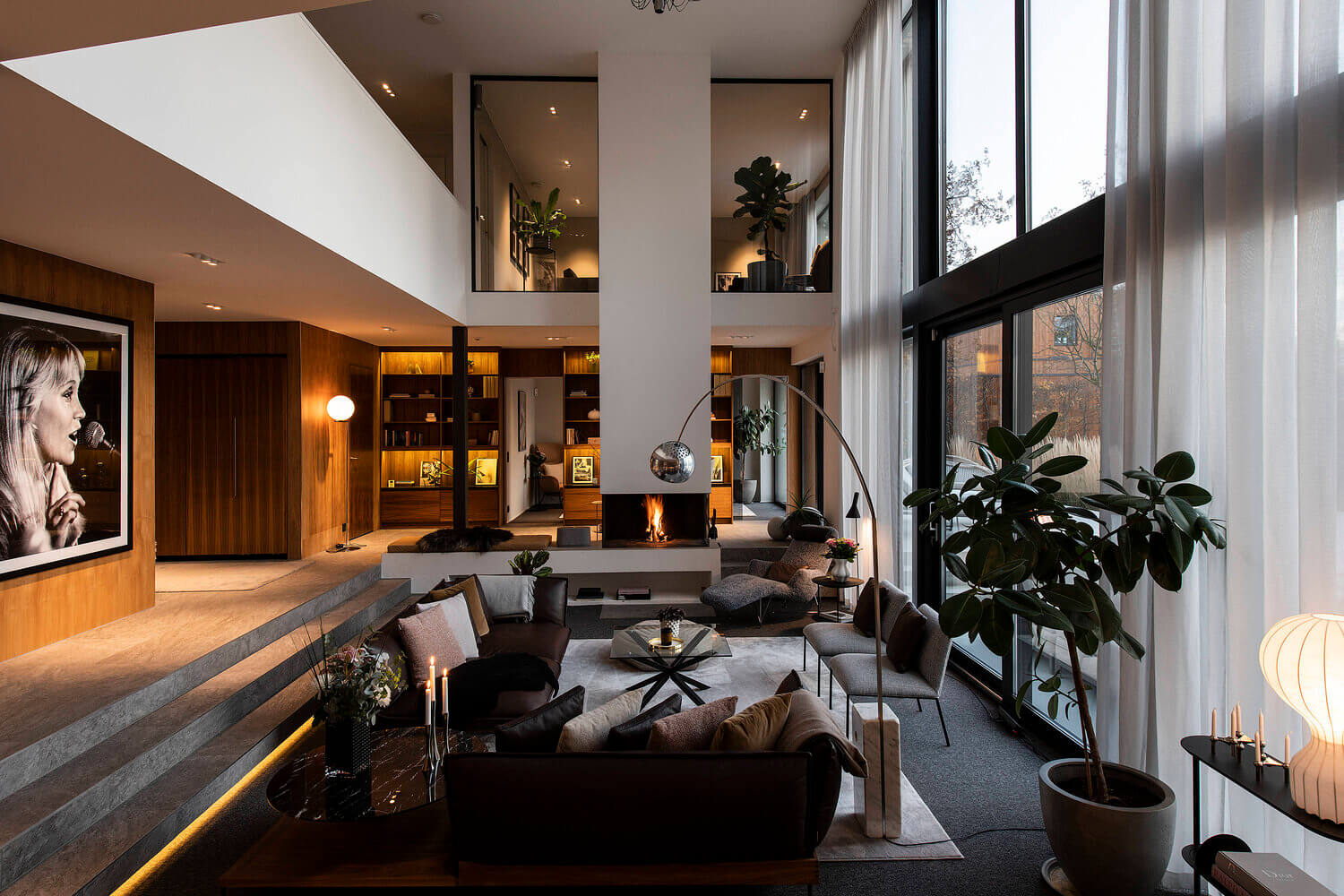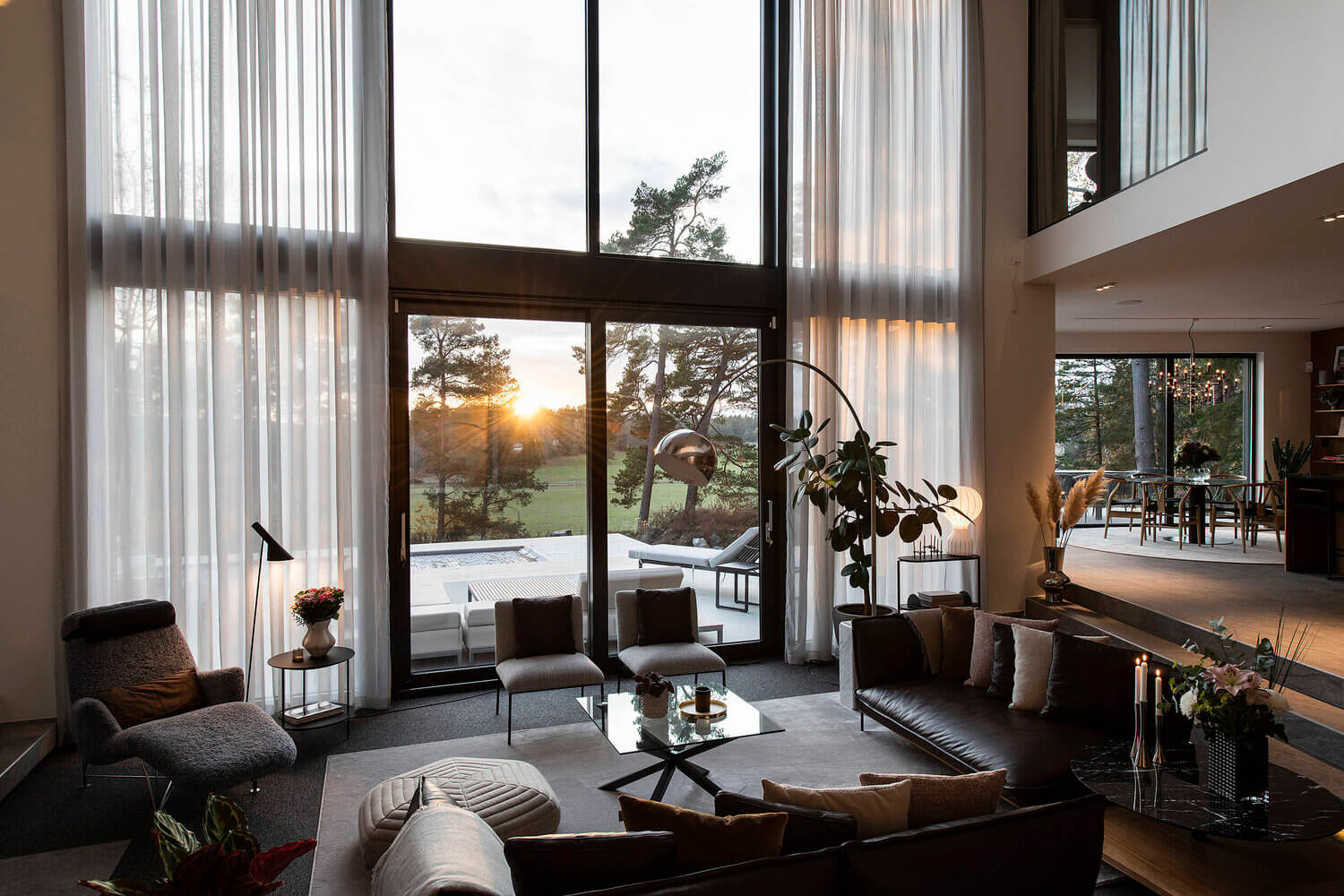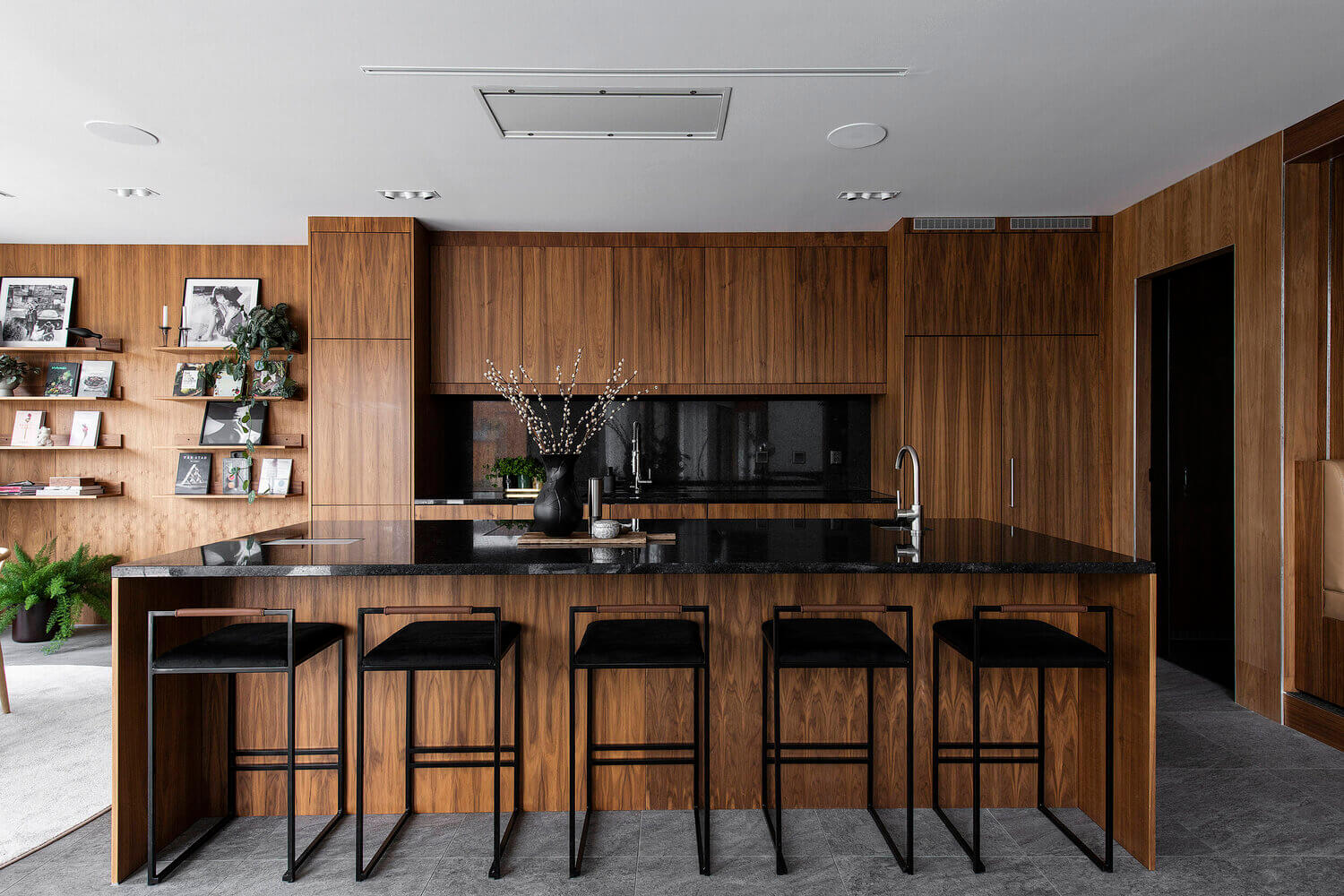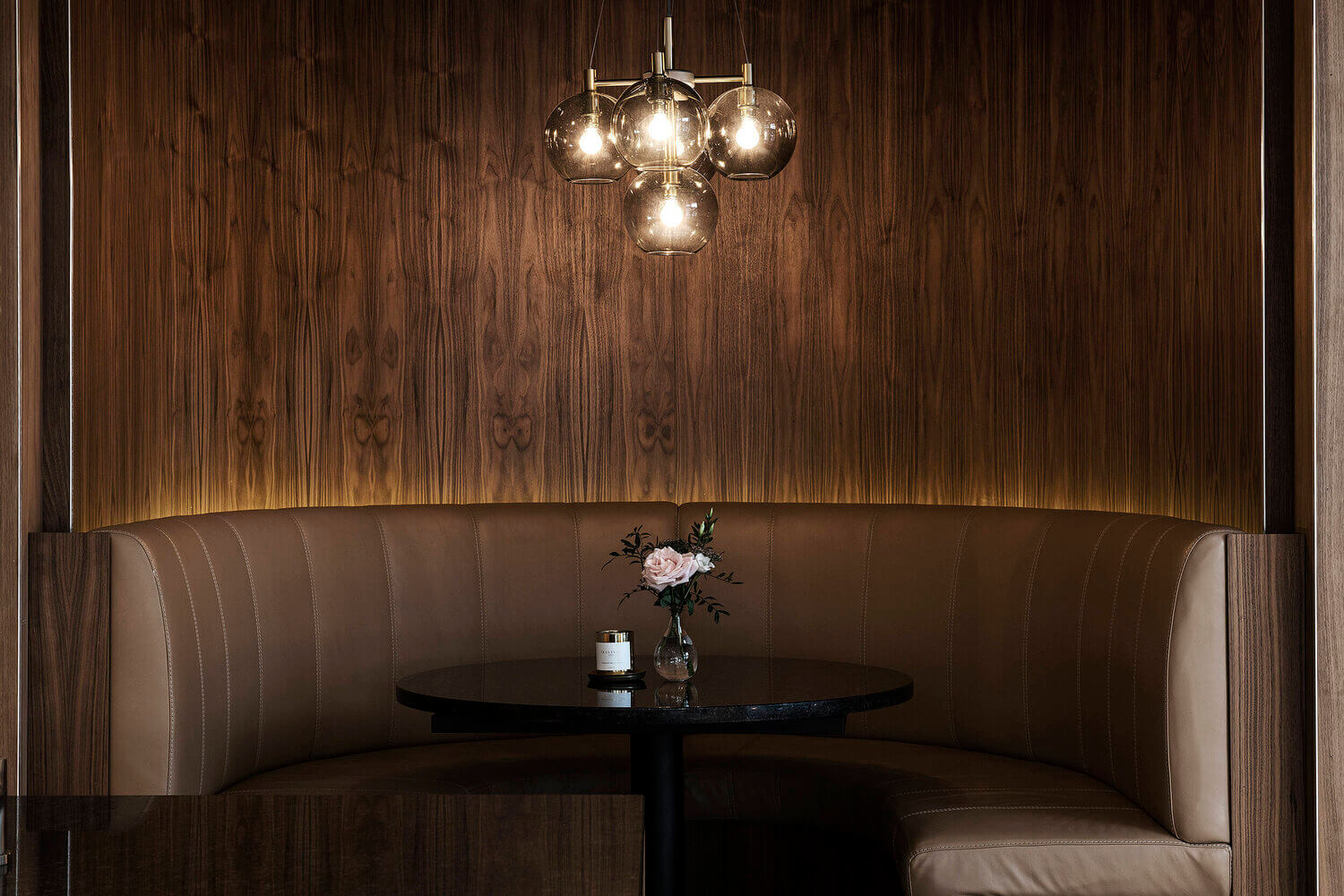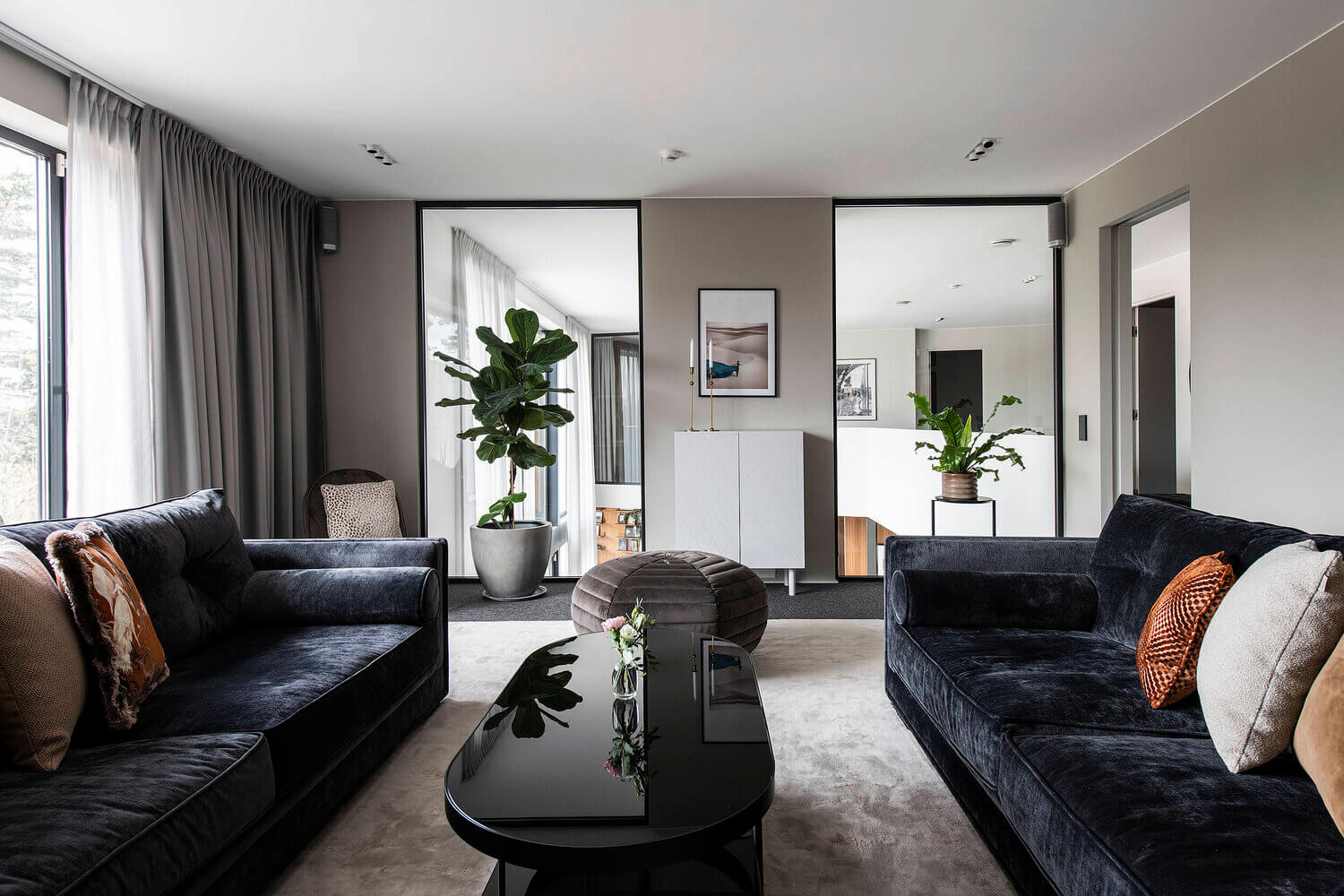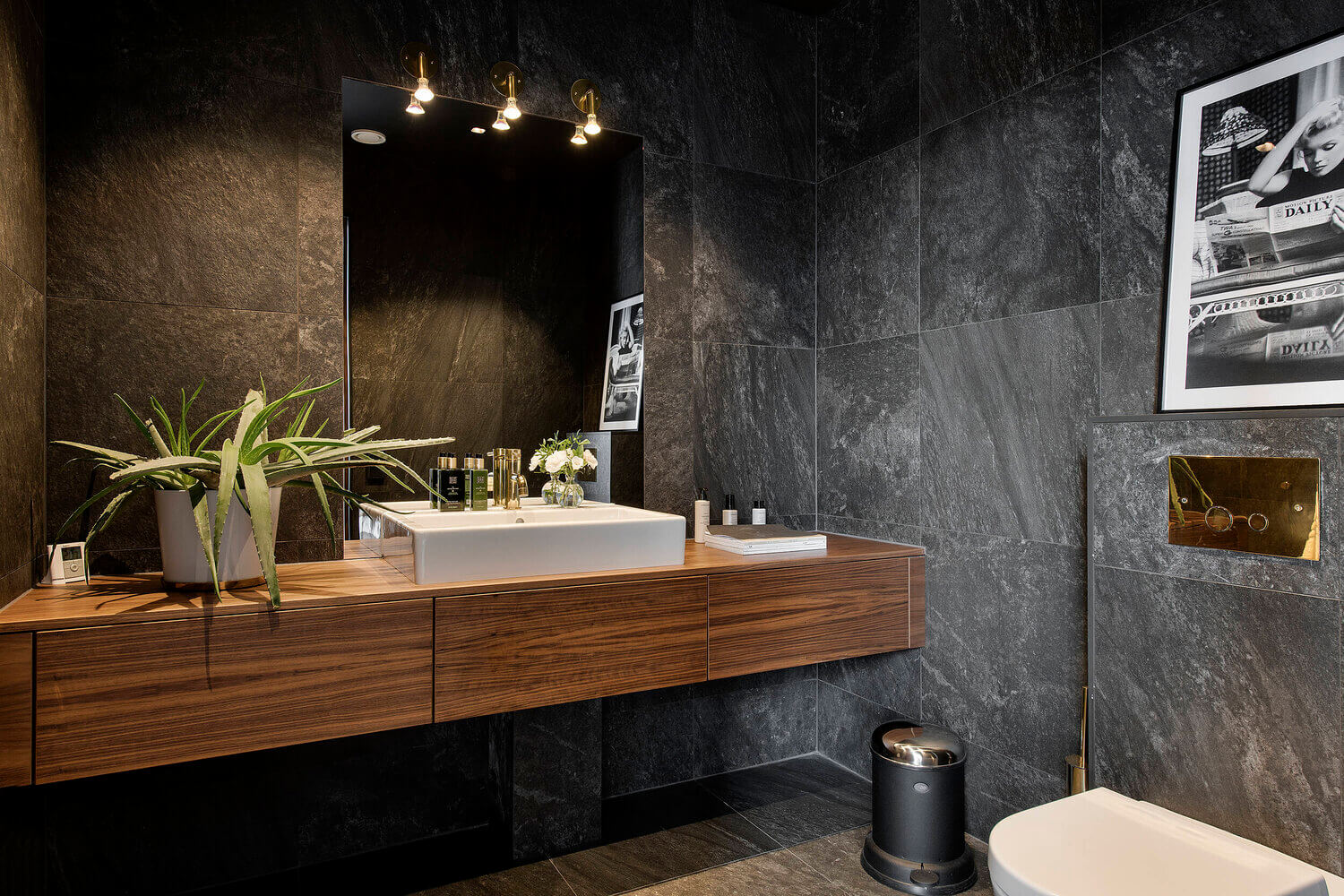 Share post: