Tube House Design
Chức năng bình luận bị tắt

ở Tube House Design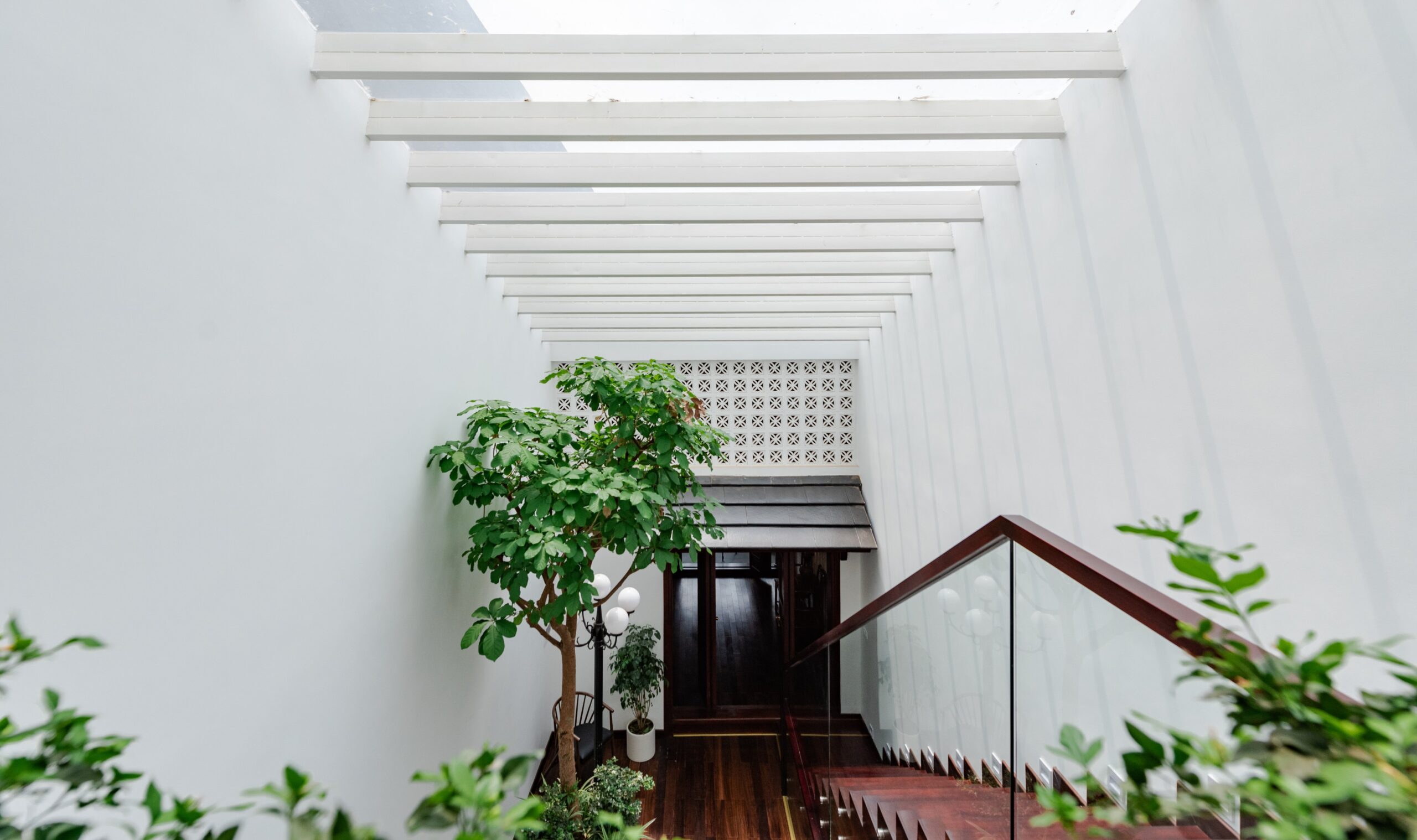 TUBE HOUSE DESIGN
In Vietnam, tube house design is the most popular architecture, chosen by many families, especially in urban areas and built in prime locations. However, today this design is also used in rural areas and is chosen by many young families.
Today with dense population density, increasingly limited land area and heavy traffic, the construction of tube houses, also known as townhouses, is very suitable and popular. This house model is designed and built on a land whose width (front) is narrower than its length (depth), which is a rectangle for the purpose of saving land area.
Building a Tube house brings many benefits:
·        It's convenient for business and trade because it is often located on the street, where the population commute frequently
·        You can easily build, repair your house
·        It's convenient for transportation and essential services
·        Privacy is ensured
·        The value of the house does not decrease but can also increase rapidly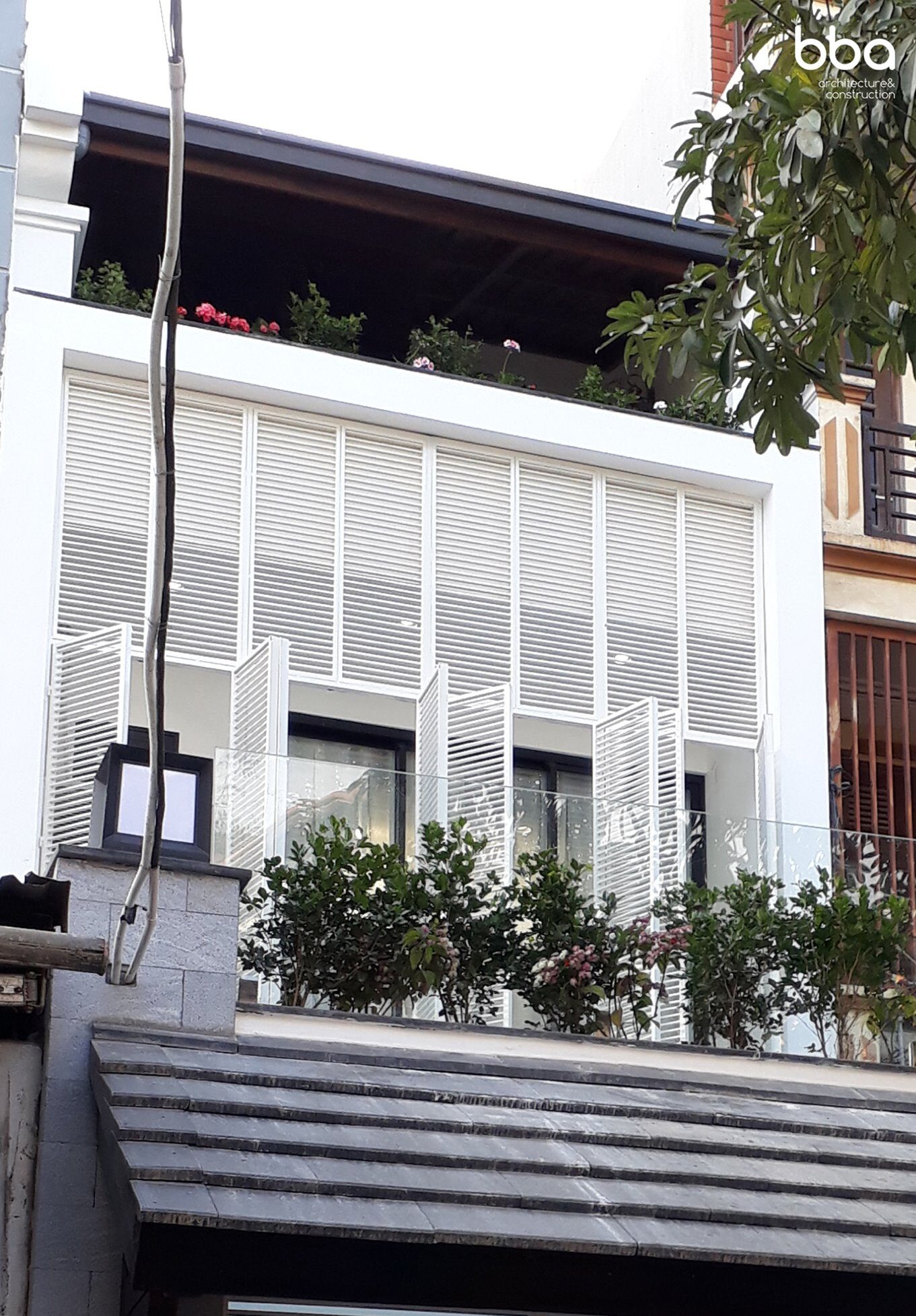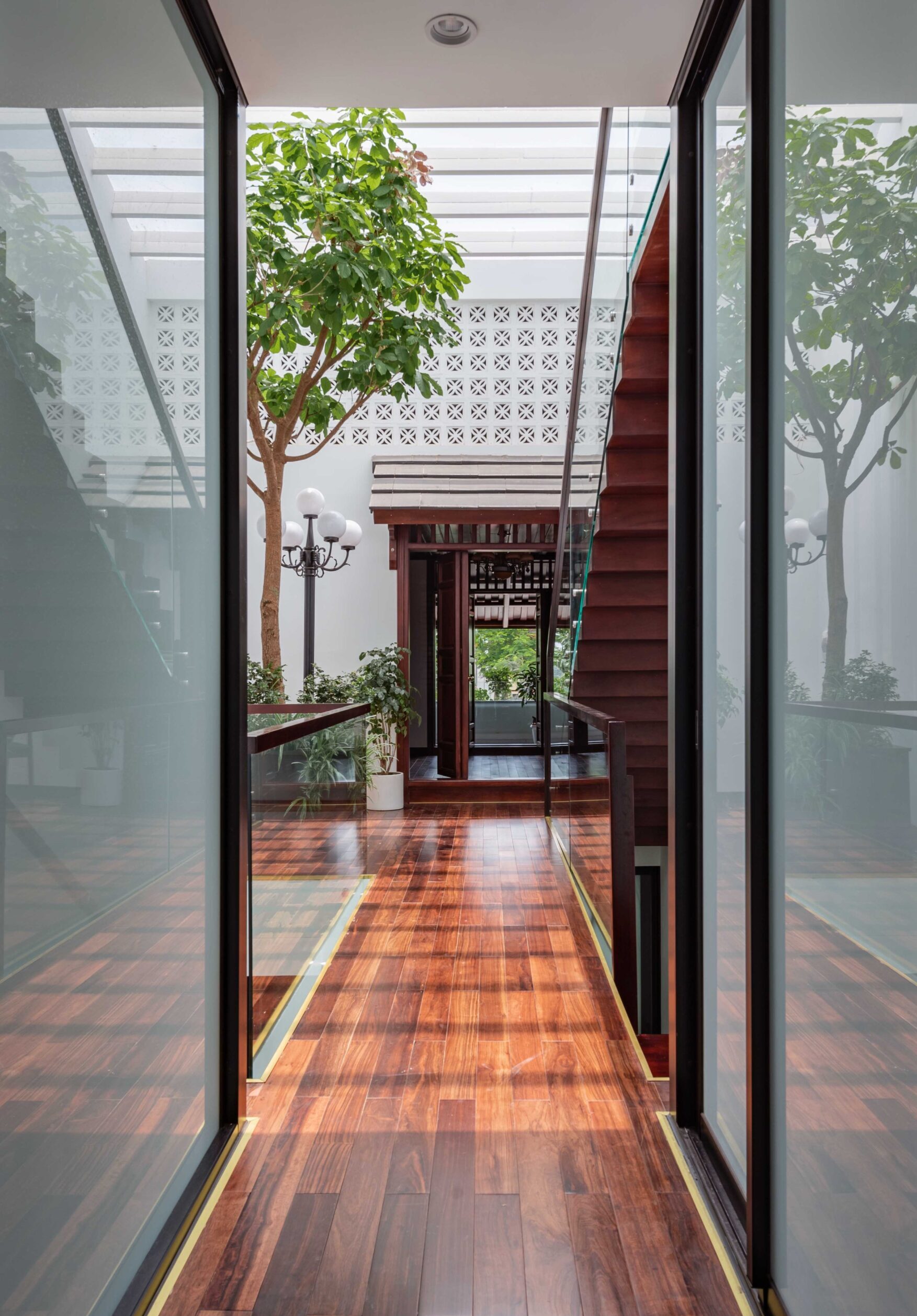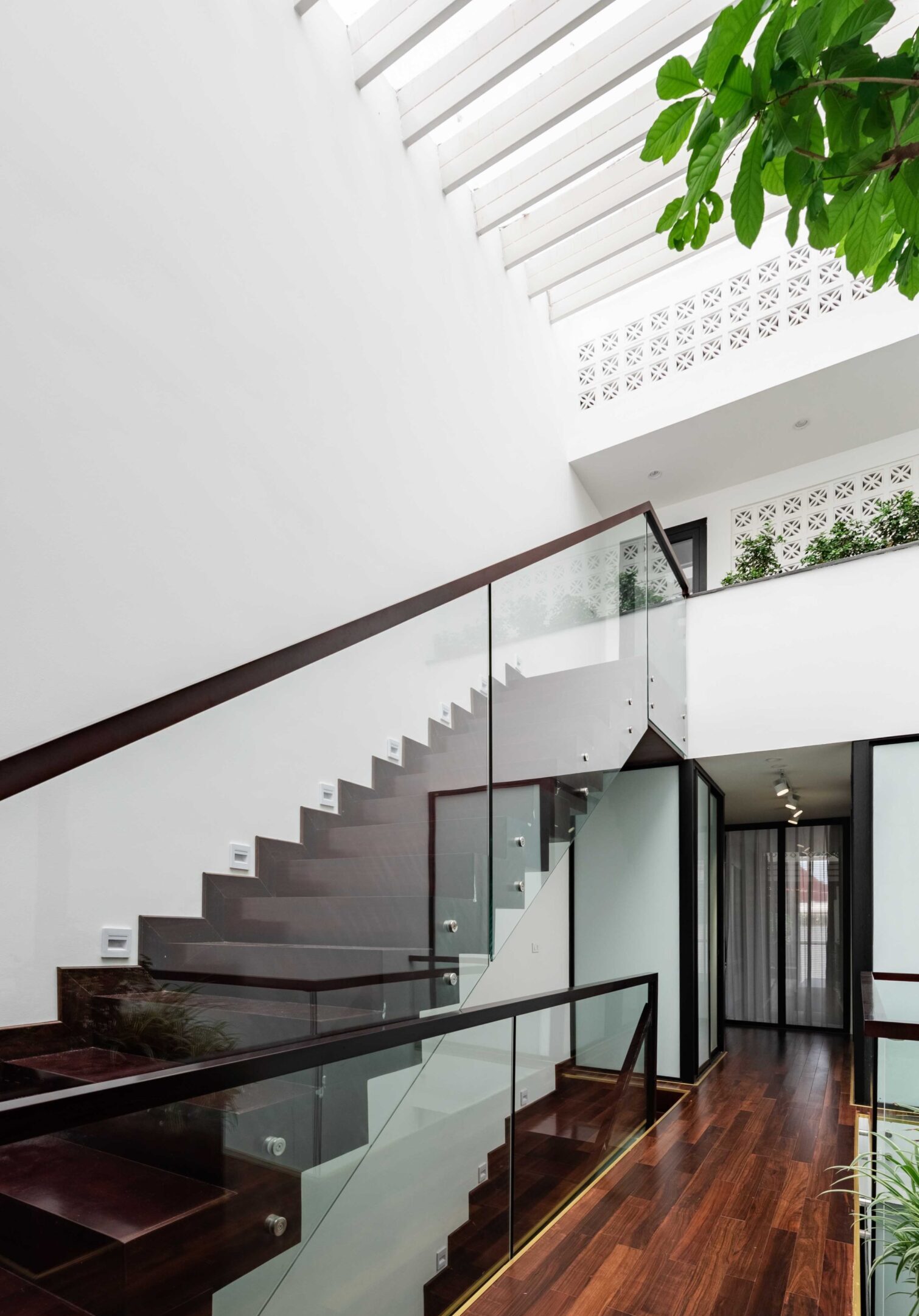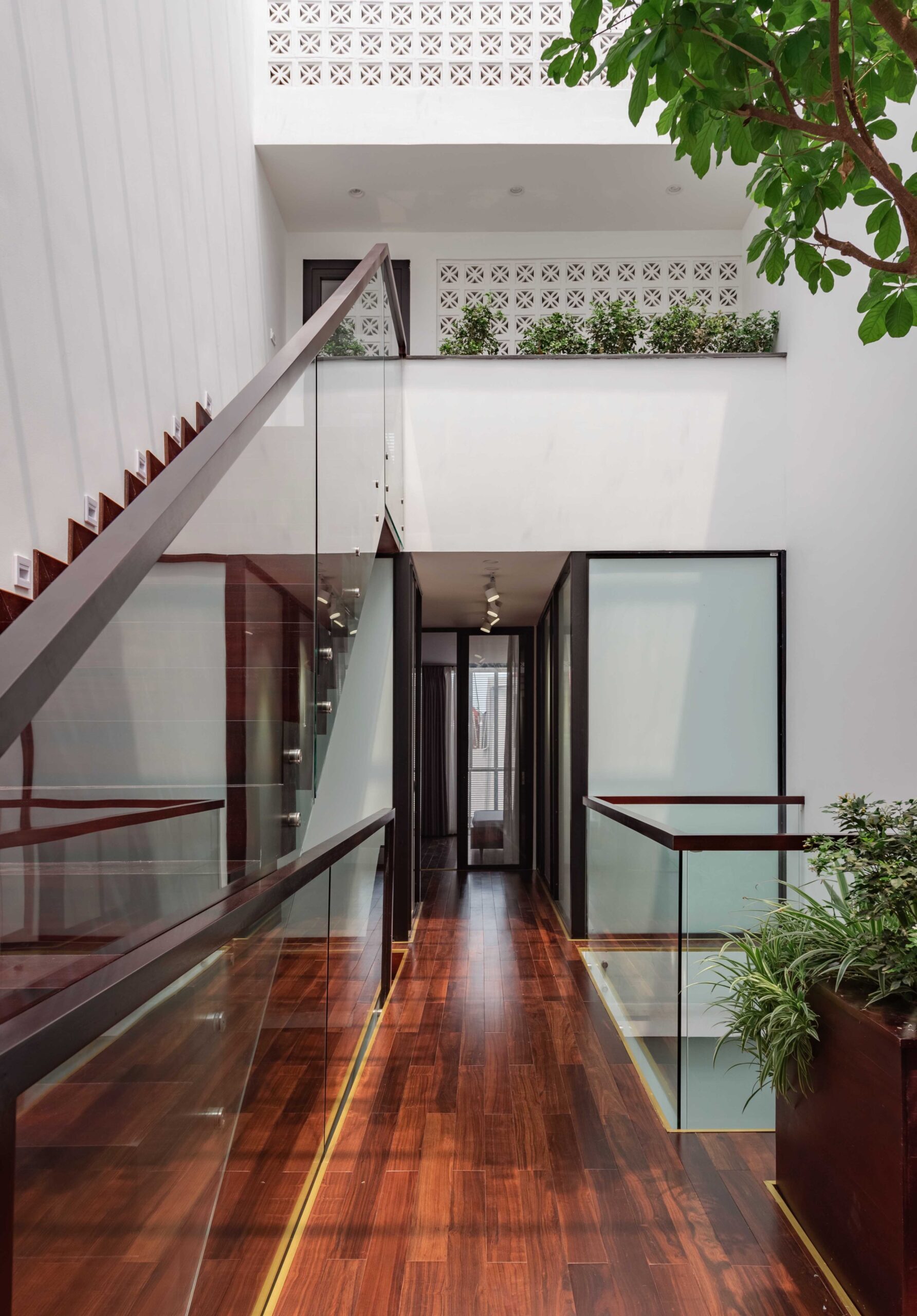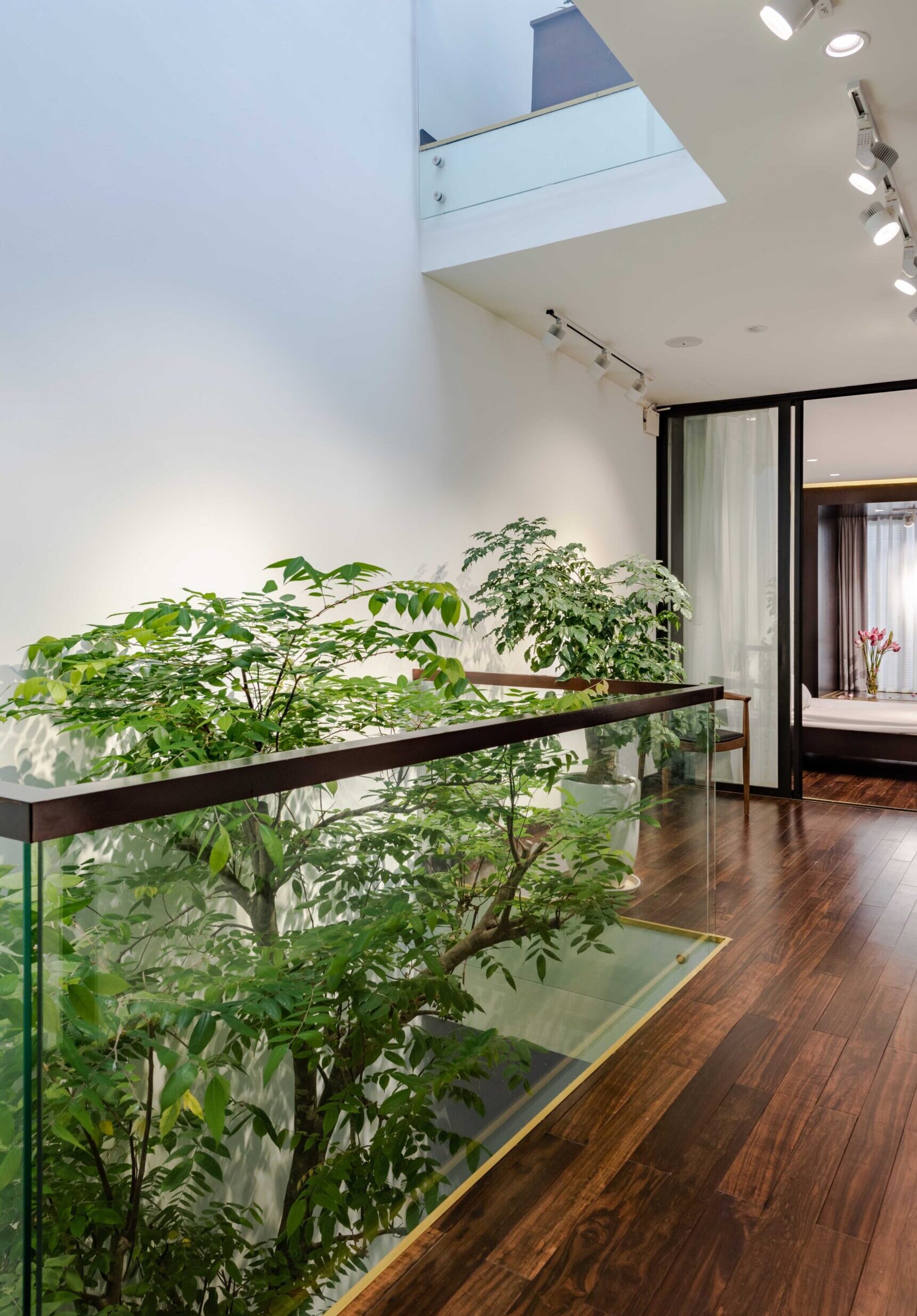 There are two style of Tube house design:
1. Modern style:
This style has a simple and light design but still meticulously calculated to show liberal, dynamic and modern.
2. Neoclassical style
This style always wins many hearts and is the best choice of many families with a combination of classic and modern styles. Bringing classic beauty but has been minimalist, less fussy and cumbersome but still retains the modern and youthful look.
1. Commercial type
This is a new type appearing on the real estate market in Vietnam. The house is both for living and for business, chosen by many people. The first and second floors are used for business and trade; the remaining floors are used for the daily living of the owner.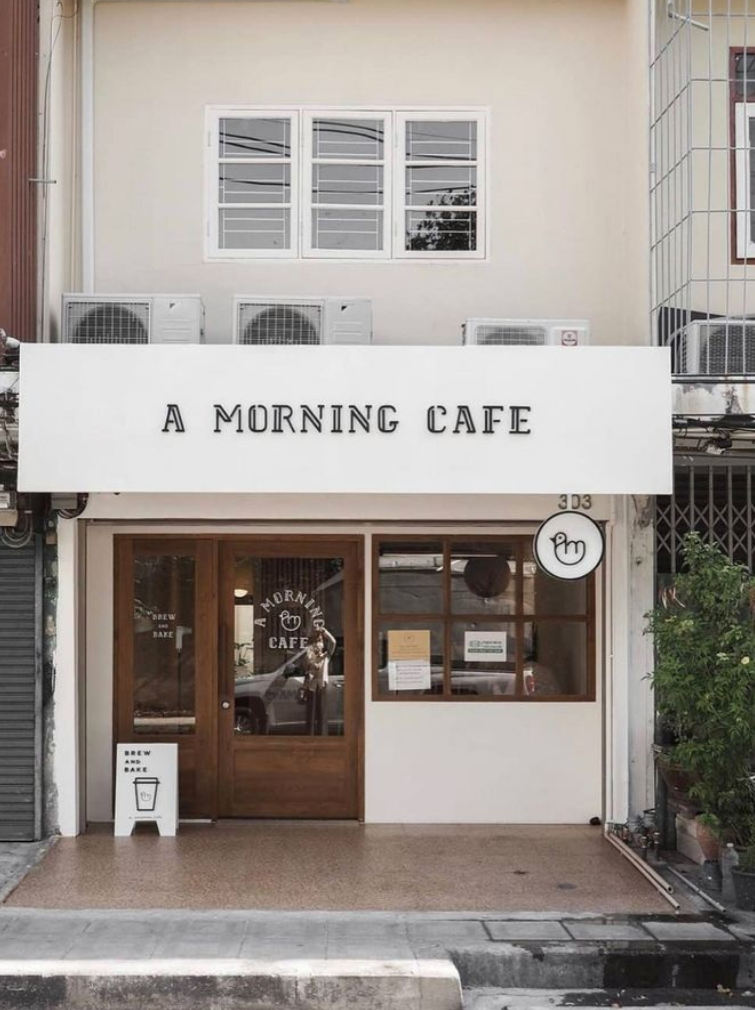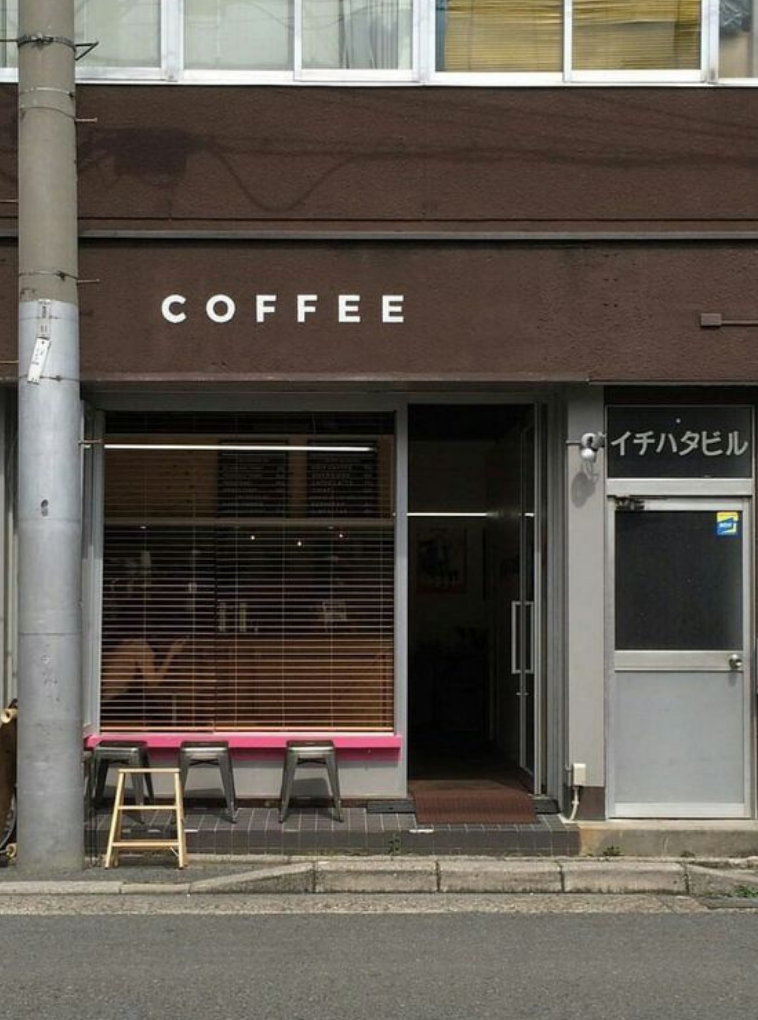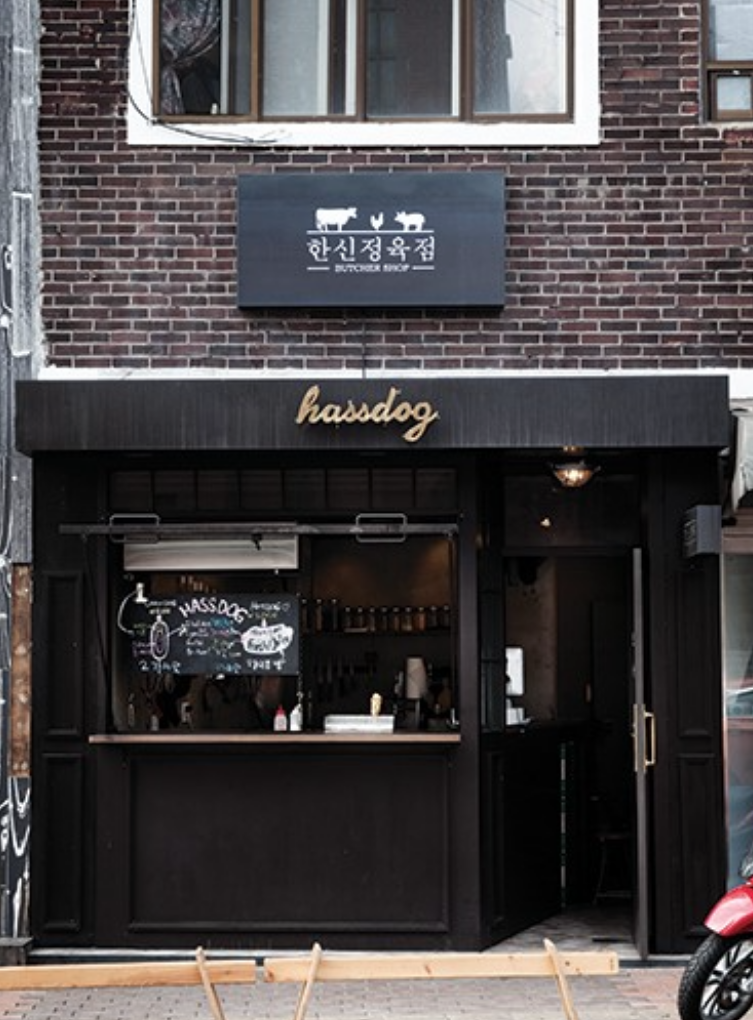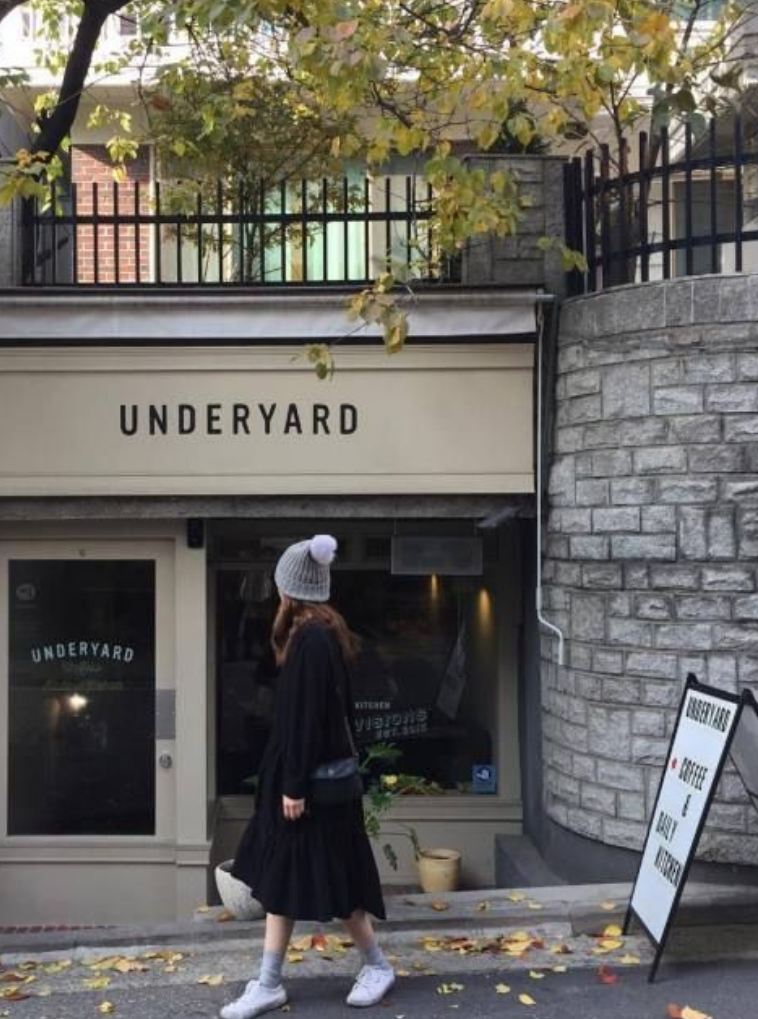 2. Adjacent type
The houses are adjacent to each other, have the same design architecture. This type of house is often found in commercial centers, amusement parks… located in busy small urban areas. It's convenient for all activities of people.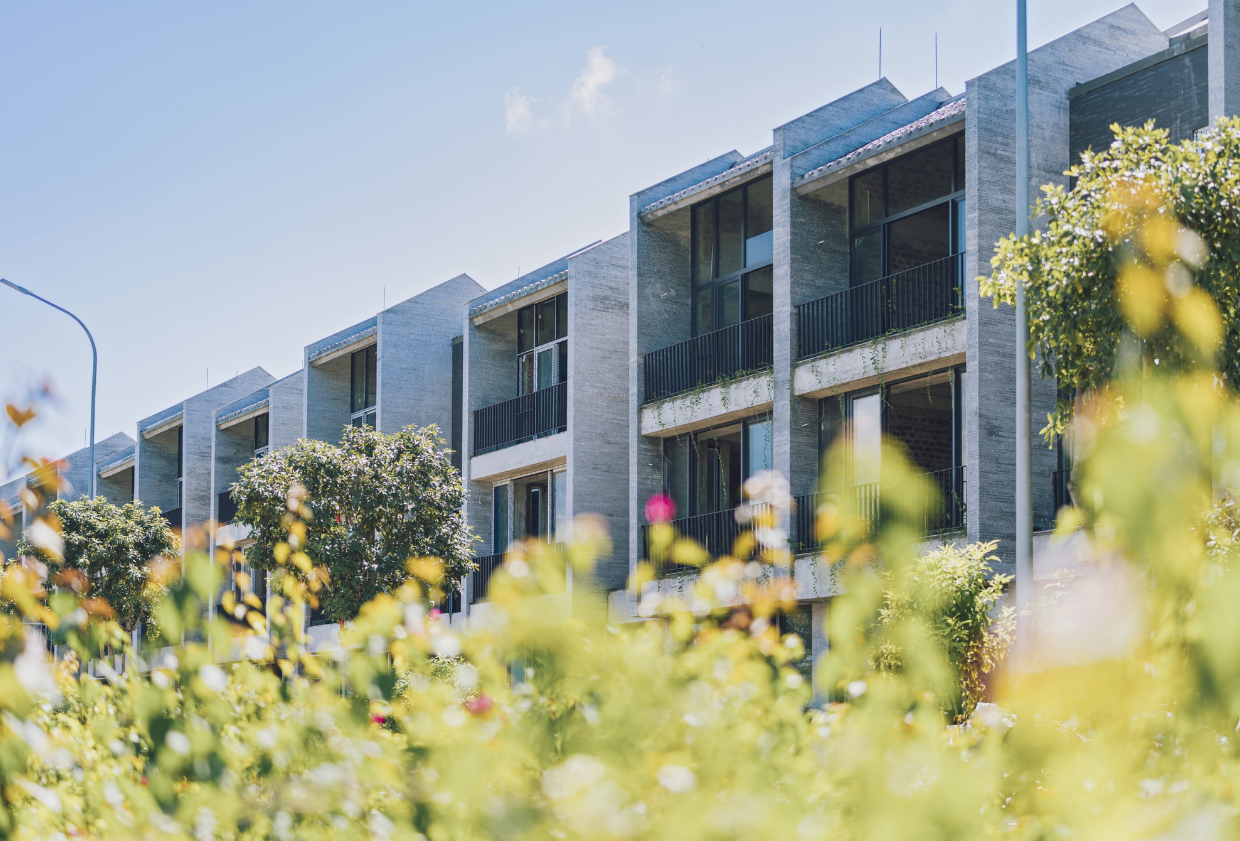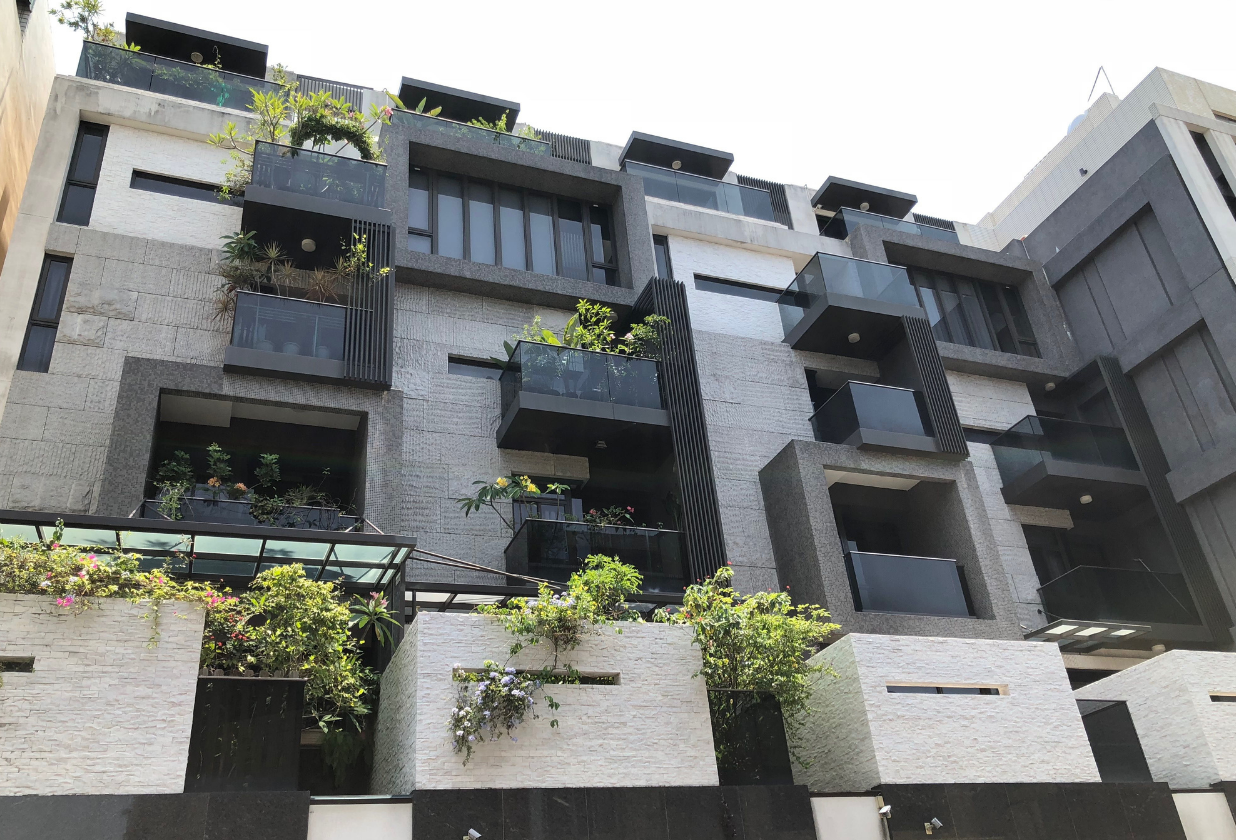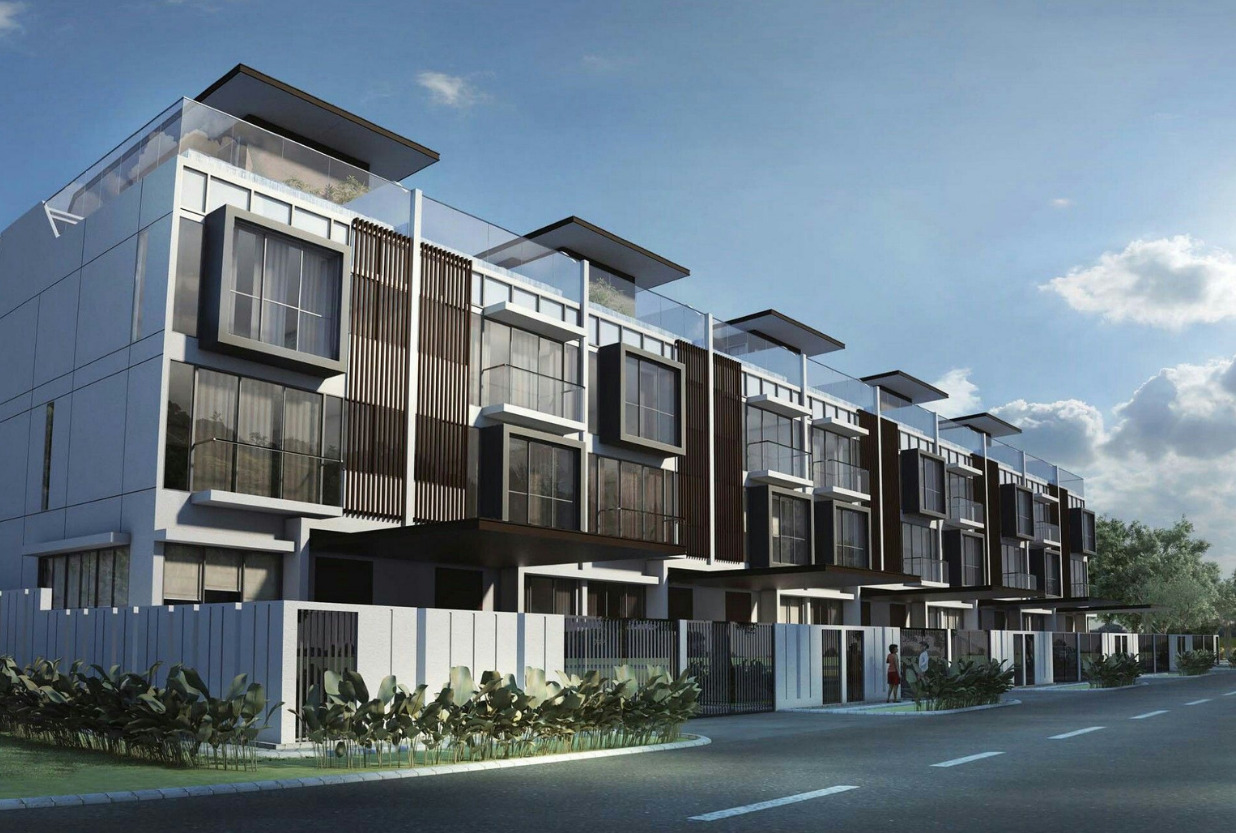 3. Garden style
The tube house is designed with a garden having full of green plants that will bring a comfortable feeling and harmony with nature in the crowded and bustling city. Garden is usually built on the ground floor or on the top floor of the house.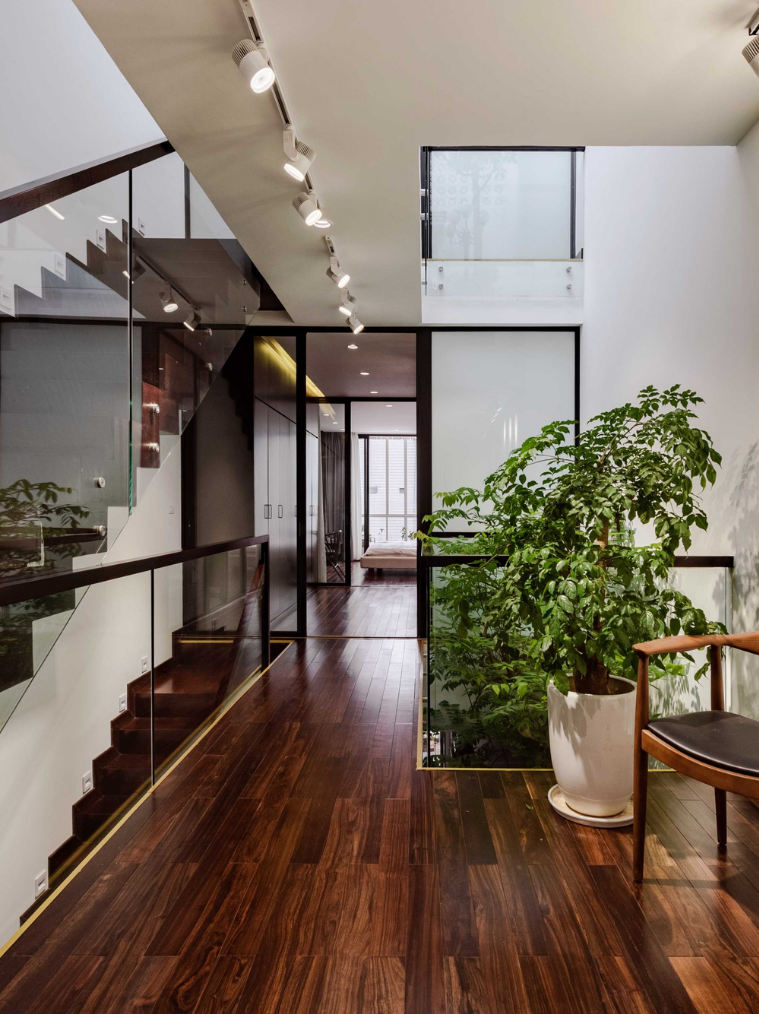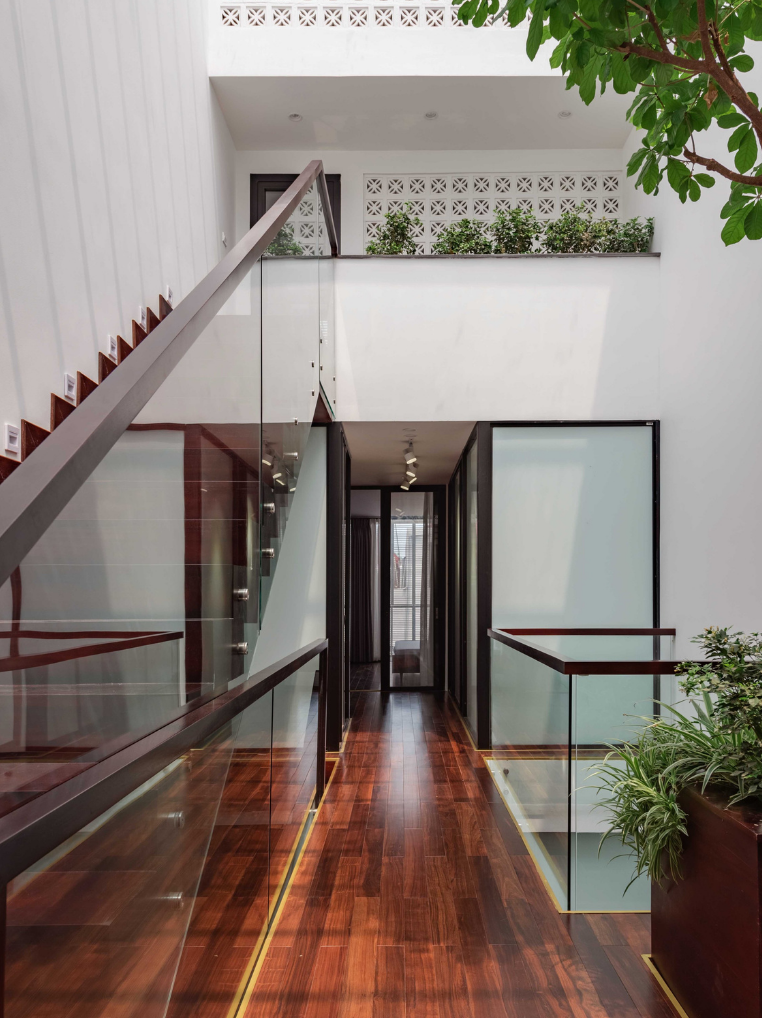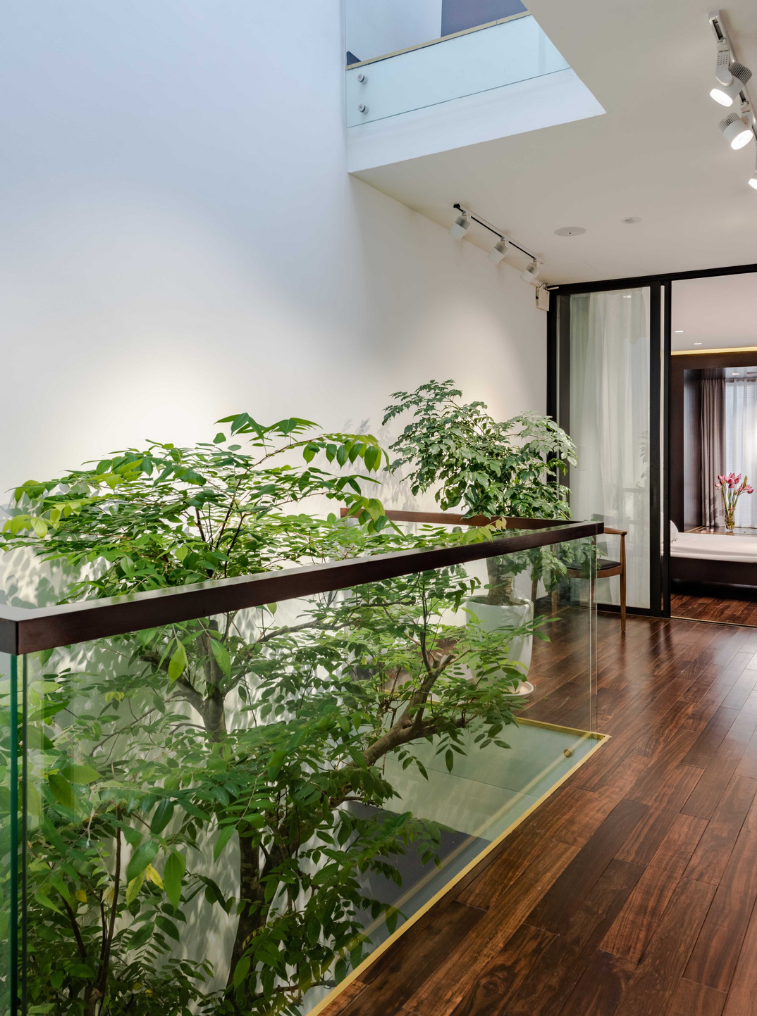 4. Green style
Green tube house is a type of environmentally friendly townhouse, prioritizing the use of durable and eco-friendly materials for the purpose of protecting the environment and reducing waste.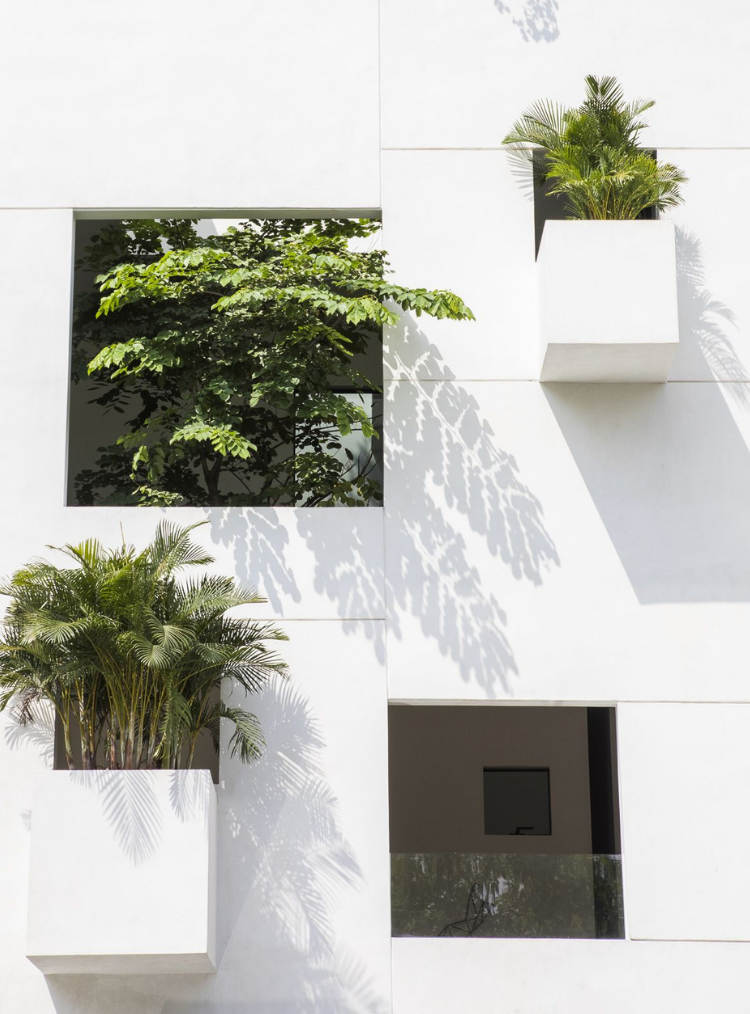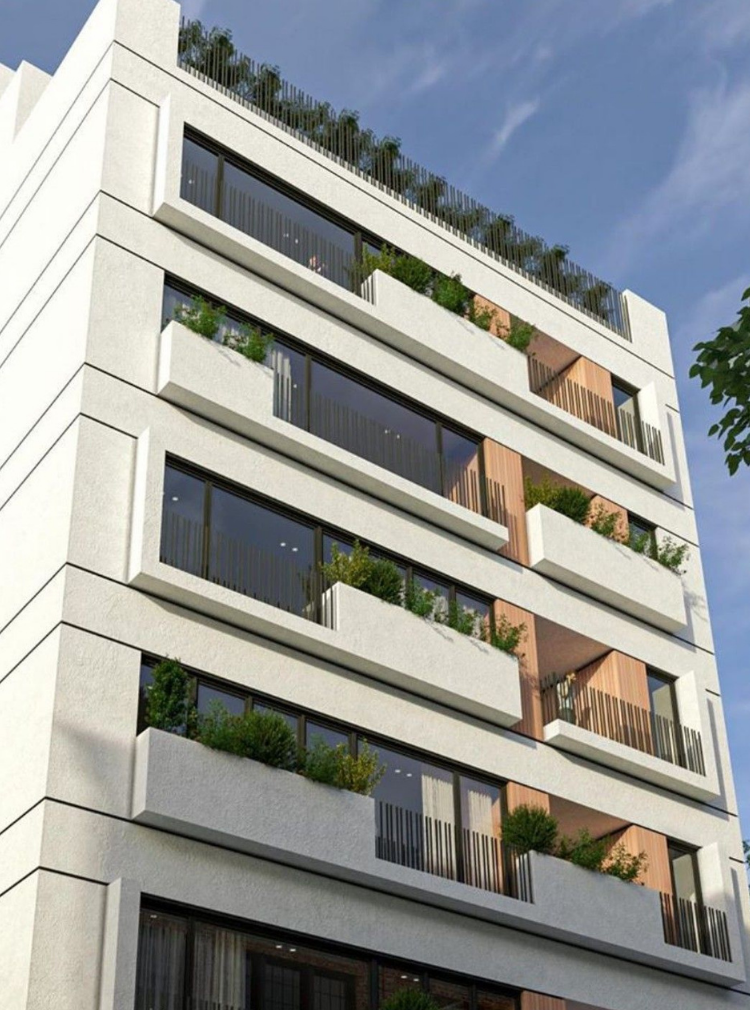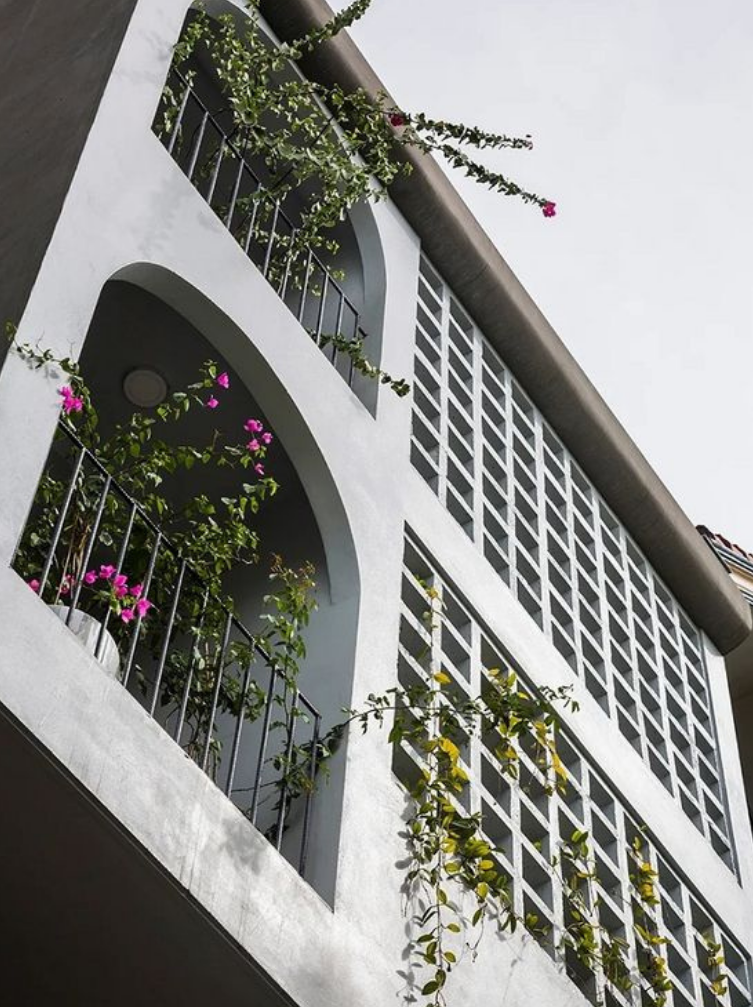 With the tube house design, homeowners can save a lot of costs with unique designs in terms of architecture and convenience in function. Therefore, this is the right design style for young people or families on the street.
Each design of BBarchitects always brings its own unique and impressive features and show the homeowner's style and aesthetic.
Clients can view our other projects here: Portfolio – BB Architects
Contact us now for free consultant : 0962926979 or info@bbarchitects.vn
Share post: