Exterior Design
Chức năng bình luận bị tắt

ở Exterior Design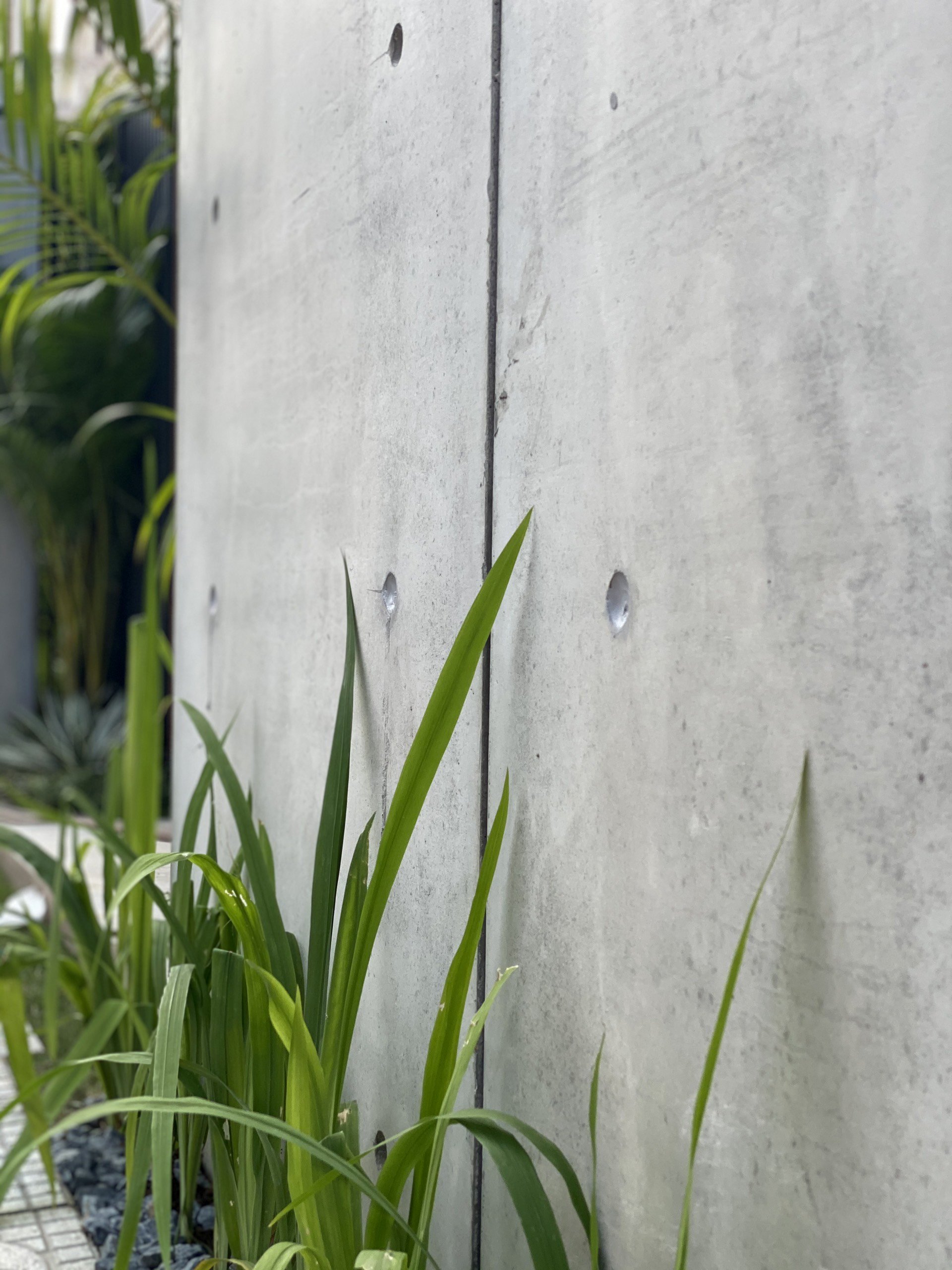 EXTERIOR DESIGN
Exterior design is the design of all the outside parts of an architectural work so that it becomes aesthetic, convenient and suitable. Exterior design includes miniatures, facades, rockeries, gardens…
BBarchitects focuses on natural elements for exterior design – or more accurately garden design.
Cities are growing rapidly, thus reducing the natural environment. That's why customers tend to want to be closer to nature, namely the garden. Plants not only bring spiritual values ​​but also add vitality to the house.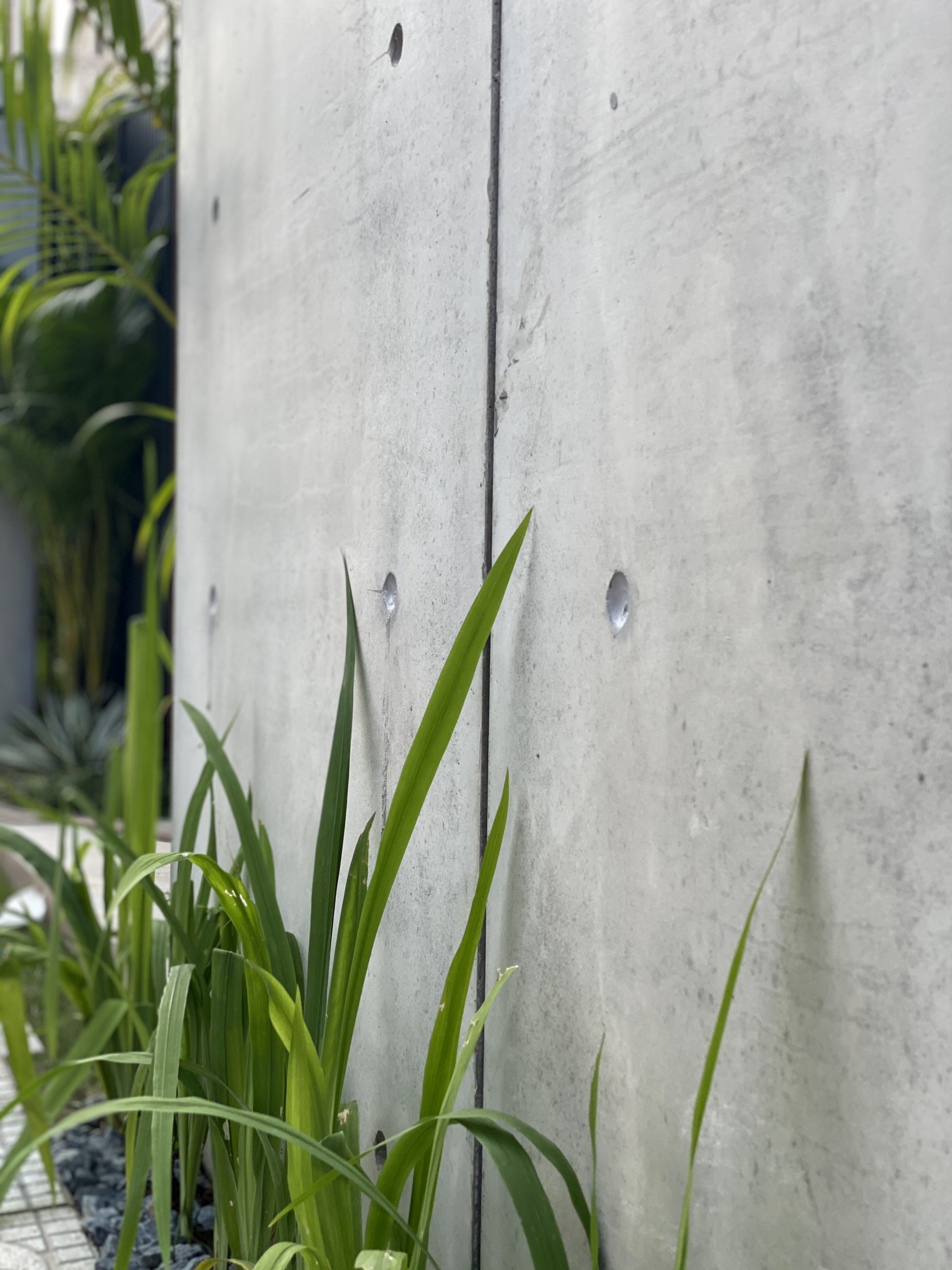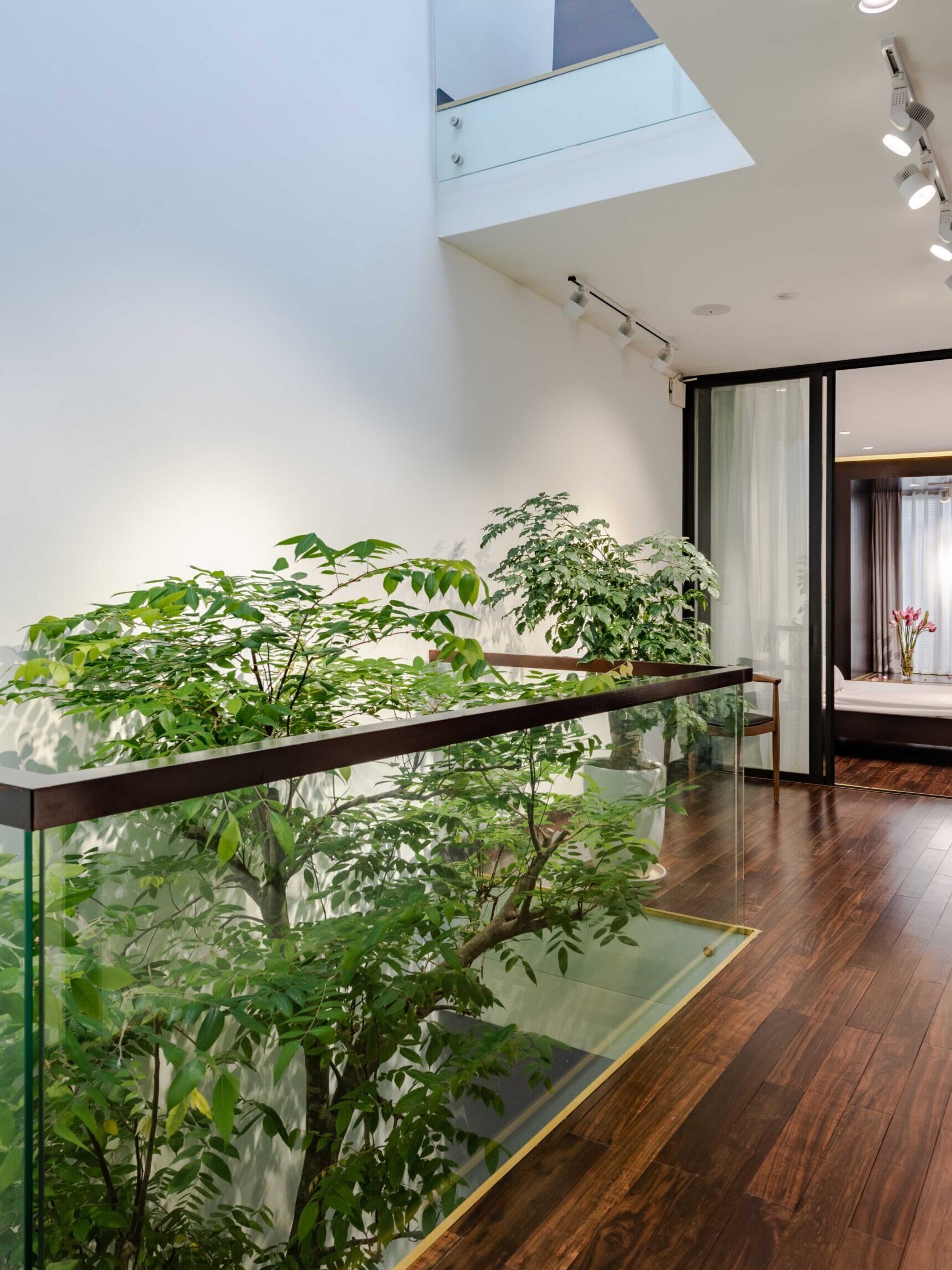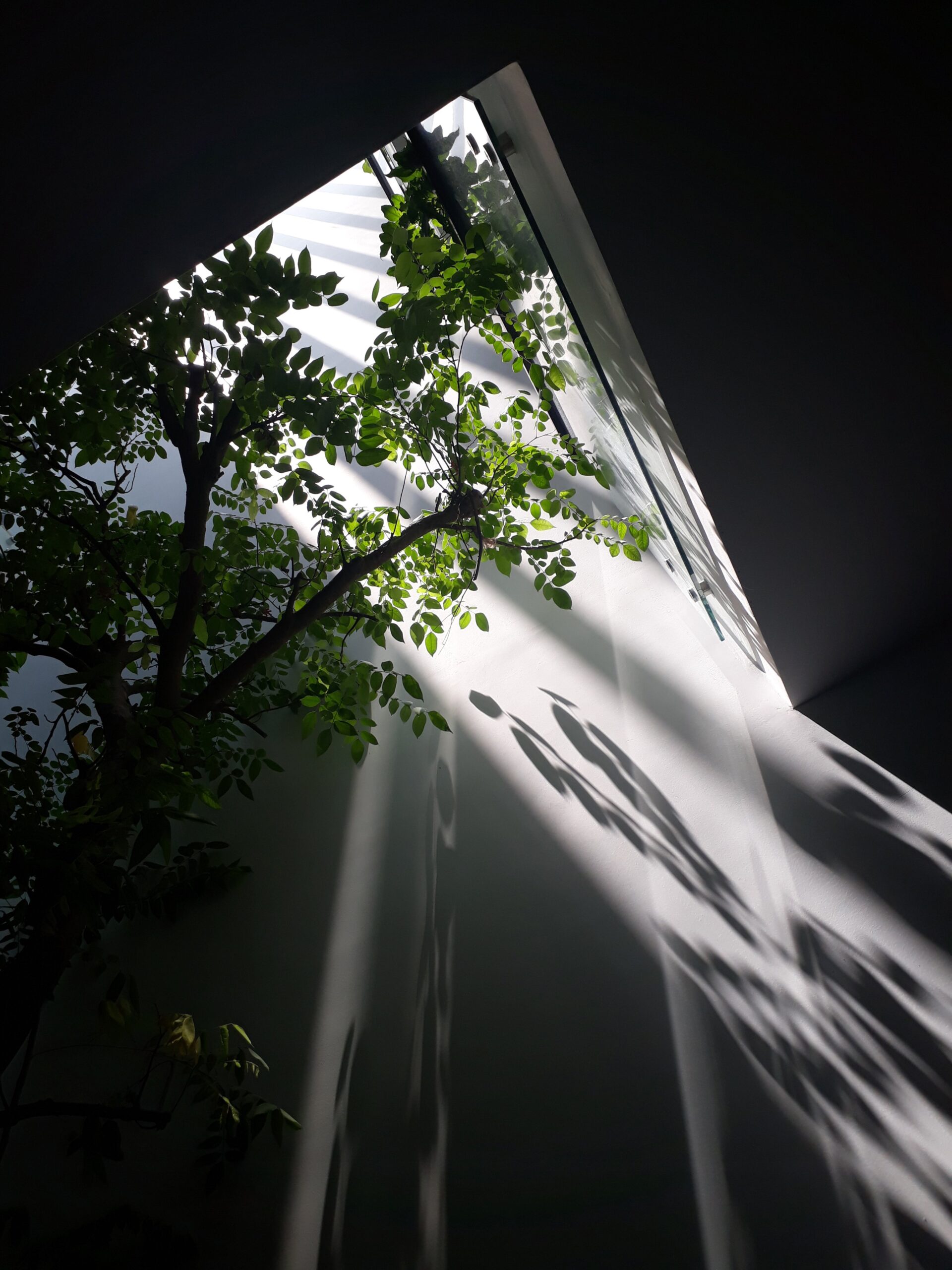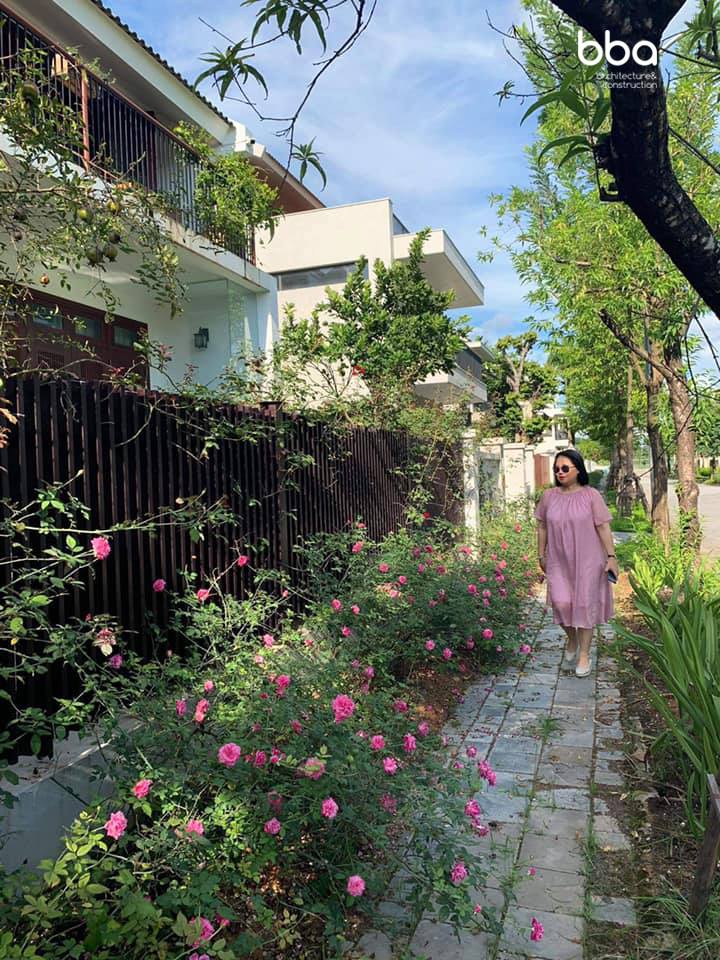 BBA gives the following 3 reasons to explain why you should have a garden in your house:
1. Air condition
Green plants help improving air quality, purifying the air and reducing pollution. As a result, the quality of life, health and longevity are improved.
They also bring a great global effect such as planting a tree can increase the amount of clean air on earth. It is always a recommended action to reduce the heat island effect and toxic gases, remove heavy metals in the soil.
2. Aesthetic improvement
Green plants help your living space become in harmony with nature. Adding green points makes everyday living space harmonious in overall layout, color, and light.
3. Creating physical and spiritual values
Buildings with gardens always attract the attention of customers more than rudimentary architectural works without any green spots. Besides, having a garden landscape brings both physical and mental benefits. Green plants play an important role in reducing stress and helping people to relax.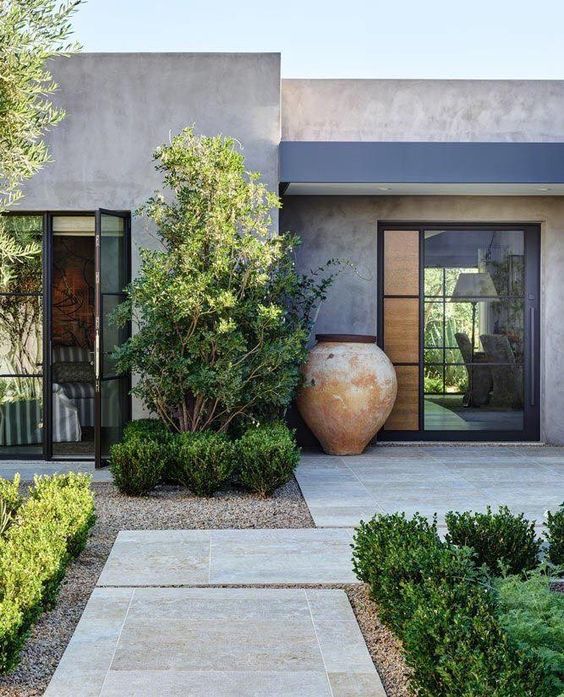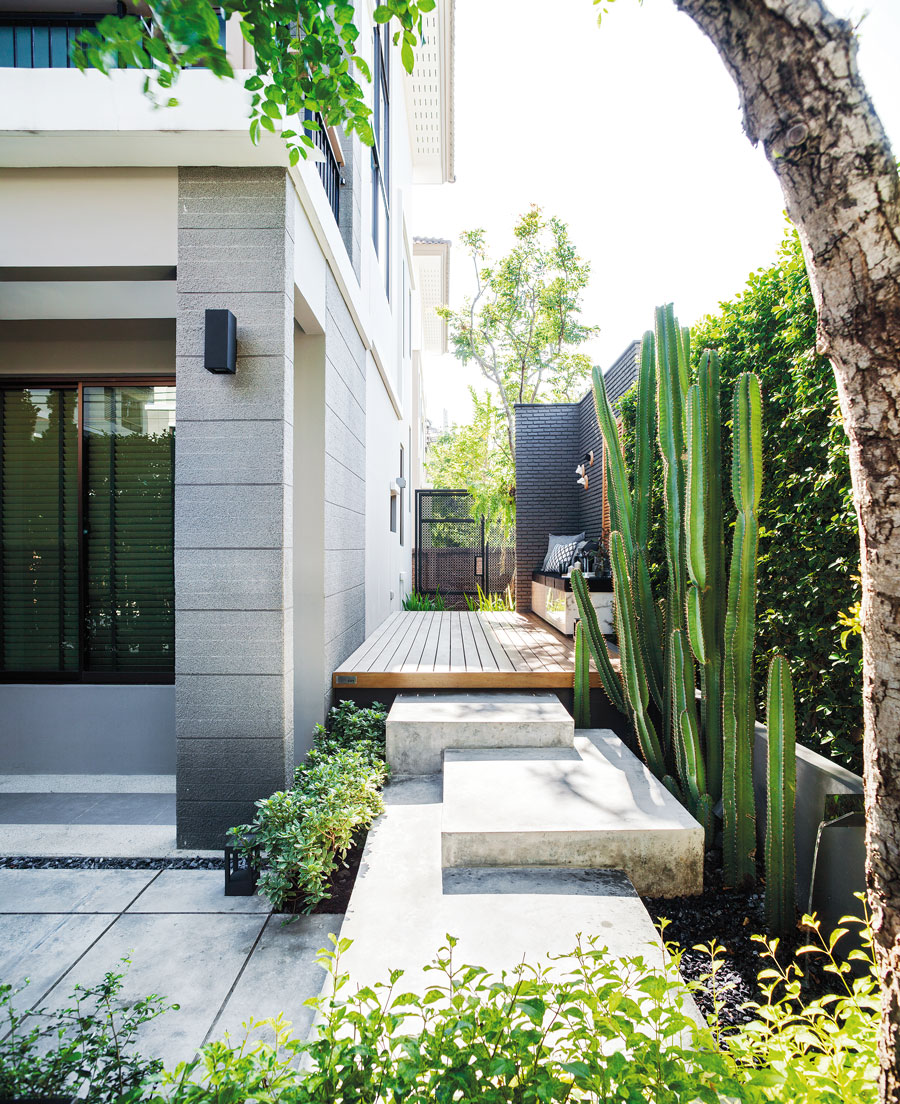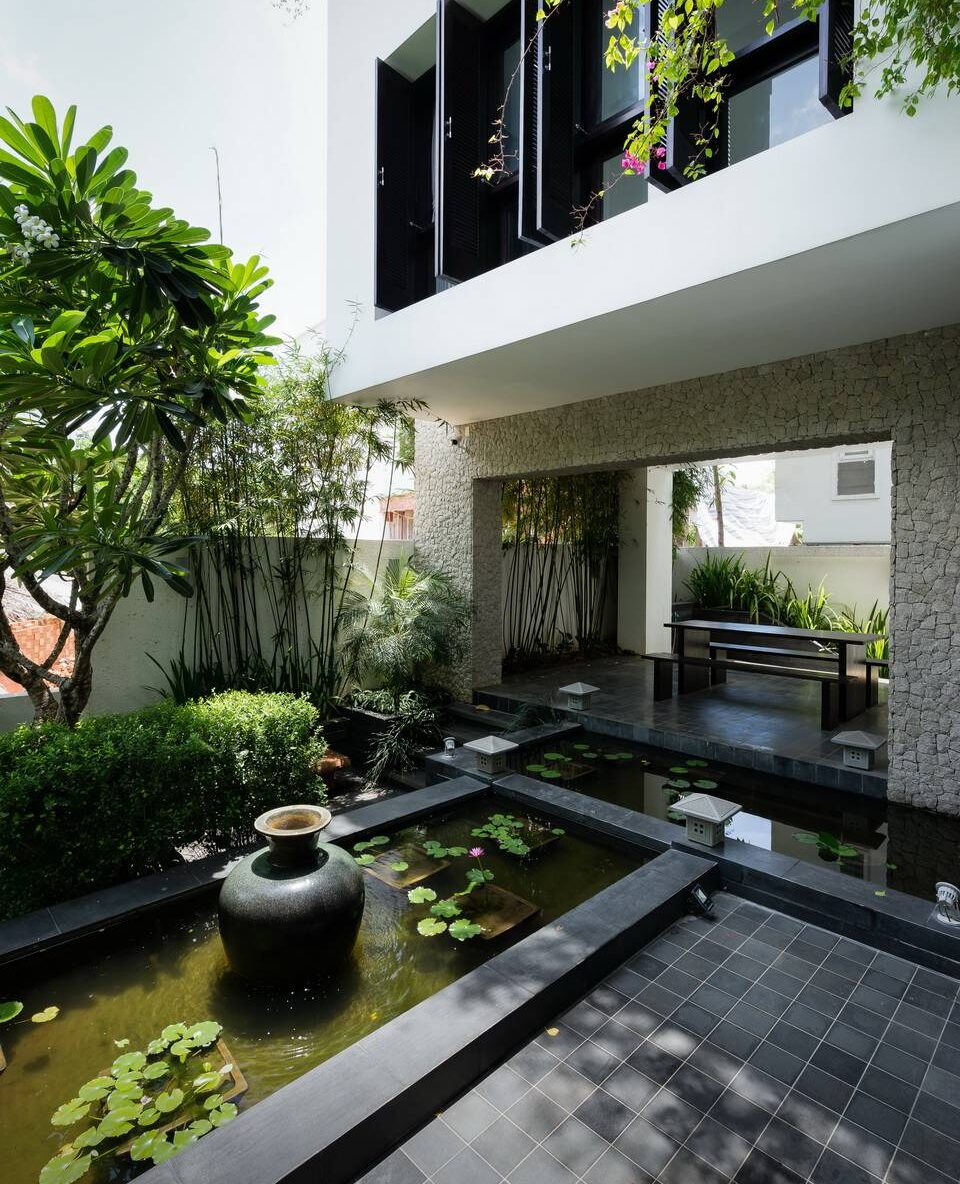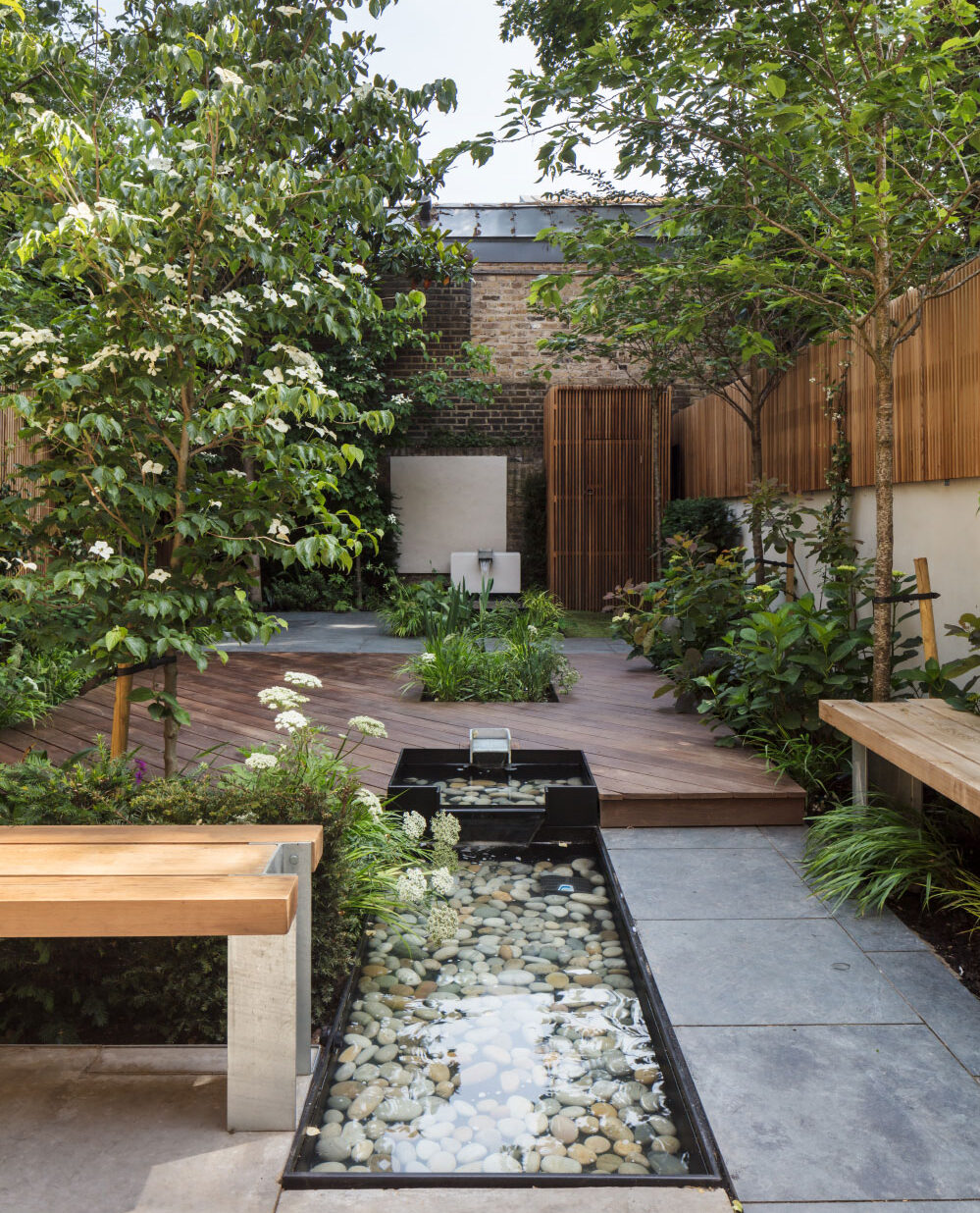 Landscape elements also show the owner's own ego, difference, and lifestyle. Garden design is simple and doesn't take too much time but brings a lot of value in many aspects. All these elements create the vitality and prosperity of the house and bring the owner a happy and peaceful life.
Garden design requires a large area with unlimited space. A house with a garden can help you save money and construction time \but still show the owner's idea and style.
Next is the layout of the space and the exterior shape of the house. How to place the main door, side door, window, balcony, roof, paint color … so that become balance and symmetry and create the perfect "coat" for the architecture.
For those who love nature, plants will be very suitable for garden design or exterior design. A garden is an ideal place for children to freely play with green nature. Architects help clients bring nature into their living space, helping to create a fresh, close-to-nature atmosphere.
BBA hopes that this article gives our customers a useful perspective on exterior design, who are looking forward to a dream home and want to be immersed in nature.
View our architectural works – Our designs will definitely appoint you: Portfolio – BB Architects
Contact us now for free consultant: 0962926979 or info@bbarchitects.vn
Share post: