Office Design
Chức năng bình luận bị tắt

ở Office Design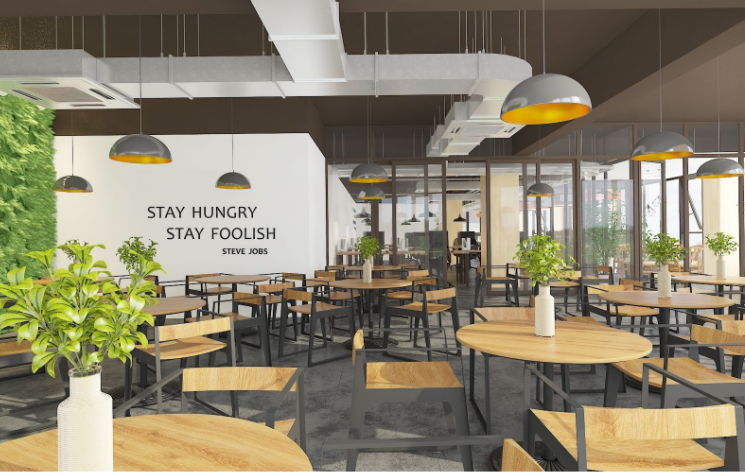 Office Design
The office is the place to work, discuss with partners of companies; is also the "face" of the company's leaders and all employees. Therefore, at present, office design is interested in many agencies, businesses, and companies.
The corporate office is the place to show the style and industry that the company is pursuing. Office design orientation will depend on the nature of work, geomancy, style… This is considered the head office of the business, and an efficient company needs a beautiful space and convenient functions, the most doubtful.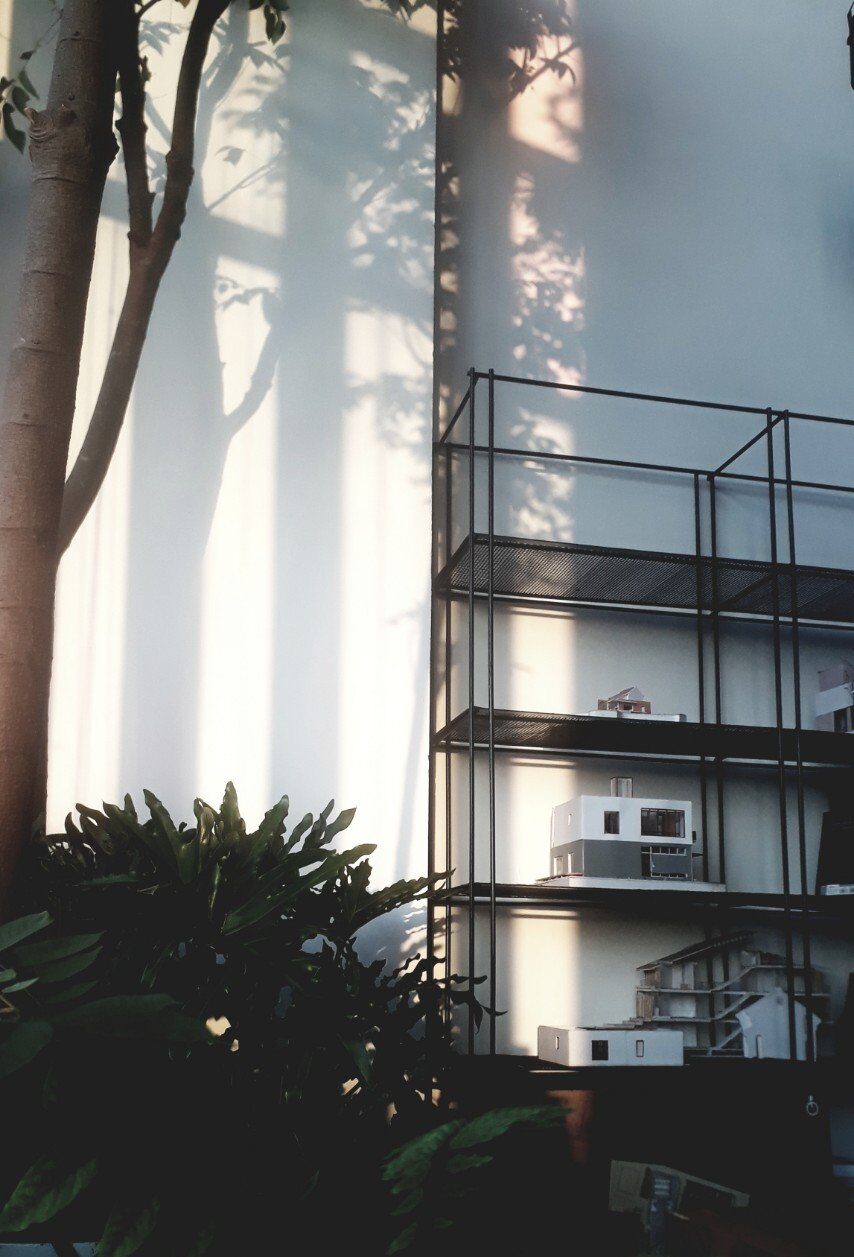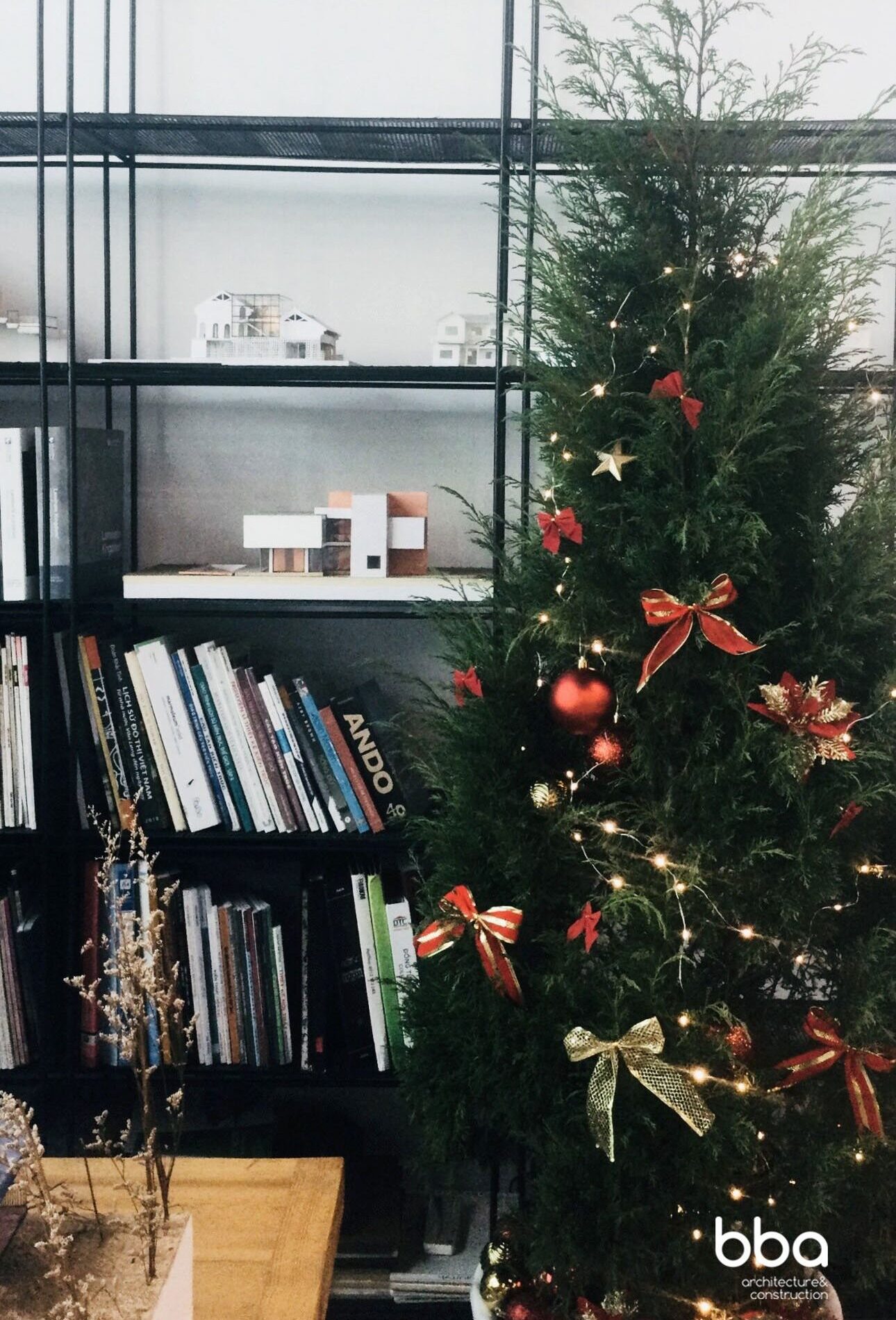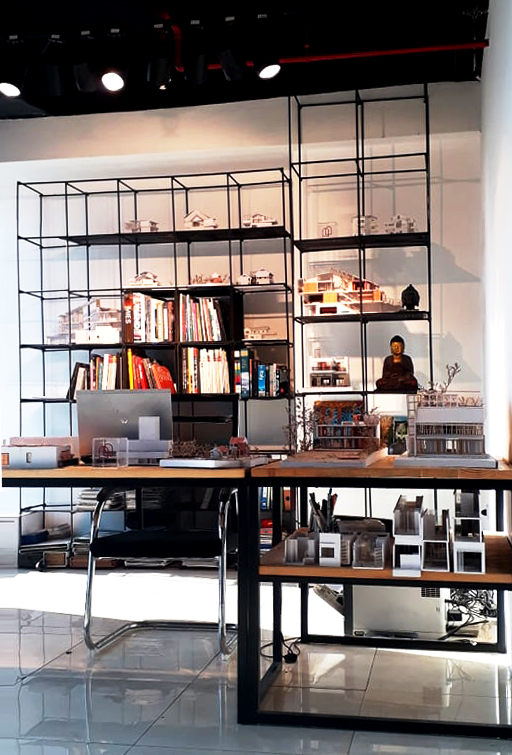 Paying attention to the office is also focusing on the development of the company, attracting employees, and creating a lot of inspiration for employees who work in the office, making the work smooth and convenient. In addition, it also creates a professional and creative office image that makes clients and partners appreciate the business, creates a strong impression in their hearts.
Today, the development of society leads to the development of the economy, so the offices of many companies also appear to meet the needs of each person. Office design is a field that many companies and businesses are interested in, especially those with small and narrow projects.
Depending on the economic capacity and number of employees of each company so each office design is different. These things you can entrust to the architect staff so that they can calculate and come up with ideas for the design so that you can easily refer to and choose.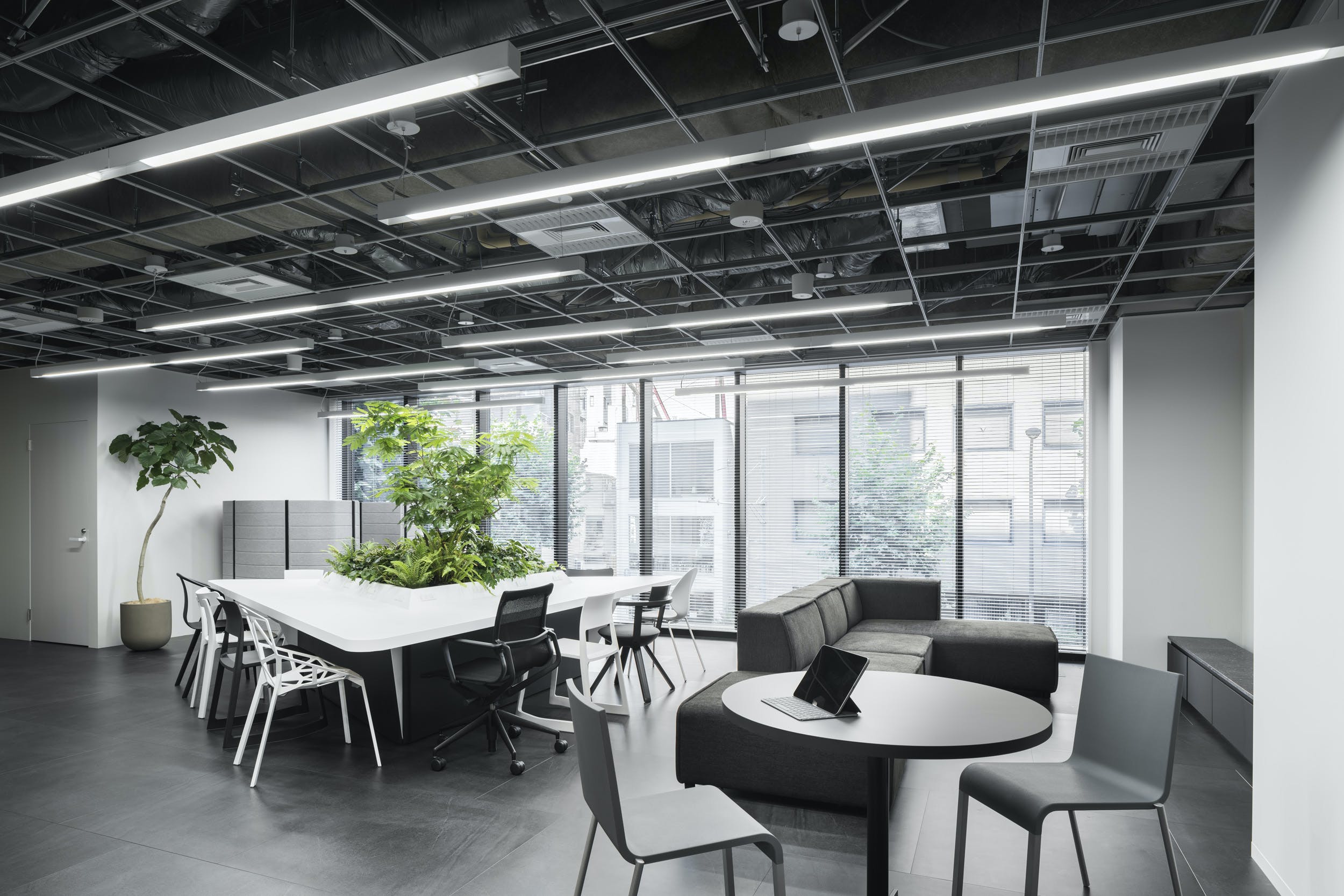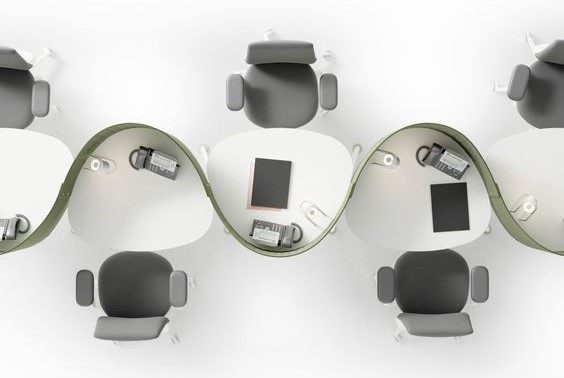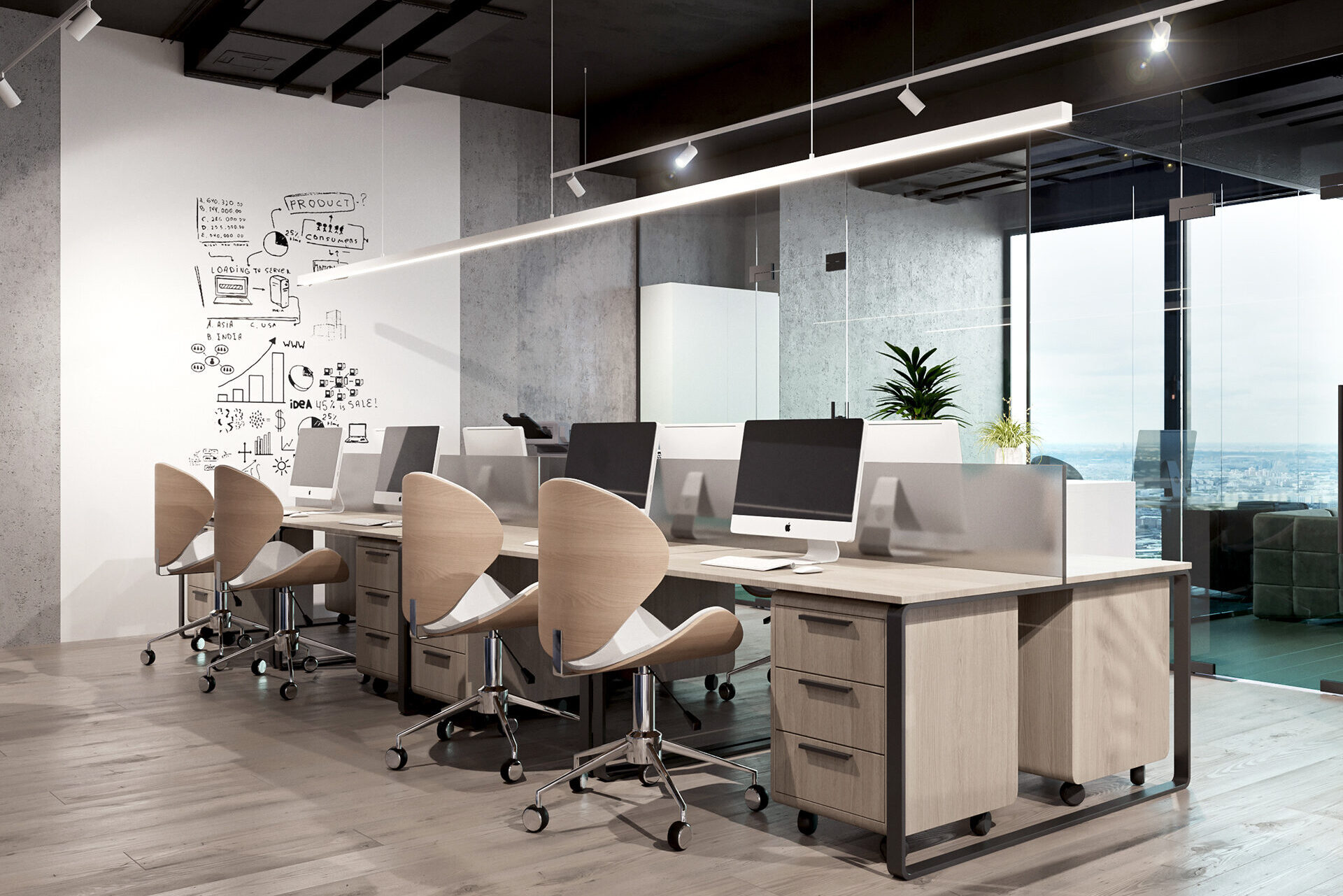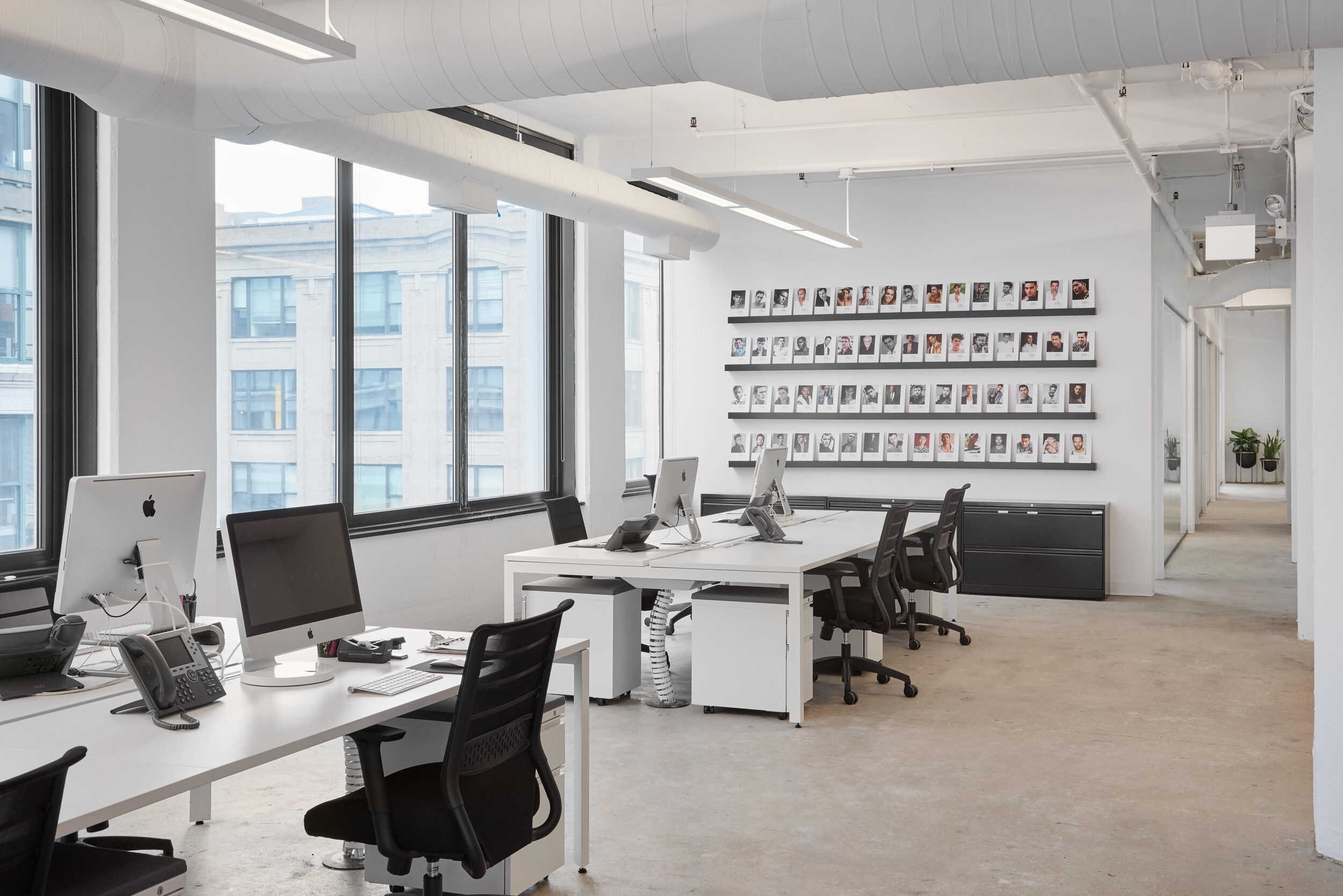 Offices will have different layouts depending on the area. A typical office will have 4 main layouts:
1. Working room of employees
2. Working room of the manager
3. Meeting room
4. WC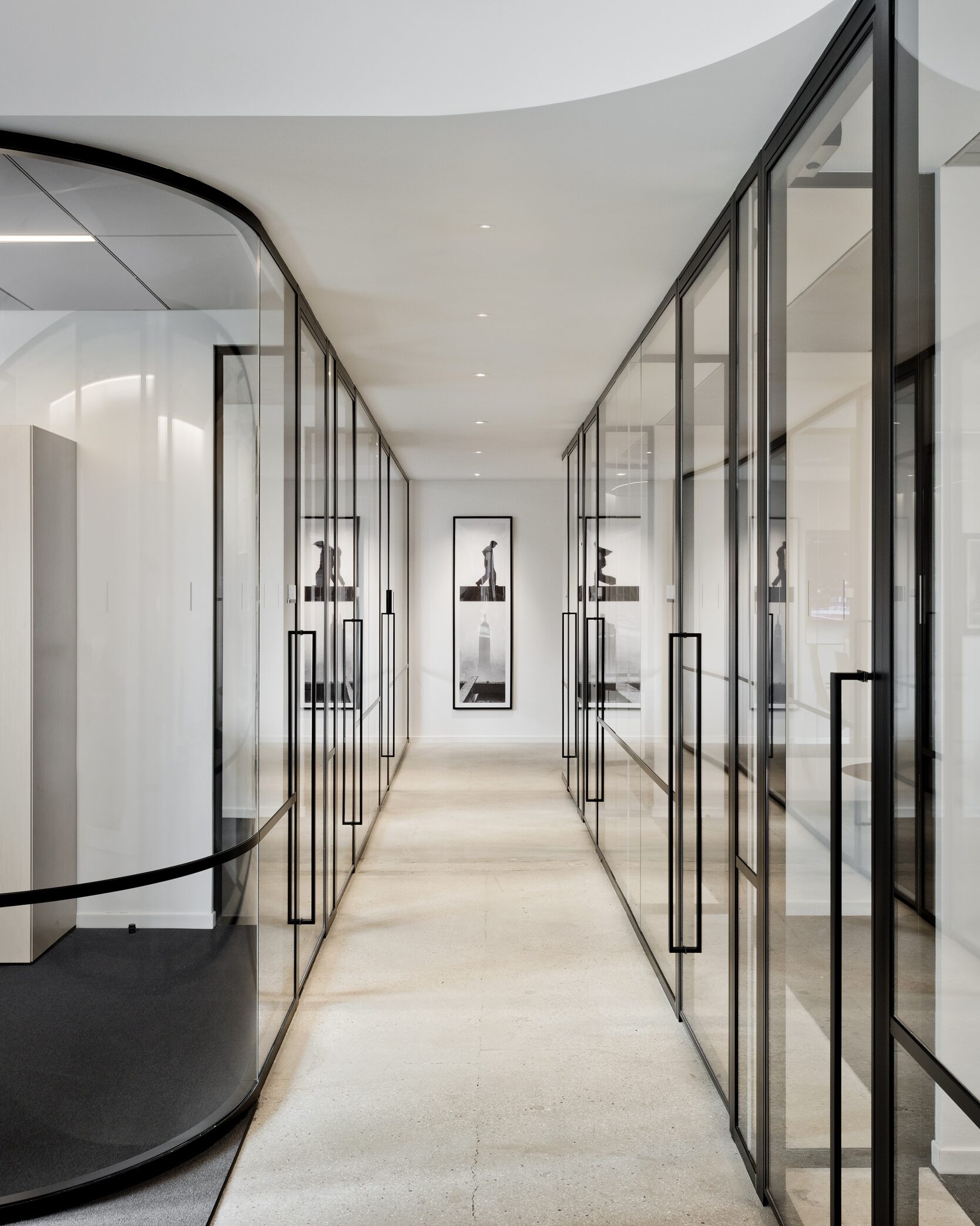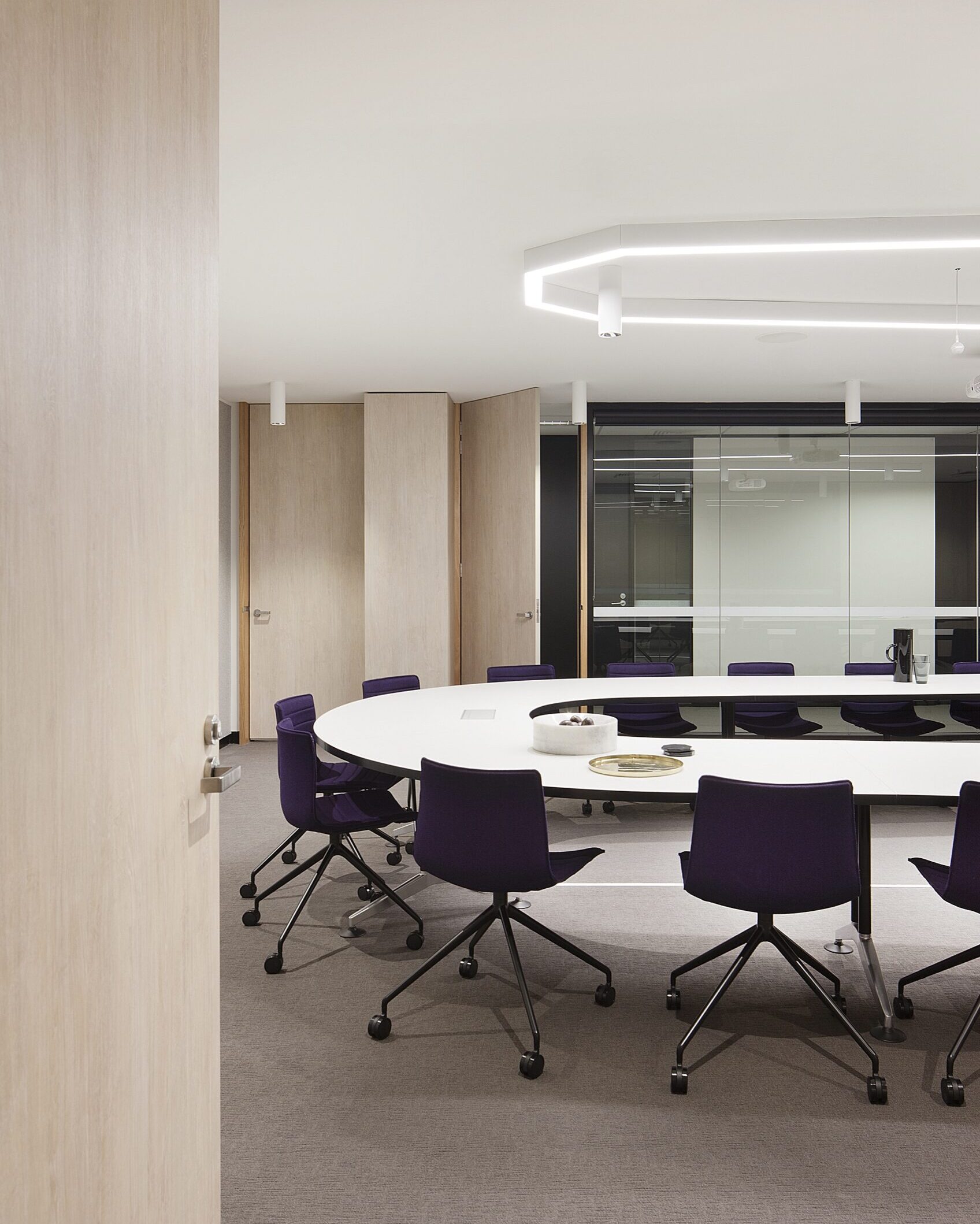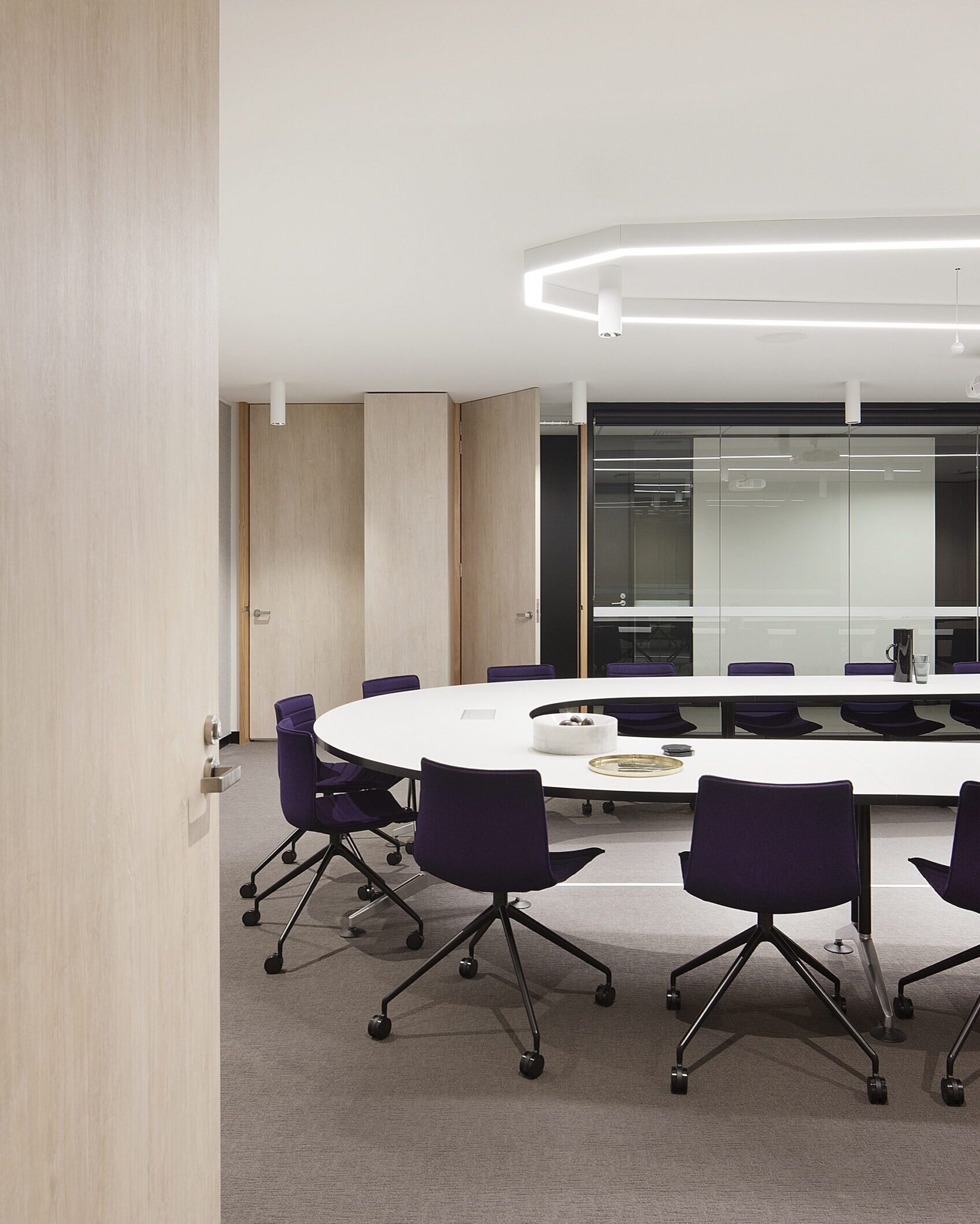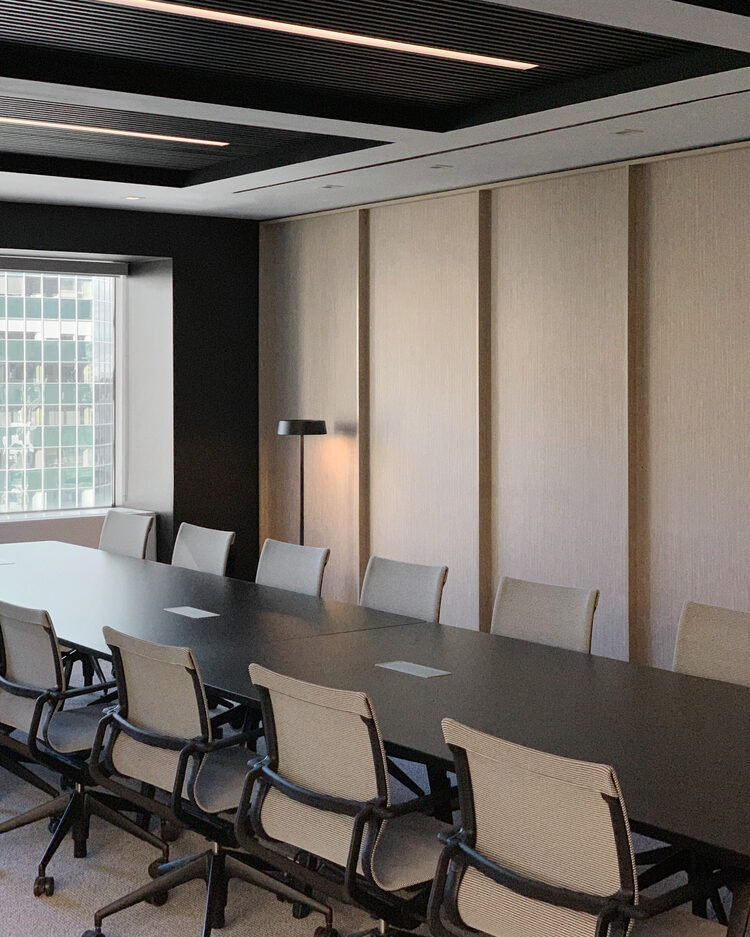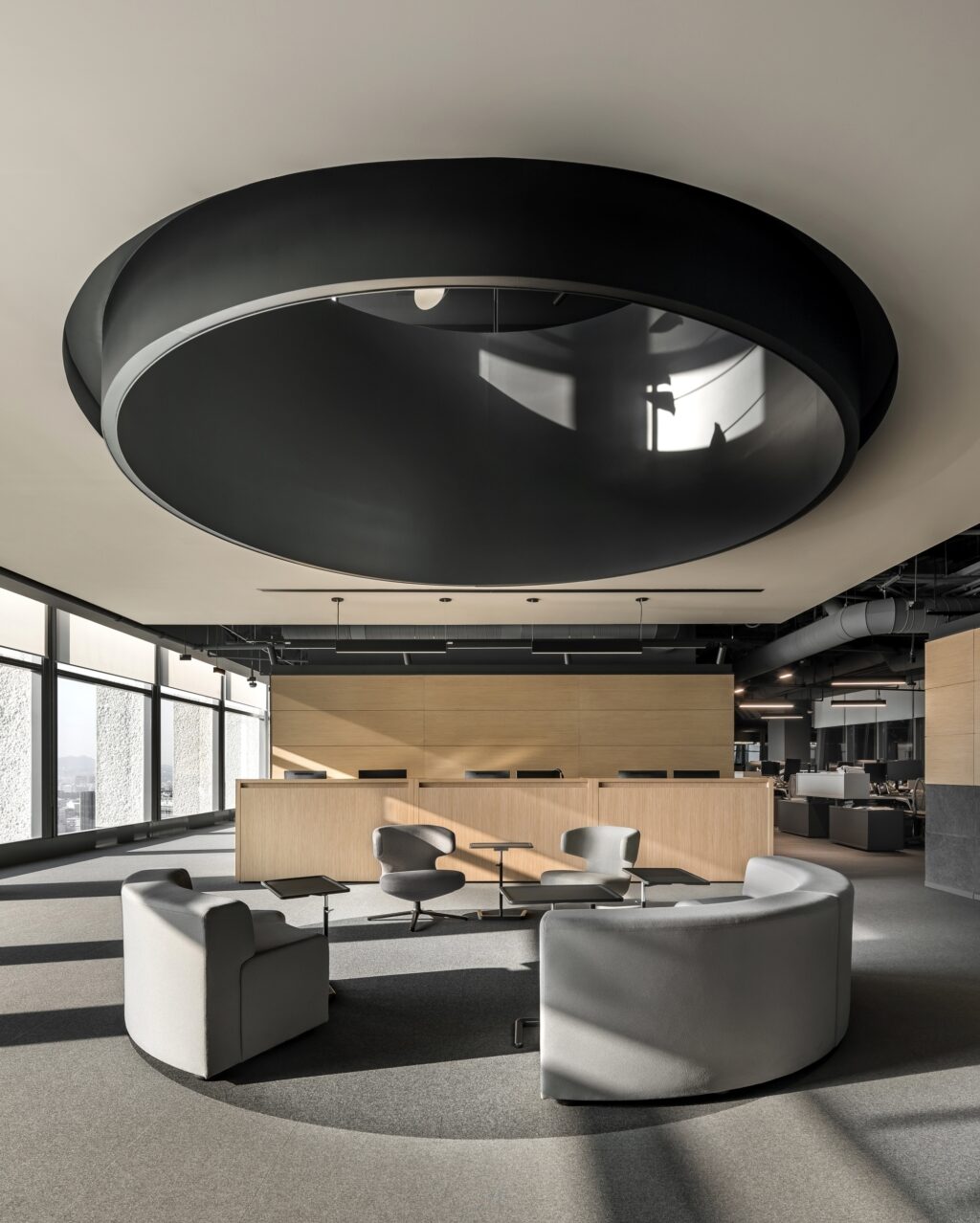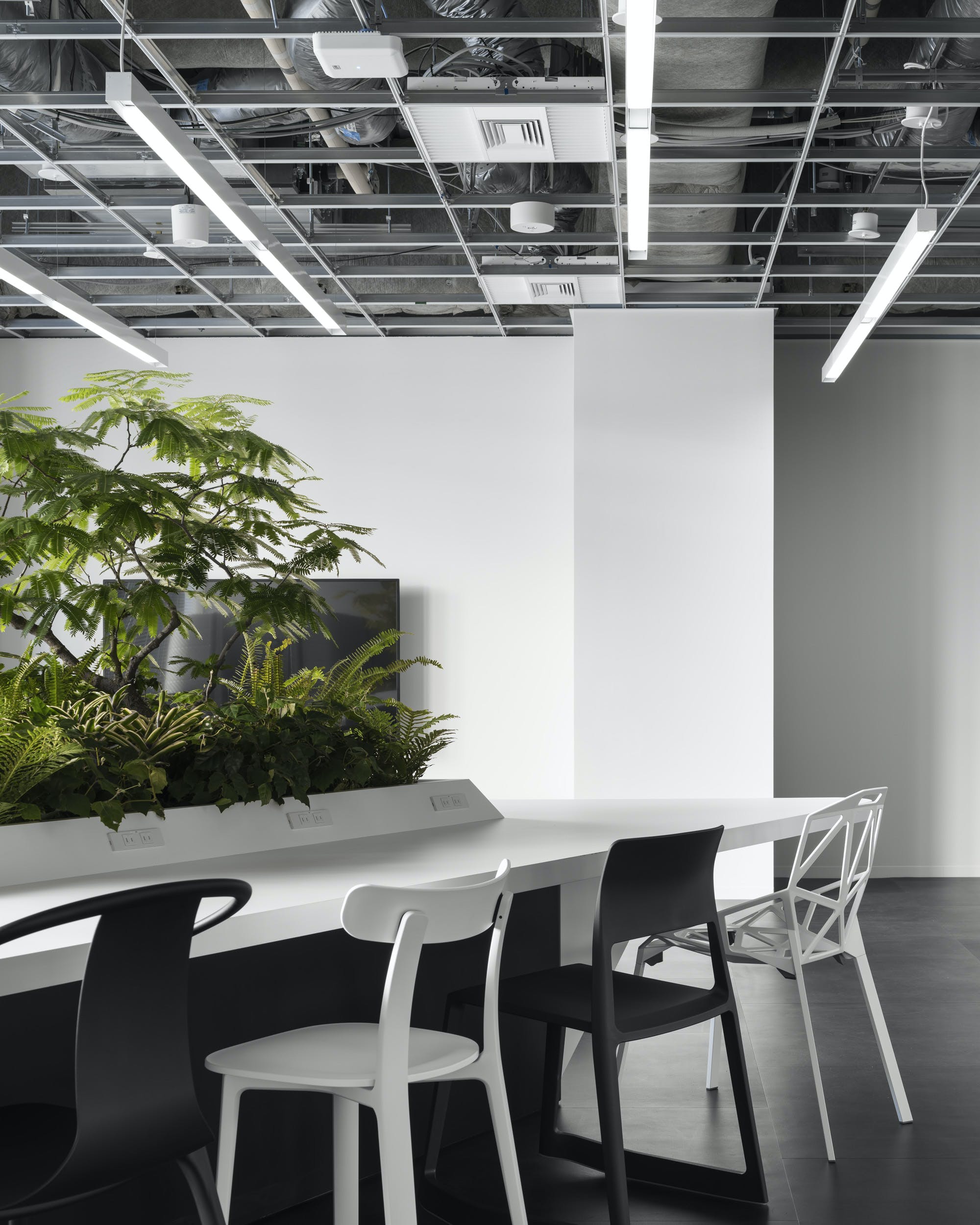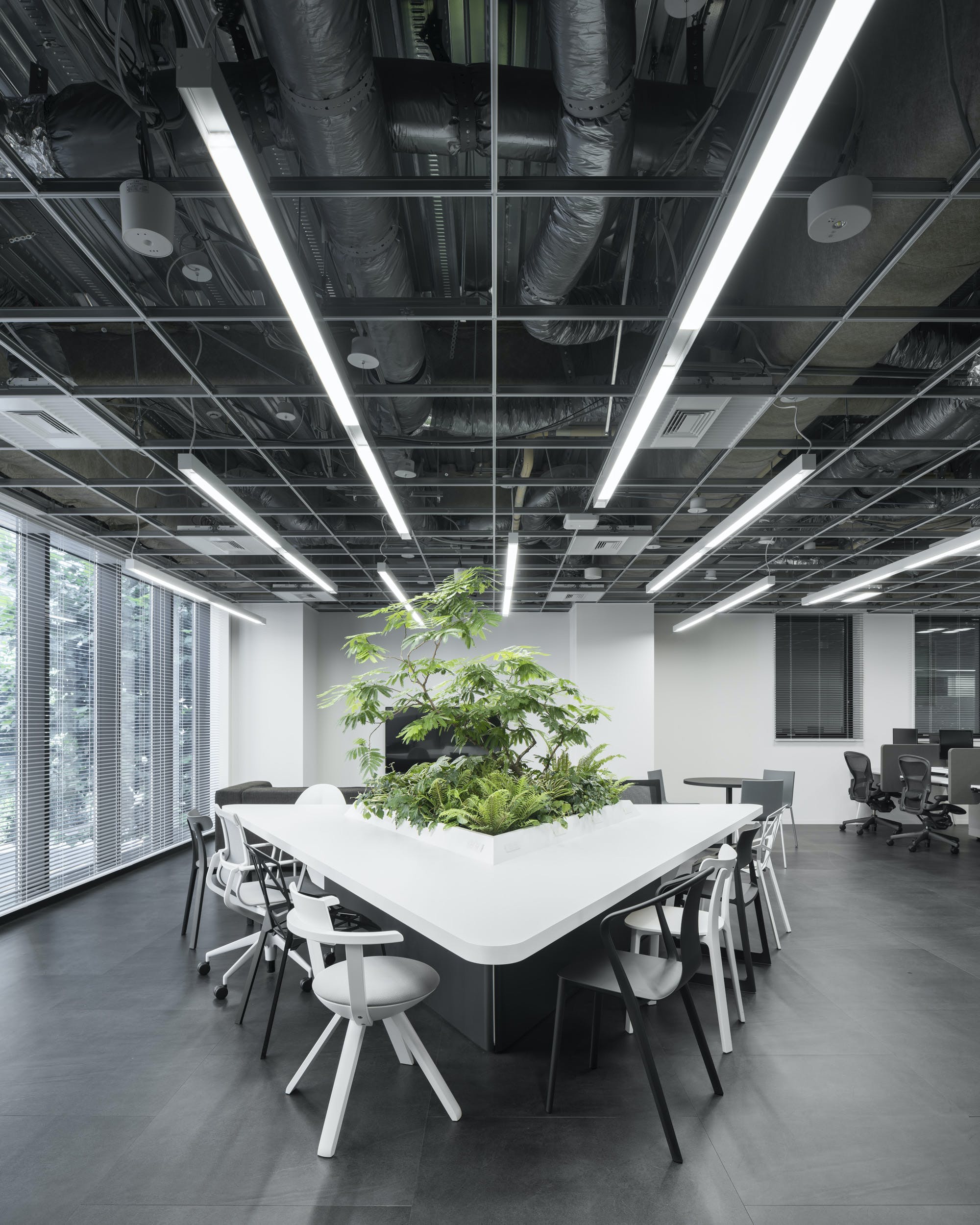 Layouts of the office will depend on many different factors, can be flexible in design according to the requirements of each company.
Share post: